The stigma surrounding payday loan entities often leads to instant disqualification when it comes to receiving merchant services. At Payment Savvy, we are payday loan merchant account experts and have personalized our savvy suite of payment solutions designed to cater to your industry. We offer all-in-done merchant solutions – if you need a credit card, debit card, or ACH payment portal – we have a proven, compliant, and secure payment service to meet your organizational needs. Whether offering business loans, cash advances, check cashing, personal loans, title loans, or short-term unsecured loans, our team of experts will provide you with a custom and innovative merchant solution.
Payday lenders are considered high-risk and not supported by traditional banks for payment processing. As trying as this can be, especially if running an establishing and reputable business, there are a few common characteristics that define a high-risk venture:
Servicing customers prone to fraud or returns
A negative perception of the industry as a whole
Relatively high chargeback rate (over 1% monthly)
High traffic with large ticket sales
Highly-regulated industry
Since 2010, Payment Savvy has been a pioneering leader in providing electronic payment processing for payday loan entities, including the following business types:
Business Loans
Personal Loans
Short-Term Unsecured Loans
Title Loans
Check Cashing Services
Due to our expertise and esteemed banking relationships curated over time, our standing within the consumer finance industry is unbeaten when it comes to payments. When partnering with Payment Savvy, expect to receive solutions that get you paid. We are proud to offer Level 1 PCI complaint payments systems that are scalable over time. Looking to add IVR, pay by text, or even web payments into your lending institution over time? Rest assured, we can grow with your business.
THE PAYMENT SAVVY SOLUTION
We understand the perils involved with risky business models. We also are aware of the complications your company faces by not being able to accept electronic payments.  Finding a reputable merchant service provider on board with your business goals as a high-risk merchant is not easy.
While many providers take advantage of your situation by knowing your merchant account options are limited, Payment Savvy avoids swindling tactics and hiked up rates. We believe in your potential to succeed and are proud to offer fully integrated and custom-tailored merchant solutions for your payday loan establishment.
We provide a wide range of payment processing services that allow your business to run efficiently:
Speedy, efficient, and secure payment processing
Always on-call knowledgeable support team
Proven track record of approving payday loan institutions
Advanced chargeback protection programs
No contract terms or cancellation fees
Real-time reporting
INCREASE YOUR REVENUE WITH PAYMENT SAVVY
Payment Savvy allows you to stay ahead of the curve with pioneering payday loan payment processing ideally suited for your business. Let us create a tailored payment acceptance that meets your company's current needs and future goals.
Ensuring you receive money in a fast, secure, and streamlined manner is our #1 job. When your business gets paid, life is perfect! Reach out to Payment Savvy today to speak with a knowledgeable team member and start taking control of your payment processing. We look forward to a long and productive relationship!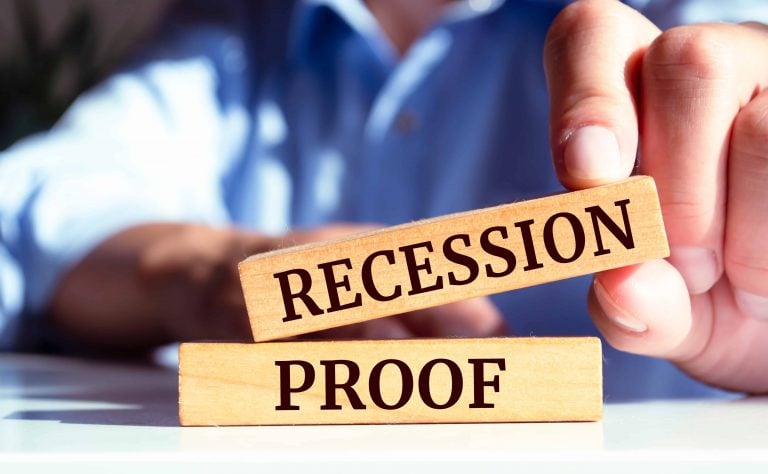 While it is by no means a pleasurable experience, the simple truth of the matter is that recessions are a part of life and something we should accept as an occasional occurrence. We are going to face them once in a while – there is no avoiding that fact. Depending on your perspective (and at…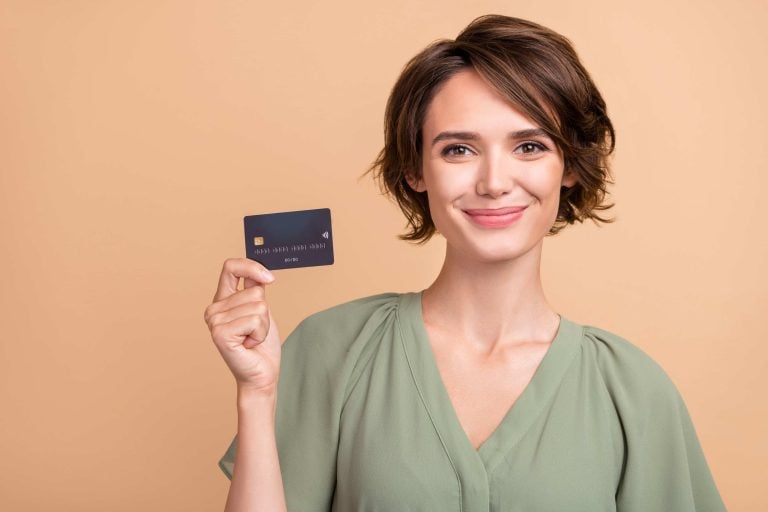 What Are BINs? A Bank Identification Number (BIN) is the first four or six numbers found on any debit or credit card. Essentially, this set of digits specifies the financial institution that issued a payment card. Every BIN number can be checked to prevent fraud and ensure the protection of both merchants and consumers when…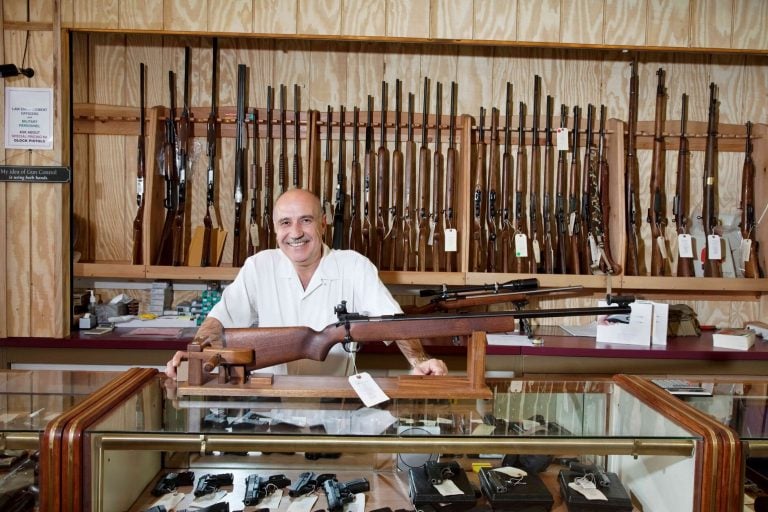 The Federal Firearms License (FFL) is a cornerstone for businesses in the flourishing firearms industry. In 2022 alone, a staggering 16.4 million firearms were sold across the United States, underscoring the industry's robust growth. Furthermore, the U.S. firearm industry's contribution to the economy is substantial, injecting 28 billion dollars into the economy. This booming industry…