What are Merchant Services?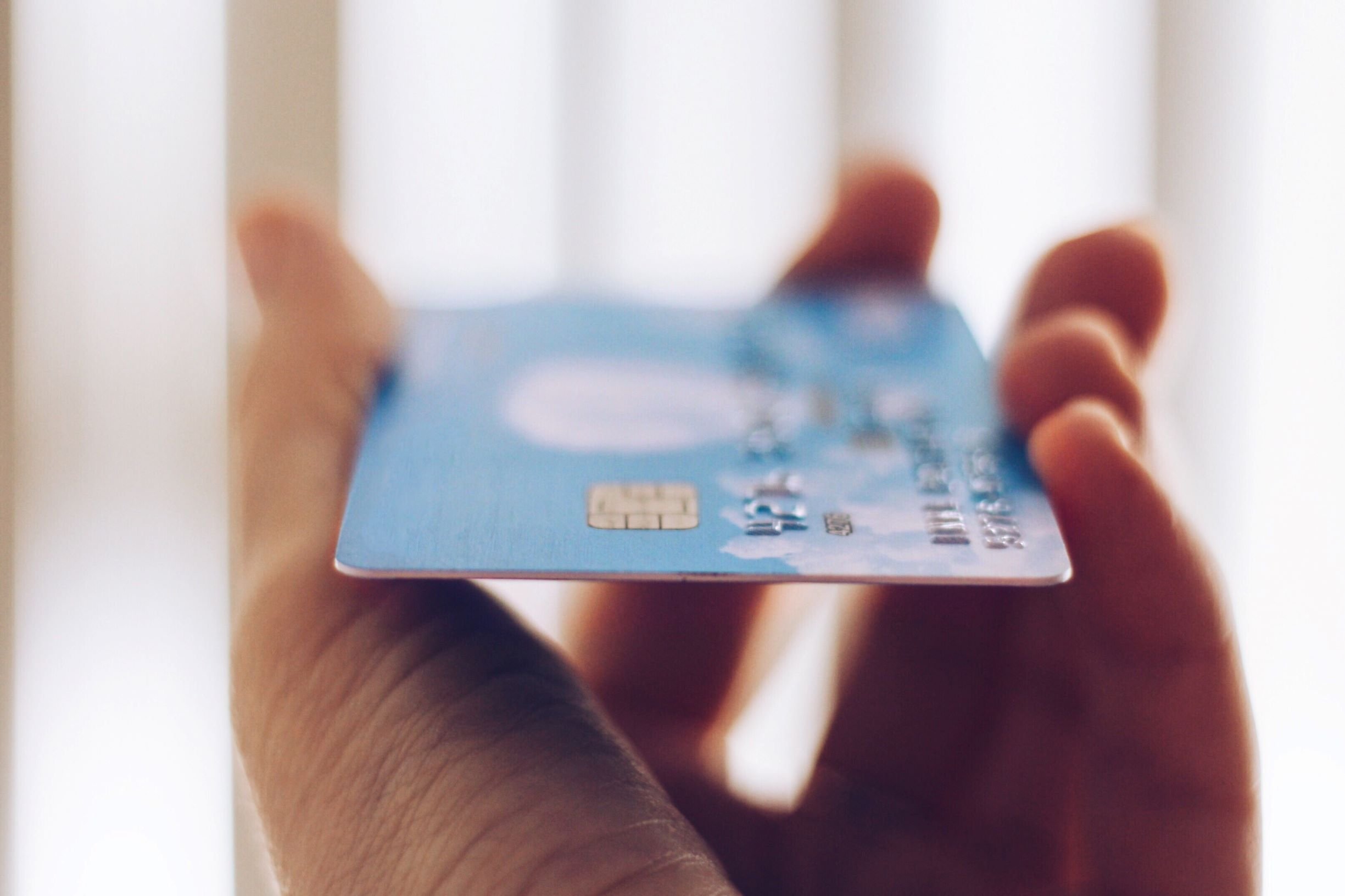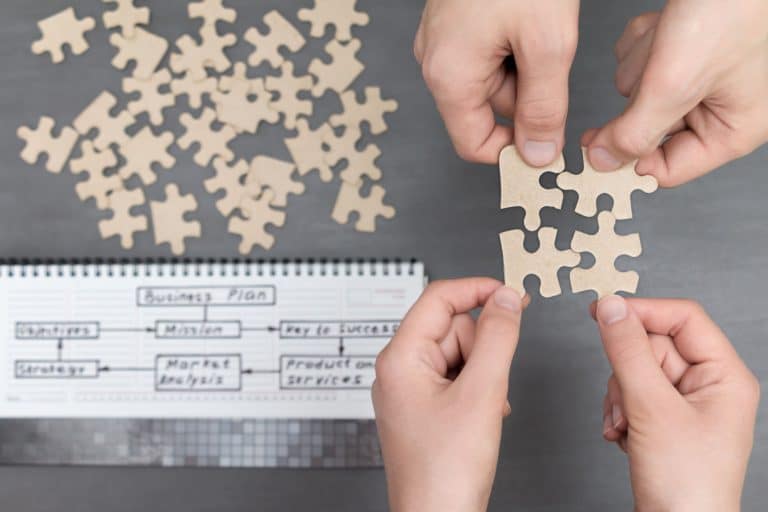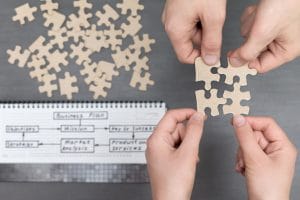 When starting a business, one of the most crucial decisions is deciding how you will accept payments and what payment types you will accept. Gone are the days where cash is king, so you will need a merchant account to process electronic payments. Not to mention, a majority of shoppers today prefer card-based transactions compared to paying cash.
So merchant services in today's tech-savvy world are less a nudge and more a hard push to keep up with your competitors and keep your clientele returning for repeat purchases. You are probably wondering what these merchant services are. What role does it play in your business?  Lucky for you, we have an easy to follow guide to give you a quick and thorough rundown of the merchant services realm.
What are Merchant Services?
By definition, merchant services refer to financial services your business uses to accept and process payments from clients. This includes electronic methods such as mobile payments or pay by text. These services can also entail both point-of-sale (POS) or virtual payment products.
How Do Merchant Services Work?
Merchant services mostly entail credit and debit card processing. These services begin when a customer presents a card for payment of goods and services. What follows is an intricate web of communication between your payment processor and your customer's issuing card bank. Your merchant service provider handles the payment communication highway and ensures a safe, secure, and efficient environment to accept payments.
A card payment flows in this manner:
A card is presented for payment of goods and services. This can either be received virtually or swiped at a brick-and-mortar store.
The payment details then forward to your gateway for payment authorization.
The customer's issuing card bank approves or declines a transaction based on their account's current status.
Whether accepted or rejected, your terminal receives the bank response immediately. This entire process happens in a few seconds!
To accept card payments, your business must have a merchant account. Contact a reputable and experienced merchant service provider, such as Payment Savvy. They will walk you through the on-boarding process to make sure your payment solution is perfect for your business.
What Do You Need to Process a Payment?
As already discussed, merchant services allow you to accept a card payment in exchange for your business' goods or services. Once you receive approval to accept credit and debit card payments, transactions are typically processed two ways – physically via a POS hardware or virtually via a virtual terminal.
Point of Sale Hardware
Physical payment terminals can be purchased or leased directly through your payment processor.  These credit card readers allow you to transmit payment data to your merchant account when a card is physically present and swiped. It is highly recommended to work with your merchant provider to obtain all hardware to ensure complete integration and functionality with your client relationship software.
Virtual Terminal
In place of a POS system, your business will need a virtual terminal if processing e-commerce payments. The terminal allows you to accept credit card payments via phone or computer. Instead of swiping, card details are manually keyed in by either the merchant or consumer for approval. This payment product is suitable for businesses without a brick-and-mortar location.
Payment Gateway
Whether accepting a card over the phone or in person, a business will always require a payment gateway to serve as the financial data transmissions hub. Gateways are almost exclusively PCI-DSS Level 1 compliant and help your business by encrypting sensitive information and sending payment transactions across the appropriate channels for approval.
The Bottom Line
Whether online or on the street, you need merchant services for your business to accept a card payment. Processors come in all sizes and shapes, and it's essential to find the best fit for your business before signing on the dotted line. If you are looking to open a merchant account, Payment Savvy offers various payment acceptance solutions for many industries. As always, our products are scalable and contract-free. Talk to our payment experts today to make processing a card payment more efficient and affordable.