It is increasingly difficult for many companies to survive in the current business environment, let alone thrive. It simply does not matter how large or small the organization is; nobody is safe from failure these days. Depending on when you are reading this article, another bookstore chain or department store is probably winding down business operations and closing its doors forever.
Ways to Cut Business Costs
As a smart business owner, cutting costs to raise your profit margins is essential. The good news is there are many business savvy moves you can make to accomplish just that. Always keep in mind that saving money is just as profitable as earning it.  As Benjamin Franklin once said, "a penny saved is a penny earned." Although Mr. Franklin spoke those words over two hundred years ago, they most definitely hold to this very day.
There certainly are plenty of ways for companies to save money. Chances are you have heard most, if not all, of them before. You most likely are already shopping around for the lowest prices on office supplies, entering into the best deals on computers, and of course, hiring the most qualified personnel for the lowest cost. Although these methods are all sound business strategies, business owners and managers need to dig deeper to truly profit.
Eliminate The Fees Associated With Accepting Credit And Debit Cards
In the good old days, cash was king and ruled the world. People used it to pay for everything from small everyday items to large purchases such as cars and even homes. Those days are certainly long gone and probably will never return. In this day and age, customers prefer using plastic for most, if not all, of their purchases. This refers to credit card and debit card payments. This fact has forced business owners to abandon their cash-only viewpoint and add electronic payment processing services.
Those that have yet to add card acceptance are at serious risk of forcing their valued customers into the arms of the competition. However, accepting credit cards makes it far easier for companies to conduct business with their client base and boost sales by attracting new customers. That being said, there is a cost of doing business this way. Business owners must have a complete understanding of the fees associated with accepting credit and debit cards as payment forms.
Processing Fees
Businesses of all sizes typically must pay a small processing fee to accept credit and debit cards. This fee typically runs anywhere from 1.95% to 5% and beyond. Although this may seem like a small amount at first glance, these fees add up too quickly! Some merchant providers charge small businesses higher fees because they account for less overall business. In this case, credit and debit card processing fees may push the limits of acceptable rates. For example, 5% of a $1,000 purchase is a whopping $50. Multiply that over a few dozen transactions, and you can quickly see how the credit and debit card processing fees become a significant expense to the business.
Understanding the fee structure is key to managing credit card fees. When a customer or client uses their credit or debit card to make a purchase, there are three parties that the business must pay. The first is the customer or client's bank through the interchange fee. The second is the credit card company through the assessment fee. Last but certainly not least is the credit card processing provider through the transaction fee. If that seems like many hands in the till it most definitely is. For more information on processing fees, check out this blog article.
Convenience Fee Payment Processing
How nice would it be to live in a world where your business could accept credit and debit card payments without having to pay those outrageous fees? Just imagine for a second that your customer or client could make that $1,000 purchase on their credit or debit card, and instead of paying the $50 fee, as listed in the example above, it cost you absolutely nothing. The good news is that you do not need to imagine that scenario. Your business may very well be able to take part in it!
Of course, the interchange, assessment, and transaction fees must be paid. It simply breaks down to a matter of who is paying for them. This is precisely where convenience fee payment processing, also know as Fee-Free Payments™, comes into play. In essence, the consumer becomes responsible for the processing fee and is assessed at a flat rate as a "convenience" of using the payment method. This is the best method for a business to save money because there is minimal cost involved.
In conjunction with card brands, such as MasterCard and Visa, federal and state laws limit the type of businesses that can pass the processing fees onto the consumer. For example, billing and collection agencies, hospitals, medical-based offices, telecom companies, and the utility industry, to name a few, are all allowed to incorporate free payment processing into their credit and debit card transactions.
Payment Savvy – Convenience Fee Specialists
Due to the array of complications, it is vastly important to only work with a payment processing company that is an expert and specializes in the convenience fee arena. For further information regarding saving money through the use of our state-of-the-art Fee-Free Payments™ program, contact us today!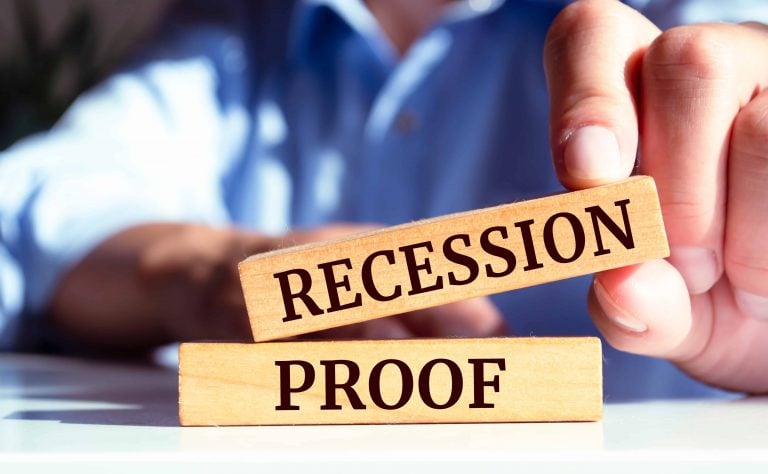 While it is by no means a pleasurable experience, the simple truth of the matter is that recessions are a part of life and something we should accept as an occasional occurrence. We are going to face them once in a while – there is no avoiding that fact. Depending on your perspective (and at…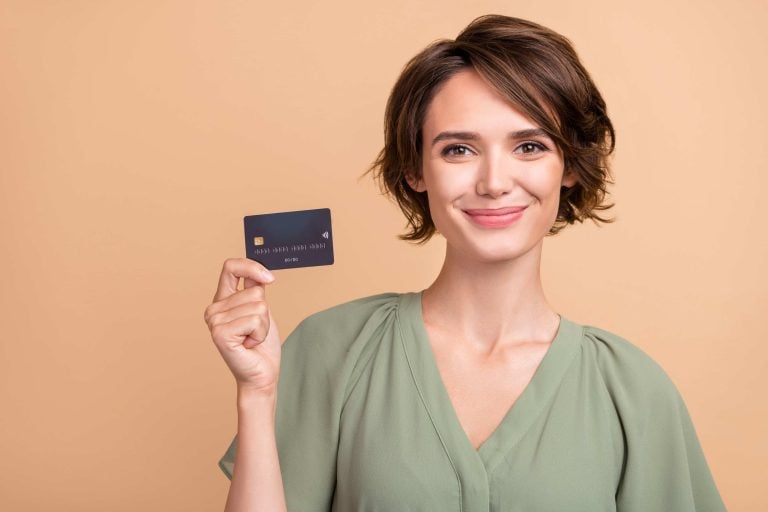 What Are BINs? A Bank Identification Number (BIN) is the first four or six numbers found on any debit or credit card. Essentially, this set of digits specifies the financial institution that issued a payment card. Every BIN number can be checked to prevent fraud and ensure the protection of both merchants and consumers when…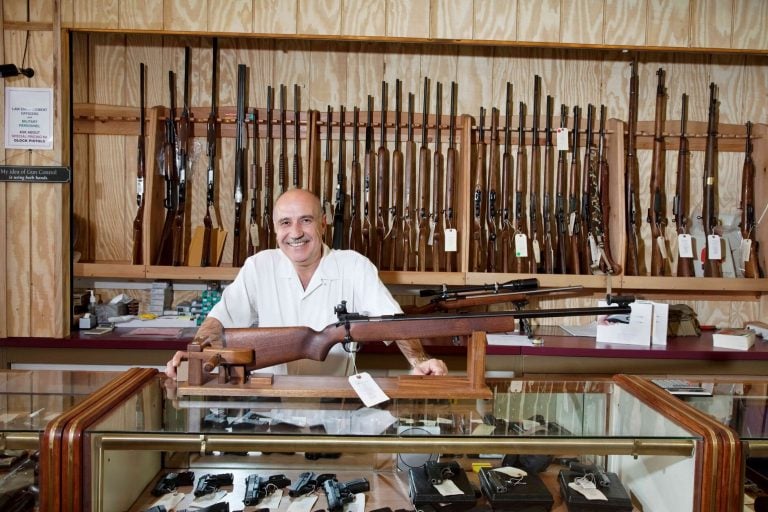 The Federal Firearms License (FFL) is a cornerstone for businesses in the flourishing firearms industry. In 2022 alone, a staggering 16.4 million firearms were sold across the United States, underscoring the industry's robust growth. Furthermore, the U.S. firearm industry's contribution to the economy is substantial, injecting 28 billion dollars into the economy. This booming industry…