Employee Education is the Cornerstone for HIPAA Compliance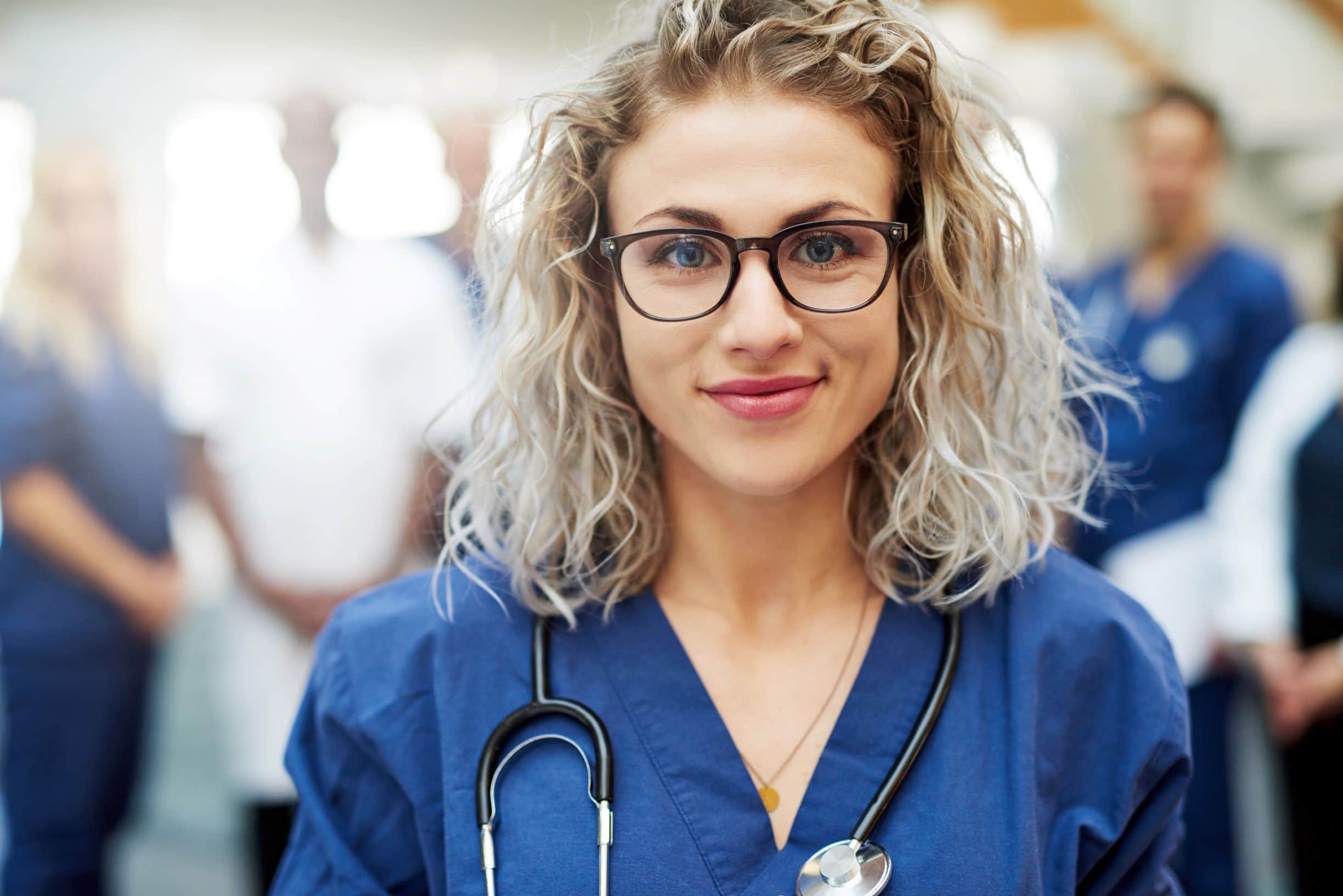 When you work with or for a healthcare entity, HIPAA Compliance is a must! HIPAA stands for the Health Insurance Portability and Accountability Act of 1996. This critical legislation outlines the data and security measures a medical practice must adhere to safeguard the private medical information on its' patients.
Violating the Act may impose fines, civil charges, and operational difficulties. These hefty repercussions mean the understanding and enforcement of the Act is of utmost importance. As such, all members of your staff – from the receptionist to the managers – need to be aware of the privacy regulations and requirements surrounding HIPAA compliance. With proper training, they can efficiently and correctly safeguard patients' data.
Ensuring HIPAA Compliance Amongst Medical Staff
Hold Regular Training Sessions
HIPAA training is essential. Healthcare employees need to understand the many facets of HIPAA compliance requirements. The end game shouldn't be to overload them with cumbersome information. It should be to impart a knowledgeable and useful understanding of key HIPAA policies.
It may be prudent to consider different levels of training depending on the employee position. This guarantees critical components of the Act that directly effects their role is highlighted and thoroughly reviewed. After the training, an operational test confirming they understand the concepts studied are thoroughly understood is a prudent step to take.
Utilize HIPAA Security Software
A large number of HIPAA security software on the market provide compliance courses for staff members. This software also secures your patient network and online data processes. The purpose is to identify loopholes within a healthcare network and safeguards patient health information. To help prevent HIPAA violations, it is advisable for facilities to research, board, and utilize an established HIPAA security software program.
Regularly Update Employees on Policy Changes
Quite often, HIPAA compliance is prone to change. It falls to facility leaders and management teams to keep up with HIPAA compliance changes and educate the workforce accordingly. For effective communication, share this information via company memos, newsletters, and email. If possible, create a HIPAA compliance officer position to carry out training and focus on ensuring no violations or loopholes weigh down processes and procedures.
10 HIPAA Compliance Topics to Discuss with Staff
Encryption of Facility Devices
Identification of Suspicious Emails
Detection of Malicious Software
Use of Strong Passwords on Facility Devices
Safeguarding Devices from Theft
Activation of Remote Wiping for Stolen or Misplaced Devices
How to Safely Send and Receive ePHI (Electronic Protected Health Information)
Benefits of Frequently Updating Cyber-Security Systems
How to Limit Access to Private Information
Promotion of a Compliant Work Culture
The consequences of violating HIPAA compliance are severe and can potentially close the doors of a medical facility. The best defense to avoid breaches is and always will be employee education. Allocate the time and resources to educate your employees on the HIPAA requirements and standards. It is a small step that guarantees business success.