In the not too distant past. The utility receivables process was manual from start to finish. Paper invoices mailed to customers and paper checks mailed back to the utility entity. From there, an employee entered the payment to the customer's account and then physically walked a check into the bank for deposit. Thankfully payment technology developed to all but eliminate this time-consuming and inconvenient receivables cycle.
Electronic billing and subsequent payments received are gaining traction within the utility industry. The technology reduces, reuses, and recycles our most important resource – time! It also vastly increases operational efficiency and customer experience.  Most customers today prefer electronic payments because they are secure and convenient. Additionally,  automatic and electronic billing offers a plethora of benefits to the utility industry. Keep reading to learn how the electronic billing process is streamlining the receivables process!
1. Reduce Paper and Human Error
Technology has significantly reduced human error across the board – no matter the industry. For the energy and utility industries –  electronic payment processing vastly creates efficiencies and reduces workloads. Now monthly customer invoices can be generated automatically and electronically. Customers can view invoices online and manage their account – all without the need for human interaction. They can pay the current bill due, set up automatic recurring payments, and even edit the preferred payment method on file. This entire modern receivables flow eliminates paper, in addition to removing the potential for human error.  It minimizes complaints from customers who sit on hold too long or receive less than stellar service when speaking with a utility representative.
2. Reuse Employee Resources
By expanding payment options to include electronic payments, employees of utility companies can reuse their resources. This includes time, effort, and skills. Traditional payment systems require a lot of manual labor. This includes analyzing bills, printing and sending invoices to customers, accepting payments, and correctly posting them to the customers' accounts. With electronic billing and payment systems  – the entire process is automated, creating maximum efficiency.
As a result, employees can reuse their time to further the utility company's success. Improving customer relations, assisting with more detailed inquiries, or attracting new prospects are worthy repurposes of an employee's time.
3. Recycle Consistent Cash Flow with Automated Processes
With a utility payment processing system in place, more payments will come through the door in full and on time. This guarantees consistent cash flow and faster revenue recognition. Additionally, recurring payments can be recycled to bring about operational efficiencies as well as cost savings. A utility company with an advanced billing process in place also reduces bad debts. With automated processes, customers automatically receive bill reminders. Real-time reporting is also a standard feature of electronic billing systems. Utility companies can easily keep track of payment records and follow up with delinquent payment accounts.
The Bottom Line
Electronic billing efficiency for the energy and utility industry sounding like a process you need to adopt? At Payment Savvy, we not only make it a piece of cake to accept credit cards, debit cards, and ACH payments, but our All-in-Done payment solutions will automate your billing process with minimal downtime. Plus, it's affordable to boot! We'd love to show you a guaranteed no-hassle demo. Learn why so many utility companies over the past decade choose us as their payment partner – reach out to our knowledgeable team today!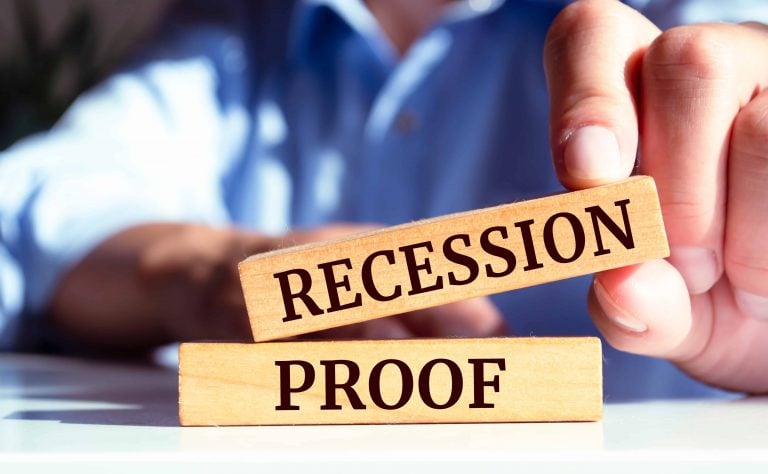 While it is by no means a pleasurable experience, the simple truth of the matter is that recessions are a part of life and something we should accept as an occasional occurrence. We are going to face them once in a while – there is no avoiding that fact. Depending on your perspective (and at…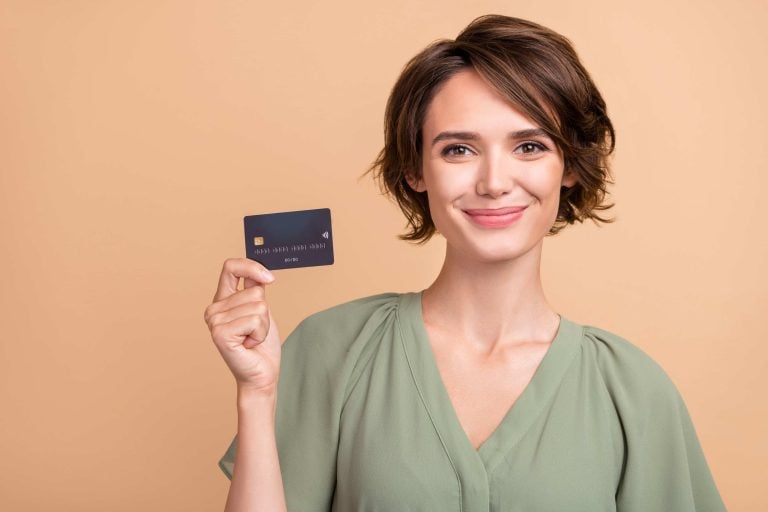 What Are BINs? A Bank Identification Number (BIN) is the first four or six numbers found on any debit or credit card. Essentially, this set of digits specifies the financial institution that issued a payment card. Every BIN number can be checked to prevent fraud and ensure the protection of both merchants and consumers when…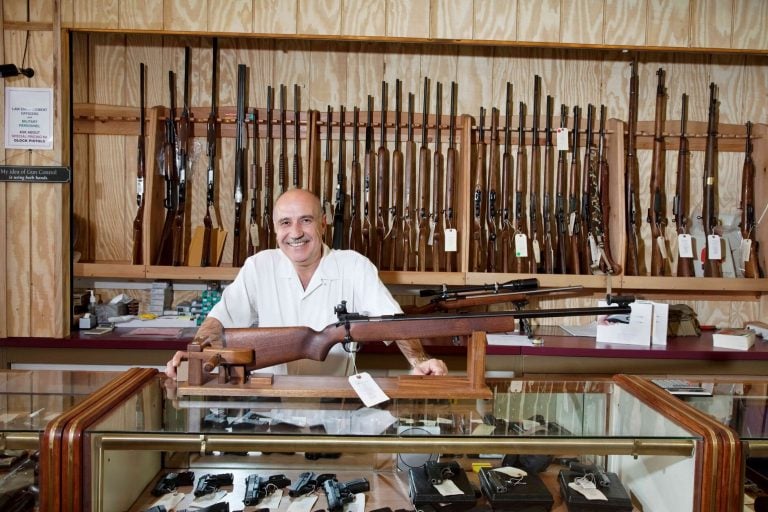 The Federal Firearms License (FFL) is a cornerstone for businesses in the flourishing firearms industry. In 2022 alone, a staggering 16.4 million firearms were sold across the United States, underscoring the industry's robust growth. Furthermore, the U.S. firearm industry's contribution to the economy is substantial, injecting 28 billion dollars into the economy. This booming industry…