8 Free Business Tools You Need to Succeed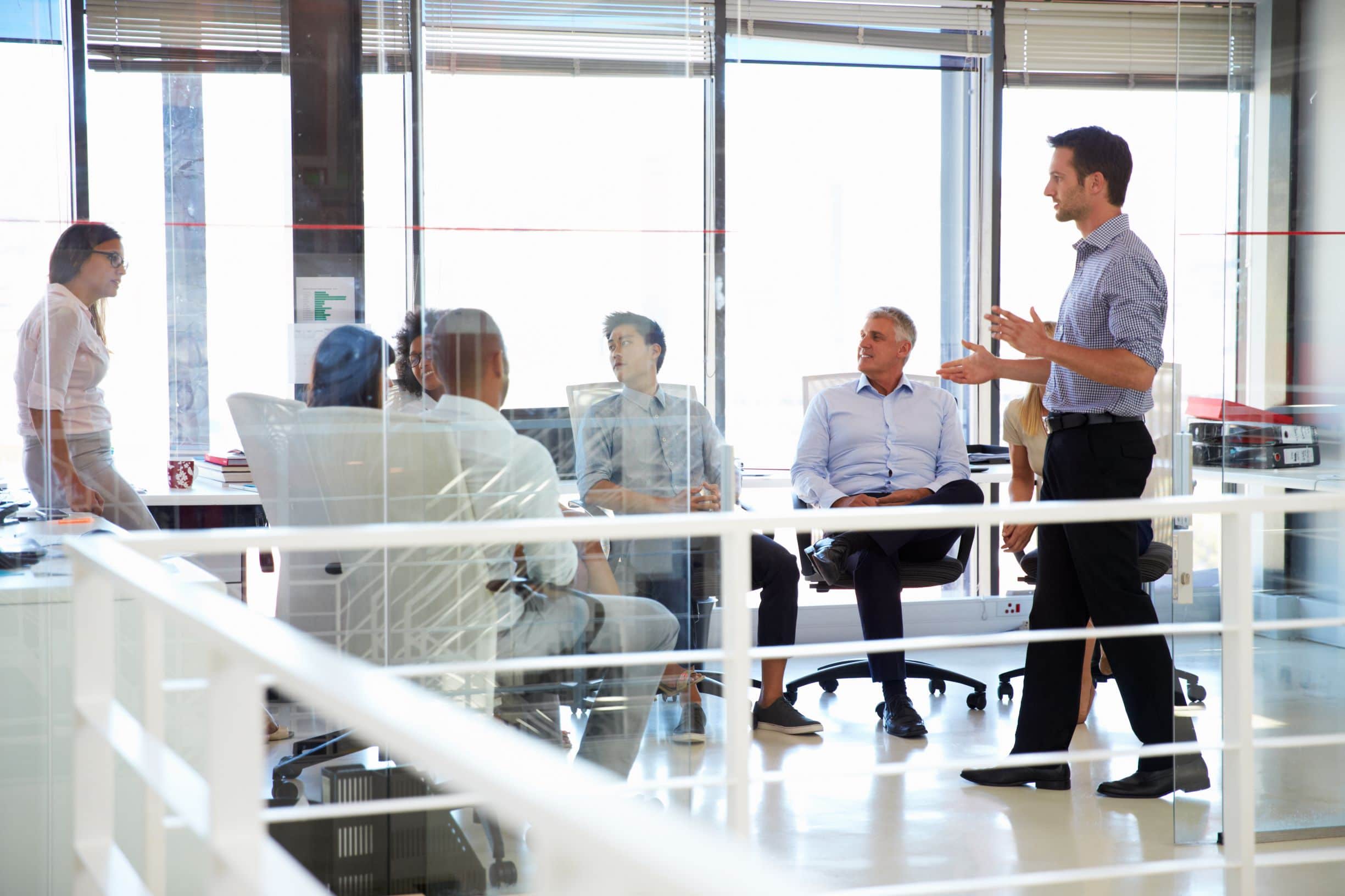 Starting or growing your business is both intensive and exciting. As competition in most industries is fierce, you need to develop a plan from the get-go to outshine others in your space. At the core of this plan should be how you plan on reaching your audience. Email campaigns, content creation, SEO, and website traffic are all essential keys to this puzzle.
Luckily there are thousands of tools that take the above items into account. You only need to shift through them all to find the right one for your business – sounds simple, right?  Deep breathe. We're here to help! Today, we will discuss eight free business tools that are industry leaders in assisting companies in growing. Each device offers the power needed to take your business to the next level seamlessly. That said, let's get started!
1. Google Analytics
We all know that organic traffic grows your business. However, organic traffic involves more than just the number of visitors. While you should push traffic to your site, it's also essential that you learn more about your visitors and target audience. Google Analytics offers you intense and qualified website data. With a free account, one can get reports, trends, and performance stats. Google Analytics is a perfect business tool for enterprises of all sizes.
This free business tool helps entrepreneurs understand:
Keywords that are bringing the most traffic
Social media success level
Where their visitors live
Average time people stay on a website
Website pages most viewed
2. GoDaddy Website Builder
A website is a must-have for any business. It is the storefront of your enterprise. If it's well designed, your website can attract much traffic and ultimately boost conversion rates. Fortunately, many website builders can help you with web development. GoDaddy is one of the largest web hosting and domain registrar companies. It offers a free website builder for small and medium-sized businesses.
Features of this business tool include:
300+ plug and play themes and templates
24/7 customer support
Step by step tutorials for website customization
3. Grammarly
Do you want to make sure that your writing is free of errors and easy to use? Then you must add Grammarly to your business tool arsenal. This online grammar checker and proofreading tool help you relay professional messages with ease.
Individuals use Grammarly to check for spelling, plagiarism, grammar, punctuation, and writing style. Once you create a Grammarly account, you can start editing your posts to ensure that they are free from grammatical errors. The free business tool offers helpful suggestions that make your writing clear and precise.
Features include:
Setting goals of how you want your content to perform
Along with grammar, one can also check, engagement, delivery, and clarity of their content
4. WordPress
WordPress is another popular website builder. It hosts more than 33% of websites on the internet.  Individuals can use it to start a blog, create a website for their business, build an online store or a membership site, sell online courses, or run a marketplace.
The benefits of using this website builder include:
Ease access to various extensions, plugins, and add-ons for customizing your site
A variety of themes and templates for website customization
A plethora of third-party integrations available
5. Skype
Skype is a communication service offering free video calling and chatting, bots, and live translation. Whether you're an Android, Apple, Windows, or any other operating software user, you can take advantage of Skype's communication features.
Notable features include:
Make calls across the globe
Supports screen and file sharing
HD video quality
Sleek modern interface
6. Buffer
Being on social media nowadays is a must for every business. Not only do these platforms help increase conversion rates, but if appropriately maximized, they can help one build a loyal customer base. The real challenge is finding enough time for managing all the different platforms. Thanks to Buffer, this is accomplished with ease.
Buffer is a free business tool helping individuals achieve meaningful engagement with consumers. Of course, the free plan offers limited features. However, it's enough for small businesses.
Features include:
Automatic scheduling of posts on multiple platforms
Analytic tools to gain insight into essential data like accessible content
Track engagement and interaction from your social network users
7. MailChimp
MailChimp is an excellent email marketing tool. But, it also comes with CRM, domain, and website builder features. With their free plan, individuals can send up to 12000 emails per month to 2000 subscribers, making it perfect for small and medium-sized businesses. Also, users can access templates as well as in-built CRM on the free account.
Let's take a look at some of MailChimp's features:
Easy-to-use interface
Complete email transparency, tracking, and custom report generation
Manage subscribers
8. Canva
Canva is a web-based platform that enables graphics, presentation slides, and much more with professional templates, frames, layouts, and voice icons. Using this platform, you can create social media graphics using the available design tool equipped with drag-and-drop functionality. Canva eliminates the need for hiring professional designers since you can create eye-catching visuals by yourself.
Features include:
A plethora of stock images, font libraries, and custom templates
Photo editor
Customizable design resizing
Conclusion
These eight free business tools will help your business grow. As a note of caution, when selecting the tools for your business, only choose what you need. If you need to add web payment acceptance to your list of must-haves, give us a call! Since 2010, we've provided affordable, secure, and advanced payment solutions for businesses of all sizes and specialties. Once your business grows, don't be afraid to scale up and add upgrades for the tools that have proven useful.