A report done by Thales Data Security in 2018 revealed three-quarters of companies offering online payment acceptance in the US had encountered at least one type of cyber insecurity. This considerable percentage can be very discouraging for business owners interested in adding web payments to their payment arsenal. However, the good news is that payment gateways help both you and your customers with real-time protection from online fraud.
There are numerous benefits to a payment gateway. You're probably asking yourself which is best for your business.  Before answering that question, it is crucial to understand all the options available. Ready for a deep dive on all things payment gateway related? Read on to learn more.
What is a payment gateway?
Defined as a merchant service, a payment gateway processes various methods of electronic payments. Think of it as a payment highway where payment authorizations travel at light speed between your business and the issuing bank. Other than processing payments, a payment gateway provides real-time security and reporting, among other things. Examples of popular payment gateways are USAePay, Square, Authorize.net, and PayPal.
How many types of gateways are there?
Payment gateways are broken down into three main types.
Redirects – When a customer clicks to "Pay Now" while on your website and is forward to a secure third-party payment site to enter their billing details, that is a redirected payment gateway connection.
Checkout on Site, Payment Off-Site – This payment submission encompasses the entire customer checkout process happening on your URL.
On-Site Payments – This type is prevalent in large companies whereby the payments are processed on-site through servers owned by the company. When you choose this type of payment, both the checkout and payment processing occurs on your system.
What are some popular payment gateways?
USAePay – This Level 1 PCI complaint gateway is known for its numerous integrations allowing for payment acceptance via various channels –  online, order by phone, mobile, and retail.
Square – Square is known for its physical credit card swipers, which can be attached to phones. This particular company offers solutions tailored mainly for small businesses. With Square, you can accept card payments in-person with ease.
Authorize.Net – This is a unique payment gateway that accepts payment via different processors such as Apple Pay, PayPal, and various card companies. With this all-in-one payment solution, you can take your customer experience to the next level.
PayPal – The adaptive platform accepts different currencies and is one reason it's so widespread. They offer free merchants fraud protection to ensure that all financial data is secure and free from external threats.
What are the advantages of using a payment gateway?
Integrations – Many providers fully integrate with everything from e-commerce shopping carts to debt collection software, making your business operations streamlined and more functional.
Security – Ground-breaking encryption and tokenization tools are in place with all reputable gateways. These measures protect data and lessen fraudulent activity.
Real-Time Authorizations – In a matter of seconds, a provider securely requests funds from your customer's issuing bank to guarantee monies for goods and services.
Convenience – Payment gateways, coupled with a web payment form, provide a 24/7/365 way to securely receive monies from your customer base.
Which is the right gateway for your business?
After knowing what a payment gateway is, the accessible solutions available, and the advantages of adding this service to your vendor line-up – it's time to choose the perfect fit for your business. Below are some factors to consider when choosing a payment gateway.
What payment methods do your clients prefer? Before proceeding with anything else, you must ask yourself what payments do your customers frequently use? Is it a debit card? Electronic check? Maybe you need to process HSA payment types. Once known, you can narrow your choices to the gateways servicing the methods you need for your business to grow.
How much does the service cost? Don't be too quick to choose a payment gateway because of their low fees. In most cases, hidden fees on the backend can add up quickly. Opt for a reliable solution charging considerable fees and offer a wide variety of free tools.
How secure is the payment gateway? Ask to view their security reports and inquire as to the exact tokenization and encryption process used. Fraud is more prevalent in online payments than anywhere else, so do your diligence to ensure your customers' positive experience.
Do consumers view the gateway as reputable?  Visible security marks during checkout heavily influence whether a customer can or can't make a purchase. This is why using a payment gateway with good reputation matters. Brand recognition evokes trust among customers.
In Conclusion
Finally, you now have the complete 4-1-1 on payment gateways and can begin the hunt for the perfect match for your business. As you do so, don't forget to highly consider the payment gateway's security, functionality, and price. Ready to create an omnichannel payment solution? Our knowledgeable Payment Savvy team members will walk you through the process and help you create the perfect payment. Since 2010, our payment solutions have helped businesses across the country grow quickly and securely. We look forward to assisting you.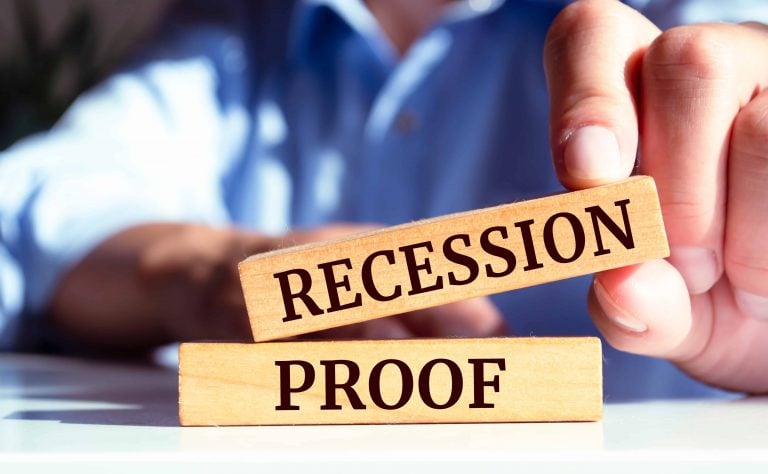 While it is by no means a pleasurable experience, the simple truth of the matter is that recessions are a part of life and something we should accept as an occasional occurrence. We are going to face them once in a while – there is no avoiding that fact. Depending on your perspective (and at…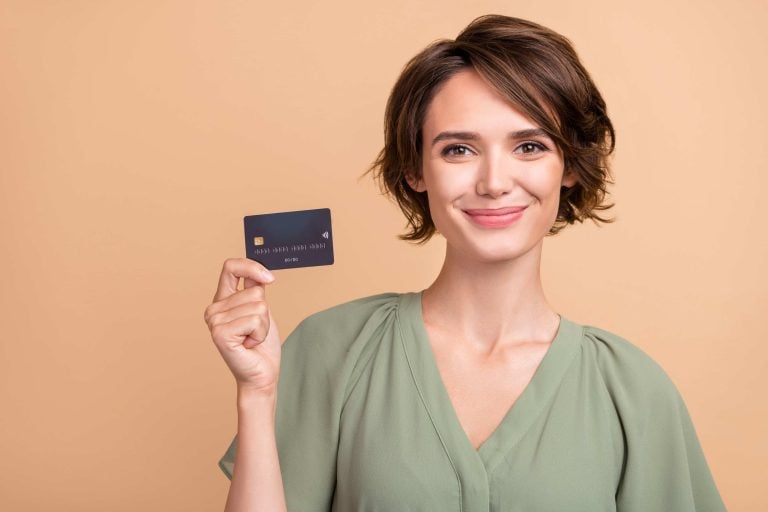 What Are BINs? A Bank Identification Number (BIN) is the first four or six numbers found on any debit or credit card. Essentially, this set of digits specifies the financial institution that issued a payment card. Every BIN number can be checked to prevent fraud and ensure the protection of both merchants and consumers when…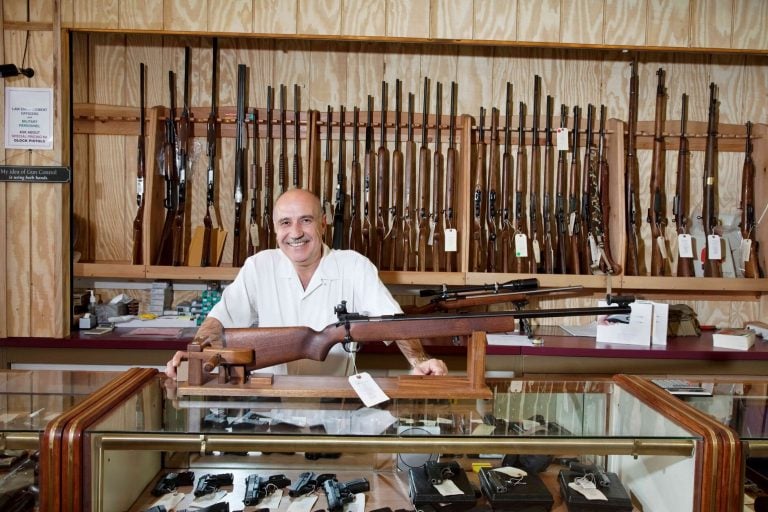 The Federal Firearms License (FFL) is a cornerstone for businesses in the flourishing firearms industry. In 2022 alone, a staggering 16.4 million firearms were sold across the United States, underscoring the industry's robust growth. Furthermore, the U.S. firearm industry's contribution to the economy is substantial, injecting 28 billion dollars into the economy. This booming industry…