Owning a small business is a huge accomplishment! It takes perseverance, creativity, and ambition to set your business apart from big box shops and attract a loyal customer base. With the world now just a click away, a traditional small business can think "big" easier than ever.
So your business doesn't have 1,000 employees, fancy donuts in the breakroom, or national advertising campaigns – bummer (mostly to the fancy donuts). It doesn't mean you can't demand the best vendor partners to help your business succeed. One of these partners will be a small business merchant services provider. I hope a few of the following advice tips will help you find the best payment partner for your business! 😊
The Grass CAN be Greener on the Other Side
Many small businesses don't look further than the PayPal or Stripe website for credit card, debit card, and ACH payment processing. They may seem like top-notch options, but it doesn't mean they are the best fit for your business. Just like you aim for consumers to choose your product or service over chain store alternatives, take a chance on looking outside the mainstream payment providers for a solution.
There are a plethora of small business merchant services providers available at your fingertips. Some may even specialize in providing payment programs for your specific industry. We've helped merchants just like you find a custom payment solution for their business for the past decade! Take time to research companies to find the best fit for your current business needs and future goals. Read reviews, talk to existing customers, and most importantly – decide what's most essential for you when it comes to card processing. Is it price? Scalable solutions? Seamless integration with your software? All are important factors to consider before you choose a small business merchant services provider.
Endless Options Mean YOU have the power!
Understand the scale is tipping in your favor. There are many payment processors out there – all vying for your business. Take advantage of this! When it comes to processors earning your business, act HUGE! Ensure you are getting the best service for your business – shop around for rates, compare services, and feel empowered to negotiate.
Just because your monthly processing volume isn't substantial doesn't mean you need to be paying more or subject to inferior customer service. Don't forget you are paying your payment processor to provide your business with a critical business function. You deserve competitive pricing, innovative payment products, and a solution dialed-in to your business needs.
Contracts are a NOPE!
Do NOT get pigeon-holed into a contract that might not suit your business six months or six years down the road with the multitude of payment processors out there. Any small business merchant services provider confident in the services they provide should not require a contract. Unfortunately, many consider imposing long-term contracts and hefty cancellation fees the norm.
Don't be afraid to say no when asked to sign on the dotted line locking you into a payment platform. Legitimate businesses will remove the prerequisite to earn your business. At Payment Savvy, we have never required a contract for any of our clients. We get it – not all relationships are meant to last—no need for a messy break-up. Our state-of-the-art platform and knowledgeable support keep our clients around for the long-haul. But should your needs change, and a better solution fits – then no hard feelings or mega-hits to your bank account (cue I Will Always Love You by Whitney Houston playing softly in the background).
Get in the Know with Payment Lingo
Batch processing – acquiring banks – discount rates – PCI Compliance – are your palms getting sweaty reading those words? It's incredibly easy to feel lost when it comes to payment processing. Be prepared when you're ready to bring a merchant provider onboard. Check out our comprehensive payment glossary to get a rundown of the basic terms you'll hear. Don't let these words intimidate you! Are you picturing "The More You Know" rainbow in your head? Good! Educate yourself so you can nail the payment negotiation process.
If you're currently processing and looking for a change, demand an "apples to apples" pricing quote to see line by line where you will be spending more or hopefully paying less. It's easy to get enticed by low interchange rates and then only come to find you're spending more due to all the hidden fees. We're always happy to provide a no-hassle rate review of your payment processing fees. Give us a call or shoot us an email to get started today!
I hope this article has been provided you the knowledge you need to find the best small business merchant services provider for your business! Check us out on LinkedIn, Facebook, or Twitter to read informative (and sometimes entertaining) articles posted weekly!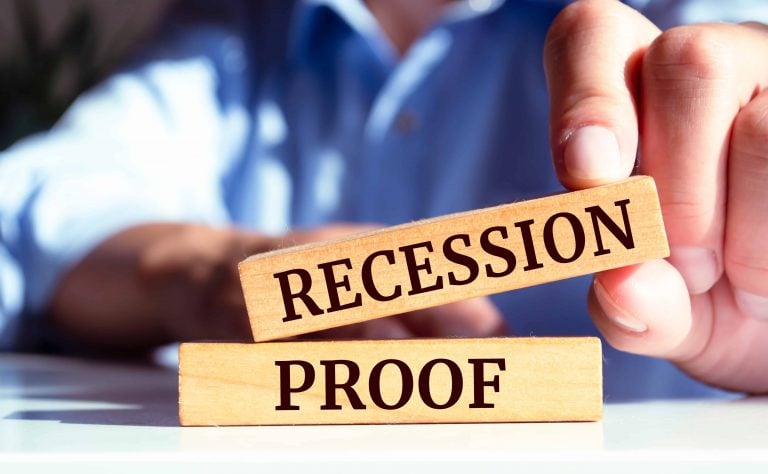 While it is by no means a pleasurable experience, the simple truth of the matter is that recessions are a part of life and something we should accept as an occasional occurrence. We are going to face them once in a while – there is no avoiding that fact. Depending on your perspective (and at…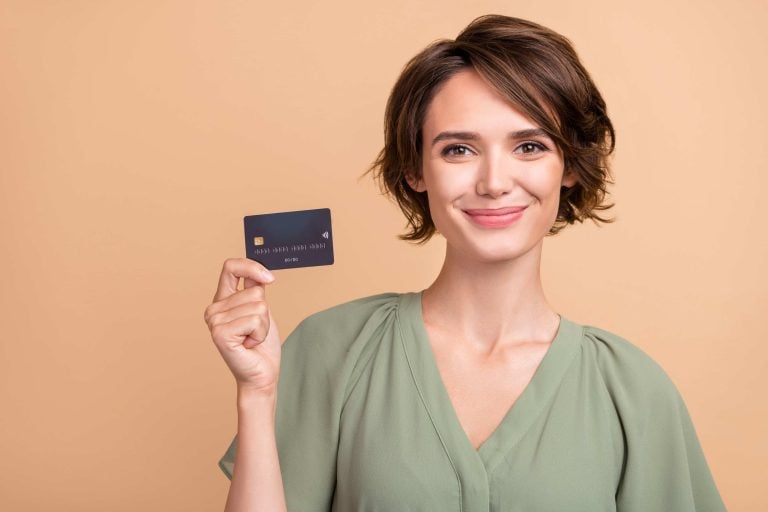 What Are BINs? A Bank Identification Number (BIN) is the first four or six numbers found on any debit or credit card. Essentially, this set of digits specifies the financial institution that issued a payment card. Every BIN number can be checked to prevent fraud and ensure the protection of both merchants and consumers when…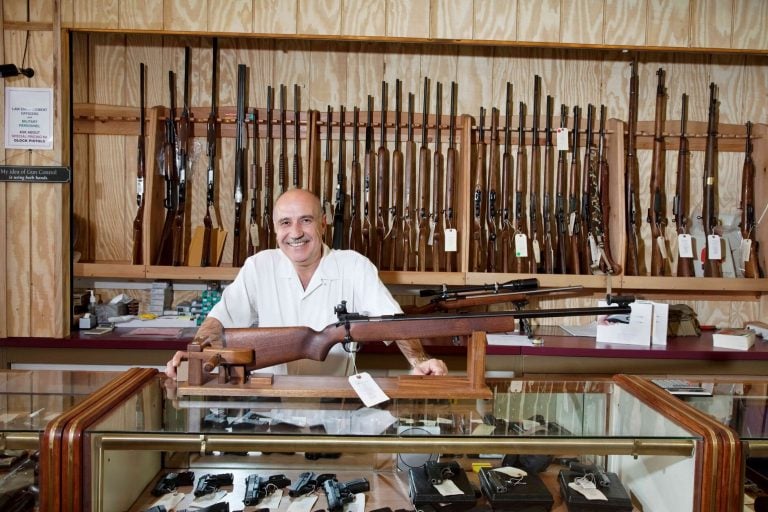 The Federal Firearms License (FFL) is a cornerstone for businesses in the flourishing firearms industry. In 2022 alone, a staggering 16.4 million firearms were sold across the United States, underscoring the industry's robust growth. Furthermore, the U.S. firearm industry's contribution to the economy is substantial, injecting 28 billion dollars into the economy. This booming industry…