Web payment acceptance of credit cards, debit cards, and ACH is a big concern for many business owners. The idea of receiving money out of 'thin air' and via the vastness of our electronic world is an overwhelming concept, especially if you are used to dealing with cash. However, irrespective of how you perceive web payments they are the most widely used form of payment acceptance. It's important to adapt to the times and add this payment tool to your arsenal should you wish to succeed long-term.
The World Wide Web has made our world smaller, with further reach than ever before thought possible. So what does this mean for the small business owner accustomed to accepting cash-only payments and afraid of the insecurity associated with web payments? Should they close up shop and miss out on potential profits? Absolutely not!
If hesitant of web payment acceptance, we're here to put your mind at ease. The offering keeps getting stronger and more reliable with every passing year. Read on to learn more about online card payments!
Web Payment Acceptance is Secure
When online payments first hit the web, there was a rash of fraudulent activity. Rest assured this is the distant past! Today, web payment acceptance is safe and secure. The acquiring bank, card brands, and merchant gateway all have stringent rules in place for online payments that ensure you receive your client's money safely. These same standards safeguard the customer's sensitive financial information as well.
Additionally, credit and debit card companies offer zero-liability fraud protection. With this popular feature, both the cardholder and the merchant is off the hook financially should any fraudulent activity occur. While it is typically the cardholder that signs up for this benefit, the merchant can also take important steps to limit fraud. Processing payments via secure and encrypted gateways that are PCI Level-1 compliant is a must with web payment acceptance. Reputable payment providers, such as Payment Savvy, offers nothing less than this top-tier standard to ensure transactions are protected from scammers and hackers.
Real-Time Payment Approvals
Online payments provide an instant response back to the merchant. A merchant will know immediately if the card was approved and funds are available. This prevents goods and services from being released without knowing if the payment will clear or not. Additionally, web payment acceptance reporting is robust and accurate. You can settle and reconcile all funds received in real-time and match payments to deposits received in your business bank account.
With web payment acceptance, transactions are always smooth. A merchant will receive payment for goods or services within a steady and consistent deposit schedule. This goes a long way to estimate cash flow. Also, online payments are the perfect vehicle for recurring, scheduled payments. Allow your customer to set up a payment schedule that works for them without having to do any work on your end. Giving a customer the power over their payments in a convenient manner translates to more money in the door on a consistent basis.
Still Hesitant? More Web Payment Acceptance Facts!
Everyone is doing it!😉 Though many will say if so and so jumped off a bridge – would you? In this case, you should! The fact more and more businesses are daily making the choice to offer web payment acceptance is reason enough to make turn your back on this innovative payment solution.
One word – convenience! With online payments, there is no paperwork involved or need to make endless trips to and from the bank. Receiving payments from your customer base is just a click away.
Customer satisfaction! Have your clients asked why you don't accept payments online? Give the people what they want! This is not a fad – web payment acceptance is here to stay! The sooner you begin accepting web payments, the sooner you improve customer experience.
Setting up online payments is simple!  Contact a trusted processor to add this beneficial payment tool. The process is a breeze and can be added in as little as 24 hours!
No matter the size of a company, web payments offer lots of benefits. It's hard to consider a business modern if it lacks a mode of online payment. At Payment Savvy, we're always on hand to create a custom web payment acceptance program for your needs. With over 75 years of combined payment experience, trust our expertise to answers all your questions and get you up and running quickly and securely. Be sure to reach out for a no-hassle quote! We look forward to working with you!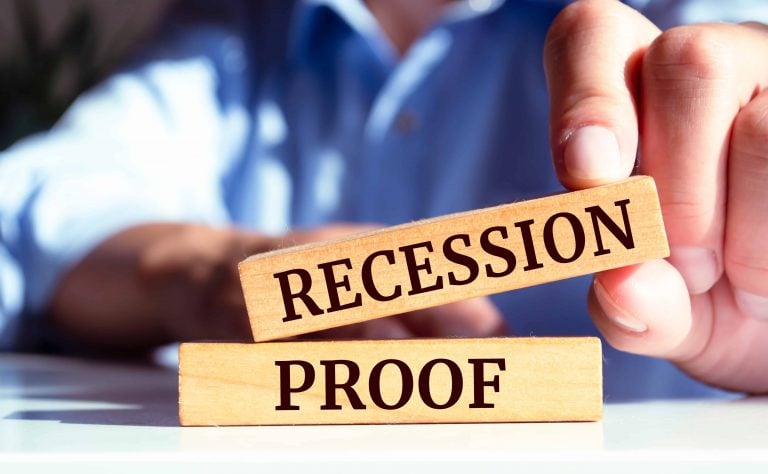 While it is by no means a pleasurable experience, the simple truth of the matter is that recessions are a part of life and something we should accept as an occasional occurrence. We are going to face them once in a while – there is no avoiding that fact. Depending on your perspective (and at…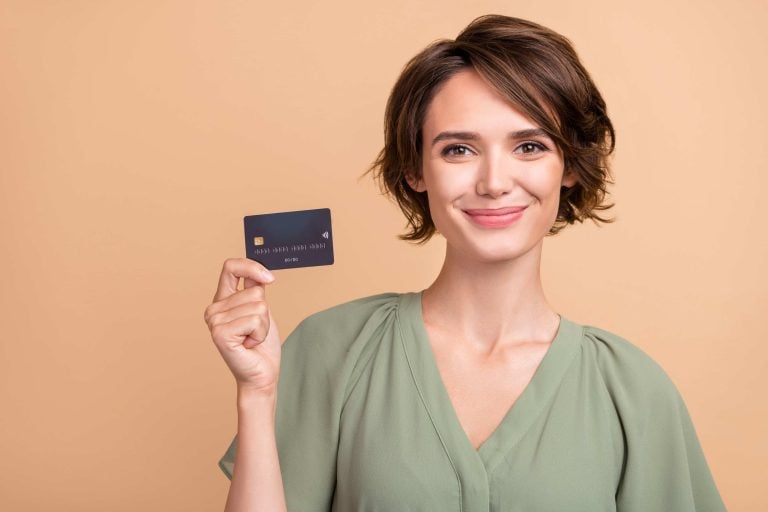 What Are BINs? A Bank Identification Number (BIN) is the first four or six numbers found on any debit or credit card. Essentially, this set of digits specifies the financial institution that issued a payment card. Every BIN number can be checked to prevent fraud and ensure the protection of both merchants and consumers when…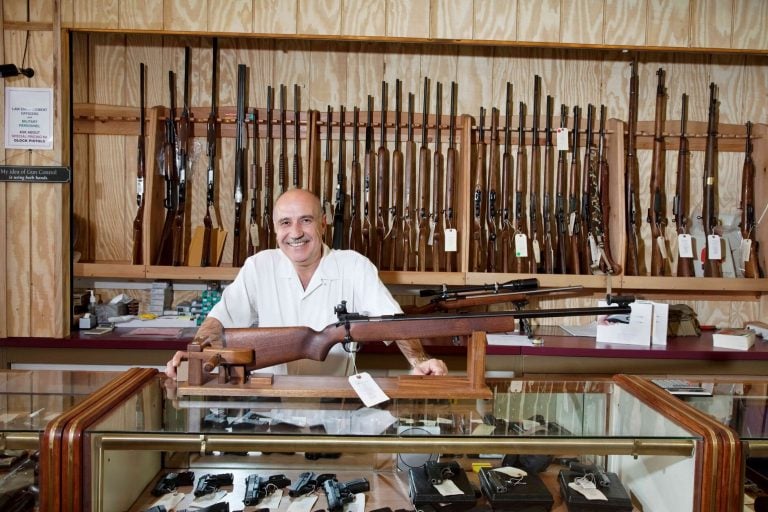 The Federal Firearms License (FFL) is a cornerstone for businesses in the flourishing firearms industry. In 2022 alone, a staggering 16.4 million firearms were sold across the United States, underscoring the industry's robust growth. Furthermore, the U.S. firearm industry's contribution to the economy is substantial, injecting 28 billion dollars into the economy. This booming industry…