Stable high-risk payment accounts are hard to establish. For businesses in high-risk industries, approval for a merchant account with a monthly processing volume that suits your needs can be even harder to pin down. All companies have the intention of growing and increasing revenue. As such, there will come a time when you will have to request a higher processing cap on your high-risk merchant account.
These requests are not always approved. Establish a positive merchant history and ethical business practices to increase your monthly high-risk processing limit. Having minimal fraudulent transactions and low chargeback percentages are a great start to qualify for a higher limit! Read on for further tips to increase your approval chances.
High-Risk Payment Account with Low-Risk Business Practices
As mentioned earlier, to increase your processing volume develop a positive connection with your current merchant provider. A simple way to show this is by engaging in ethical business practices. Provide the goods or services purchased by your clientele quickly and without frustration.
Some additional suggestions include:
Keep detailed inventory statistics on hand to fulfill orders efficiently in place that helps
Ensure chargebacks are less than 1% monthly
Establish fraud policies
Train employees thoroughly for a positive customer experience
Provide any documentation requested by your merchant provider without hesitation
Growing Your High-Risk Business
Don't be frustrated if initially approved for a lower processing limit than requested. Celebrate your approval – no matter the processing limit! High-risk merchant accounts are hard to come by! Take into consideration trust, and professional reputation takes time to build, especially if you are a new high-risk business. Generally speaking, a positive and robust merchant track record of 6 months is enough to request a processing volume review.
It's also important to notify your merchant provider if your monthly limit exceeds at any time. Develop a positive rapport from the get-go. Many times your merchant back will approve temporary volume increases so you won't lose sales.  The bottom line is, provided you follow acceptable business practices and establish a reputable standing within your high-risk industry – the chances of receiving a higher processing limit increase several-fold.
If you're not happy with your current high-risk payment account, let the Payment Savvy team create a custom payment solution that works for your business. With over 75 years of combined high-risk payment processing experience, our products are innovative, established, and built to grow your business fast!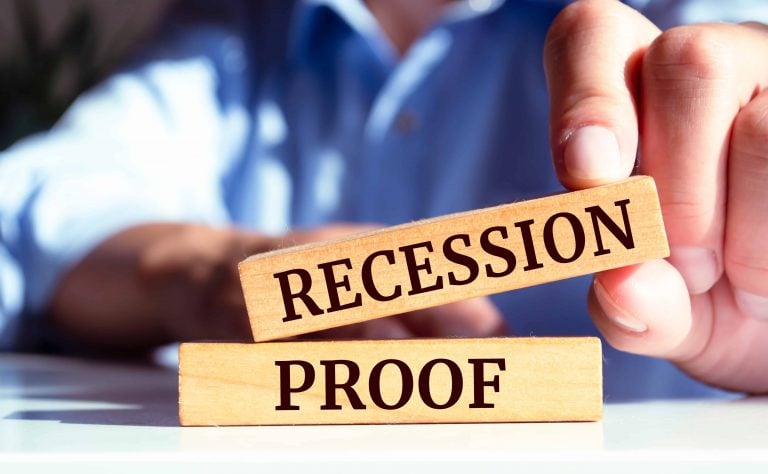 While it is by no means a pleasurable experience, the simple truth of the matter is that recessions are a part of life and something we should accept as an occasional occurrence. We are going to face them once in a while – there is no avoiding that fact. Depending on your perspective (and at…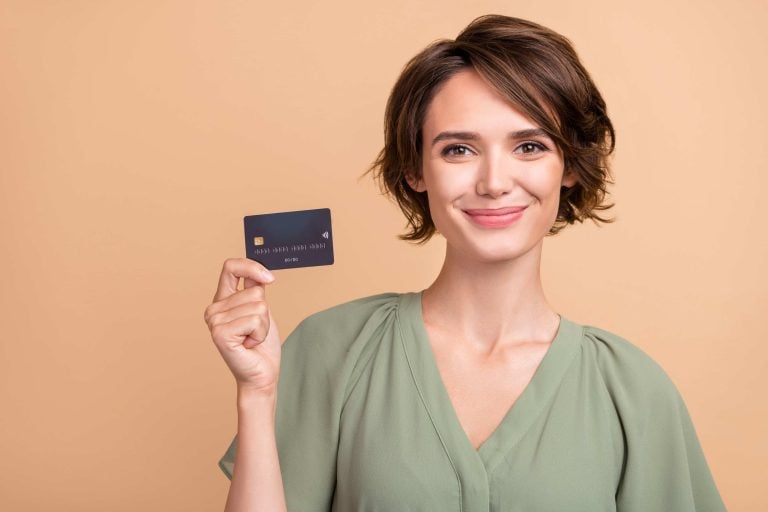 What Are BINs? A Bank Identification Number (BIN) is the first four or six numbers found on any debit or credit card. Essentially, this set of digits specifies the financial institution that issued a payment card. Every BIN number can be checked to prevent fraud and ensure the protection of both merchants and consumers when…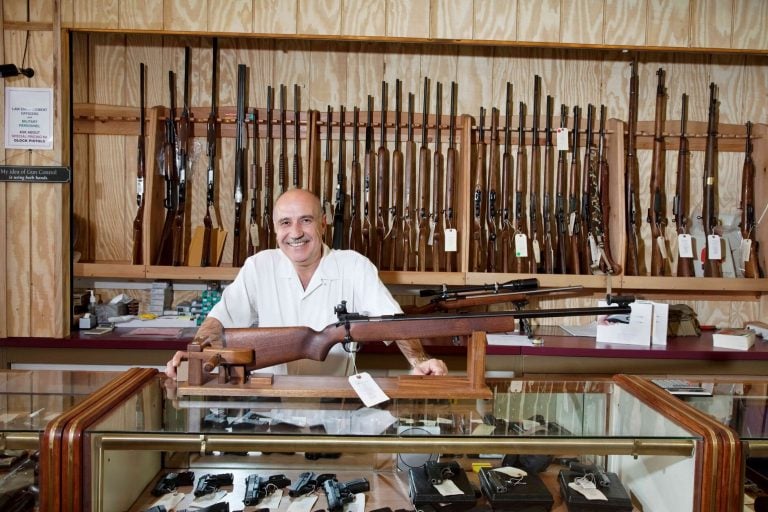 The Federal Firearms License (FFL) is a cornerstone for businesses in the flourishing firearms industry. In 2022 alone, a staggering 16.4 million firearms were sold across the United States, underscoring the industry's robust growth. Furthermore, the U.S. firearm industry's contribution to the economy is substantial, injecting 28 billion dollars into the economy. This booming industry…