Growing Your Business in 2021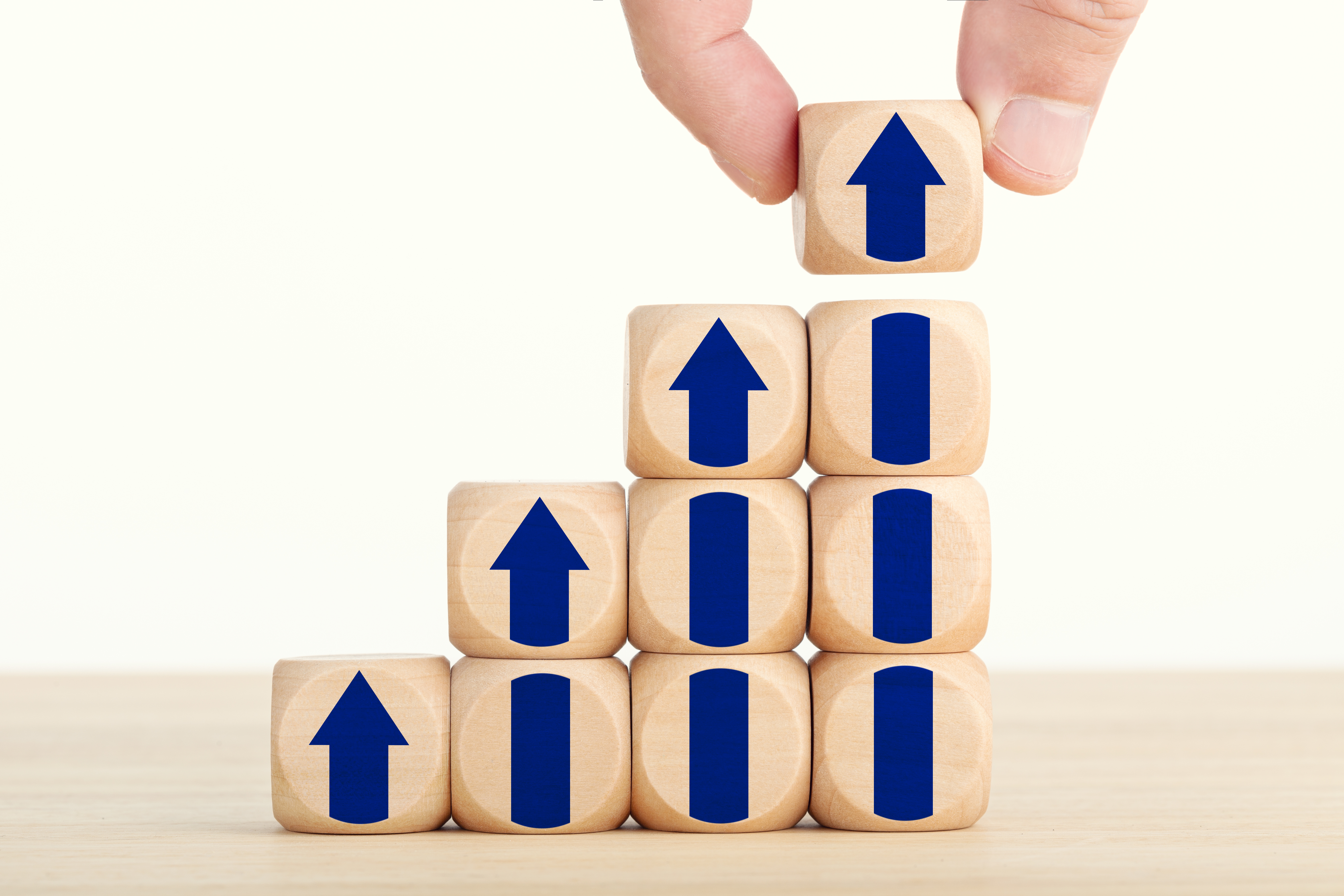 2020 was a very challenging year. And while everyone felt the impact of the COVID-19 pandemic, business owners were among those who were hit most. Many small businesses had to reinvent themselves to thrive during this time.
But, this year, with individuals being vaccinated, things are slowly returning to normal. And while businesses will continue reinventing, there's hope for growth in this sector. Here are some tips for growing your business in the back half of 2021.
Provide Better Customer Service
Consumers want to work with companies that provide excellent customer service. The chances are that another company is also selling the same products or services as you. So what will make your business stand out? Providing exceptional customer service is always a strong answer to the question.
We understand that this can be quite challenging for small businesses as they might lack the proper resources. Nevertheless, please don't skimp on it.
Customer service is not solely about offering a listening ear. Yes, listening to your customers is important, but there are situations where it won't be enough. That's why your customer service team needs to be creative and think out of the box. What's important is to make customer's happiness and satisfaction your priority.
You can do this by also providing rewards, bonuses, and incentives. Please take advantage of any opportunity you get to show customers you value them.
Aim at Building Lifelong Relationship
Business owners need to treat both existing and potential customers as individuals with whom they aim to build a long-lasting relationship. You might be selling quality products or services, but they can easily shift to your competition without a strong relationship with your customers.
Established relationships help businesses give more value to clients, which helps you expand your business in the future. Companies should learn how to put people first. After all, without human relationships, they won't thrive.
According to statistics by HubSpot, 55% of customers have less trust towards companies they buy from than they did previously. However, more customers do still trust their family and friends. Businesses should, therefore, treat customers like family by investing in meaningful relationships. Look for ways to make your customers feel appreciated and prove to them that your care exceeds beyond buying. And also don't forget to offer the same treatment to your staff.
Understand and Focus on Your Target Customer
All companies are trying to win customers over. Now more than ever, it's important to focus on customers who are genuinely interested in your brand or offerings. You should identify your target audience and design marketing plans that will work on them.
Remember, your business cannot appeal to everyone. Therefore, find those who can benefit from your services/products and appeal to them directly regarding their needs and wants.
Finding your target customers starts with analyzing data and grouping it into different demographics. After, find out their values, what problems they have, and how your company can help address those issues.
Automate Your Marketing
One way to retain a customer and keep them coming back is by offering a personalized experience. But, doing that is harder than it looks. For instance, after gathering many leads, what steps do you take to make each person feel valued? And how do you connect with them? Well, your best solution is marketing automation.
Different automation software tools are available to help you make your marketing campaigns easy and successful. Investing in one helps you automate some tasks, including:
Audience segmentation is a good automation software tool that can help group your customers based on specific characteristics. Then, you can send personalized messages to each group using email campaigns.
Lead scoring assigns value to all contacts of a business. This helps you determine and focus on those who are important.
Don't Neglect Your SEO
Companies are shifting online today more than ever. An established online presence helps you connect with your audience at all times. Now, SEO is one marketing tool that you can't overlook. Doing it right can help you extend your reach and attract more customers to stay ahead of your competitors. Here are some ways companies can maximize their SEO:
Focus on local searches. Local SEO is important for companies that offer their products or services to specific geographical locations. As such, they should ensure that they have great local citations and consistent information on all their listings.
Take advantage of voice search. Individuals nowadays use voice search on search engines to find products or services. Opt for full question phrases on your SEO instead of simple words.
Final Thoughts
Growing your business after COVID might seem like a daunting task. Fortunately, consumers are buying and, most likely, need the products and services you are offering. Following some of the above-outlined steps and creating a solid business plan to scale will allow you to reach new heights easily and turn a profit more quickly.
This article was brought to you by Payment Savvy. We hope you've enjoyed it, and be sure to follow us on LinkedIn for more informative articles weekly. If your business – whether a start-up or established – is looking for solid payment processing, give us a shout! We look forward to creating the perfect payment for your current needs and future goals.