Americans faced a sobering reality this past weekend; our efforts to "flatten the curve" over the past two weeks has not put a dent in our new public enemy #1 – COVID-19. It is every citizen's job to stop the spread by maintaining the presidential social distancing guidelines through April 30th. In case you've been hiding out in the woods for the past month, this means as the coronavirus spreads further, public and local health authorities are advising individuals to stay at home and avoid large gatherings. Retailers and restaurants are also being urged or required to shut down their operations for the time being. With schools closing and companies encouraging working from home, it becomes difficult for independent businesses to profit.
While social distancing precautions ensure all citizens' safety, they undeniably affect the local and national economy. We all play a part in keeping America strong, healthy, and viable during this time. This also means thinking out of the box to continue to support local businesses while maintaining social distancing. Here are a few simple ways of helping companies to stay afloat during the COVID-19 shutdown.
1. Pay Now and Go Later
Individuals usually participating in extracurricular activities such as tutoring, dancing, martial arts, swimming, or music lessons, can pay for future sessions now. Once things cool down, they can attend later. This way, you'll be helping businesses keep revenue coming in during these tough economic times.
The same goes for beauty appointments – help your stylist out prepaying for services now to help keep them afloat when times get tough. Many tech-savvy businesses have access to payment sharing apps or web payment capabilities, so you can support your local business without risking direct contact with others.
2. Don't Forget the Small Specialty Shop!
In times like these, it's easy for the family-owned local shop to be forgotten. Individuals can support these businesses by shopping for essentials in these stores. Sure they can be a bit pricey, but the products are most often handmade or holistic in nature.
You should also check social media for ideas in your direct locale. If your city or town has a Twitter, Instagram, or Facebook account – it's time to be actively checking it. Many are posting ways to help local businesses, and all are a way to rally for support. By checking out these pages regularly, you'll be in the know of the best ways you can support specific businesses in your immediate surroundings.
3. Shop Online
Most companies have an online presence. For instance, restaurants allow online bookings and menu options. Check their websites to see if there is merchandise that interests you. It could be a tote bag, mug, sweatshirt – any purchase will help support your regular establishments.
Also, don't assume all your favorite local joints are closed. Reach out and connect to determine if they're open. Fortunately, many places accept payments online or over the phone, and most will bring your purchase to you curbside outside. Please remember, if you shop in person, maintain strict social distancing guidelines, and practice proper hygiene.
4. Buy Gift Cards for Future Shopping
Gift cards are a straightforward way of providing small businesses with revenue while maintaining social distance guidelines. While one should avoid public places and gatherings by altering their usual routines, buying gift cards for future use will help small businesses stay afloat. Fortunately, you can almost exclusively buy these certificates online from any retailer offering them. One can even purchase and email these cards to their loved ones to use later. It'll not only brighten one's day but also give them something to look forward to once this pandemic ends.
5. Consider Food Delivery or Pickup
Although restaurants and eatery places have temporarily paused dining room service, many are still open for delivery or takeout. Online food services are making deliveries to their customers at home and employees that are still in business. Most offer promotions and discounts such as free delivery and contact-free service.
We are Stronger Together
Although social distancing helps us stay safe, it is taking a significant toll on small businesses. Fortunately, by making one of the above recommendations, we are directly helping ensure the future of the companies we know and love. Once the country opens for business, we know all will do so in a healthy and smart manner. Stay strong, be safe, stay healthy, and please remember to be kind. We will pull through this a more united nation than ever before!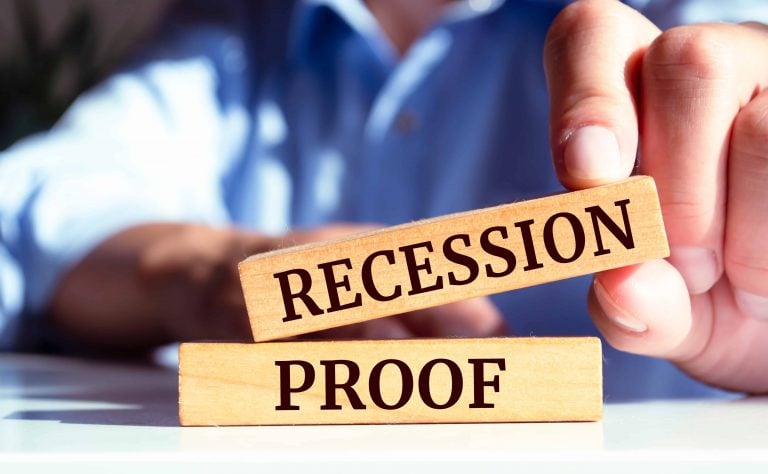 While it is by no means a pleasurable experience, the simple truth of the matter is that recessions are a part of life and something we should accept as an occasional occurrence. We are going to face them once in a while – there is no avoiding that fact. Depending on your perspective (and at…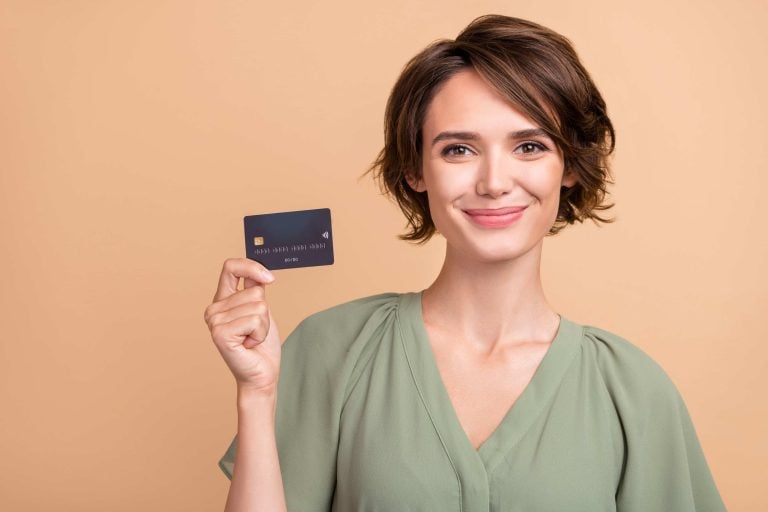 What Are BINs? A Bank Identification Number (BIN) is the first four or six numbers found on any debit or credit card. Essentially, this set of digits specifies the financial institution that issued a payment card. Every BIN number can be checked to prevent fraud and ensure the protection of both merchants and consumers when…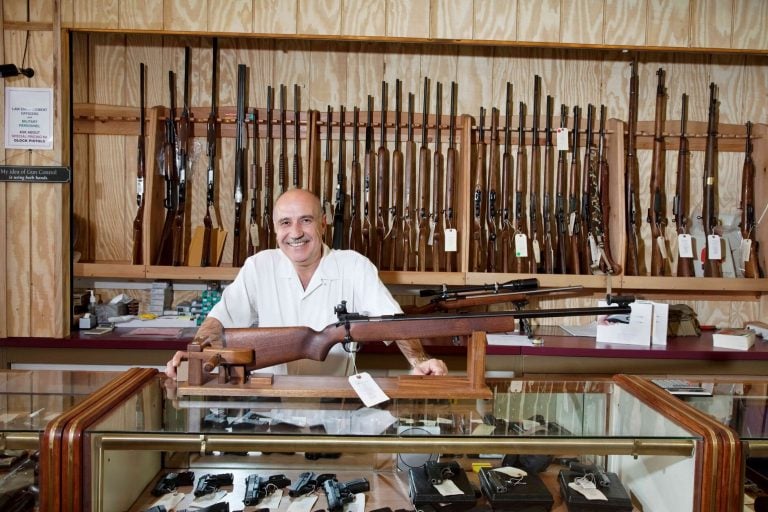 The Federal Firearms License (FFL) is a cornerstone for businesses in the flourishing firearms industry. In 2022 alone, a staggering 16.4 million firearms were sold across the United States, underscoring the industry's robust growth. Furthermore, the U.S. firearm industry's contribution to the economy is substantial, injecting 28 billion dollars into the economy. This booming industry…