Being an online entrepreneur is a dream job for most. It allows for freedom, flexibility, and the ability to make a boatload of money – IF you do it right.  At the moment, you are probably mulling business ideas over in your head and trying to figure out how to can create a definite niche for your online business.
As a wise man once told us, your last mistake is your best teacher. But who has time for mistakes? Yes – running an online business is not without its challenges. But you can set yourself up for success with these helpful tips.
1. Utilize an Integrated Payment Solution 
Running an online business requires you to be at the top of the game 24/7/365. It's essential to work smarter, not harder, given you are usually pulled in several directions at once. A simple way to ensure profits keep coming in the door is to offer an innovative and integrated payment solution. Having an advanced payment system that securely processes cardholder transactions and is easy to use is paramount for online sales.
Having a fully-integrated platform that perfectly works with your CRM or inventory software also frees up your time for more important endeavors. These days, payment technology is moving a million miles a minute, be sure to reach out to a dedicated and experienced processor, such as Payment Savvy, to discuss your options.
2. Market Your Products 
Chances are, as you got your online business up and running, you channeled a lot of time and effort into marketing. This meant marketing not only your business as a whole but individual products as well. As customers start pouring in, however, it's easy to let these efforts fall to the wayside. At its' core, this is not how marketing works. A successful marketing campaign needs constant tending to guarantee success. Marketing ensures your business makes sales today and in the future. Think outside of the box when it comes to your online business – can you add a resourceful blog to your page? What platform can you reach your customer base best? Are there any upcoming promotions you wish to announce?
Long story short, if you let your marketing efforts slip recently, there is no time like the present to revive your strategy.
3. Be Disciplined
We all want to be online entrepreneurs to be free from the steadfast and dull 9 to 5. But, for a business to succeed, there must be discipline. You can't be working on your online business for an hour and spend the rest of the day on Netflix.
A smart online merchant establishes policies and procedures from the get-go to ensure optimum productivity. Set aside set business hours daily and avoid distractions. If you are working from home, ensure you have a dedicated workspace to be disciplined and creative.
4. Listen to Your Clients
Your clients are the heart of your company. Without them, your online business is just an empty, unprofitable shell. Ensure you treat them as your product experts and listen to what they are saying – both good AND bad.
Part of establishing a strong connection to those purchasing your products or services is offering outstanding customer service. Ensure you are quickly addressing complaints or concerns – negative feedback can ruin not only your brand but also lighten your pocketbook if left unchecked.
5. Specialize in a Niche You Enjoy
Do you genuinely like the niche you are specializing in? Online business owners have a habit of venturing into a niche they don't care about. They simply follow the dollars. While this can lead to quick profits, many consumers will view your business as inauthentic and run-of-the-mill— scary words for any business owner.
Passion motivates you in all aspects of your life – business included. If given a choice, choose a business concept that creates a strong tie and positive attitude for you. Truly enjoying your business platform puts you three steps ahead of the competition. Additionally, it is easier to market and run a business that you love.
We hope this article helps you skyrocket towards success for your new or established online business. Since 2010, our payment solutions have taken merchants across the country to the next level of success with our custom and innovative solutions. Let us help you with the same – please reach out to Payment Savvy today.
We look forward to welcoming you to our family of satisfied merchants.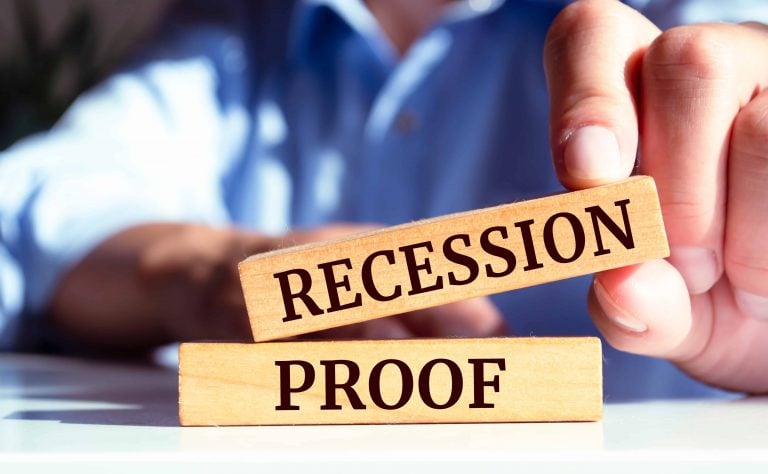 While it is by no means a pleasurable experience, the simple truth of the matter is that recessions are a part of life and something we should accept as an occasional occurrence. We are going to face them once in a while – there is no avoiding that fact. Depending on your perspective (and at…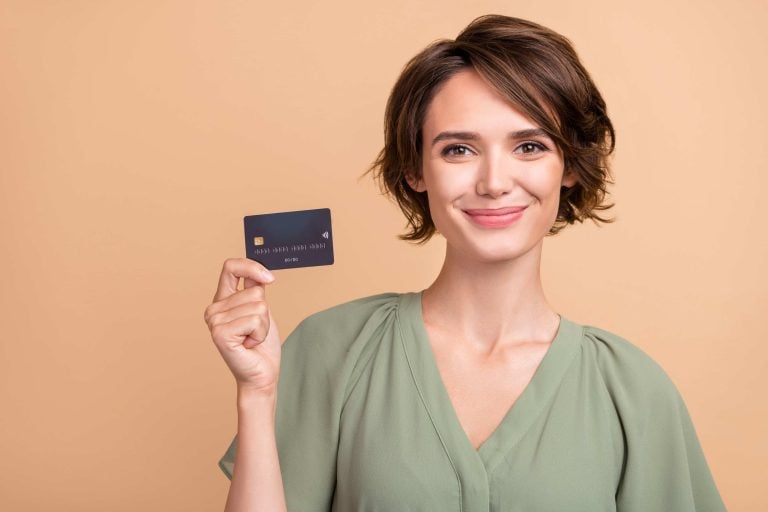 What Are BINs? A Bank Identification Number (BIN) is the first four or six numbers found on any debit or credit card. Essentially, this set of digits specifies the financial institution that issued a payment card. Every BIN number can be checked to prevent fraud and ensure the protection of both merchants and consumers when…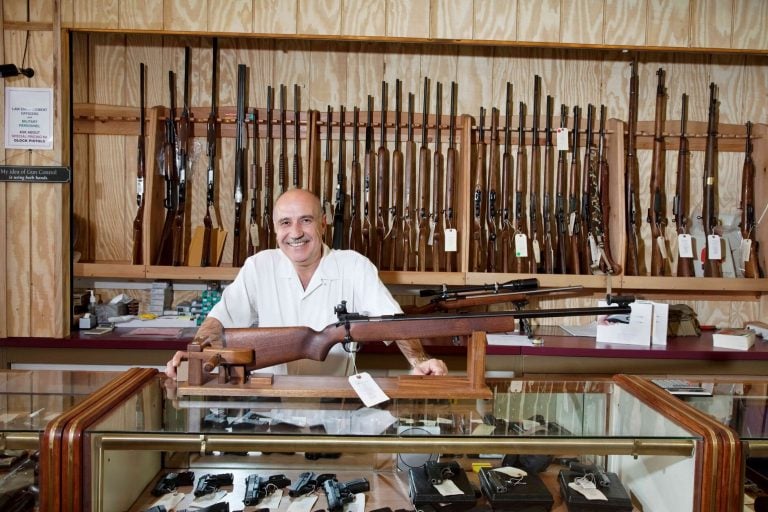 The Federal Firearms License (FFL) is a cornerstone for businesses in the flourishing firearms industry. In 2022 alone, a staggering 16.4 million firearms were sold across the United States, underscoring the industry's robust growth. Furthermore, the U.S. firearm industry's contribution to the economy is substantial, injecting 28 billion dollars into the economy. This booming industry…