For many people, working from home isn't a strange concept. Today, there are a lot of freelancers that work in the comfort of their houses. With that being said, working remotely has been associated with an increase in productivity and effectiveness. On the other end, it does have its downsides—all of which we will discuss below.
The coronavirus pandemic initially forced many employees to adopt a work from home schedule. As states and industries across the country began to reopen, many businesses have decided to keep the #WFH mantra permanently. If this practice is new to you, it is common to run into bumps along the way. This is why we have compiled a list of 5 tools that can enable you to professionally and successfully work from home. Let's start by exploring the pros and cons of a permanent home office.
Pros of Working from Home
No commute
Money saved on transport and business attire, among other things.
Work in a comfortable environment
Flexible schedule
Increased productivity
Cons of Working from Home
No face to face interaction with work colleagues
Skews work/life balance
Multiple transactions
Must-Have Work From Home Tools
Team Chat Apps
To facilitate interaction and communication with colleagues, use team chat apps. Prime examples include Google Hangouts and Slack. Both are professional and highly-rated tools designed for business success. They feature the ability for group messaging, one on one instant chats, and other excellent features that facilitate team communication.
Video Conferencing
At times, your work team must interact on a more personal and direct level. This is where video conferencing comes into play.  Tools such as Zoom and Skype allows your business to host live video events with easy deployment and minimal fees.
Security Tools
Working remotely almost always requires the internet. Unfortautenly cyberspace is a ripe place for data theft. It would help if you heightened your online security measures. Some tools to consider include:
File and disk encryption software
Password managers
Two-factor authentication
VPN network access
Time Management Tools
One of the downsides of working from home can be a skewed work/life balance. Adding a time management tool will help you adhere to a professional timeline. Some of the time management tools you can use include Trello or Timecamp. These tools allow you to schedule projects, set deadlines, and monitor performance.
File-Sharing Tools
Having easy access to company files makes work streamline. Therefore, file sharing tools are a must-have. There are a lot of options when it comes to file-sharing tools such as Dropbox or Google Drive. These apps allow you to share files from your browser to desktop or the cloud and vice versa. Ensure you choose a file-sharing tool that integrates top-notch security features.
To conclude, with this set of tools, you are ready to venture into remote working without running into any complications. Irrespective of which field of expertise you operate under, these tools can improve your working from home experience. Don't forget to stay focused and give yourself adequate breaks. Keeping employee morale up is also important. Like any of the above tools, Payment Savvy focuses on ease of use and streamlined access. If you are in the market for an innovative and secure payment solution, please reach out to discuss your options.
We look forward to creating a perfect payment solution for your business!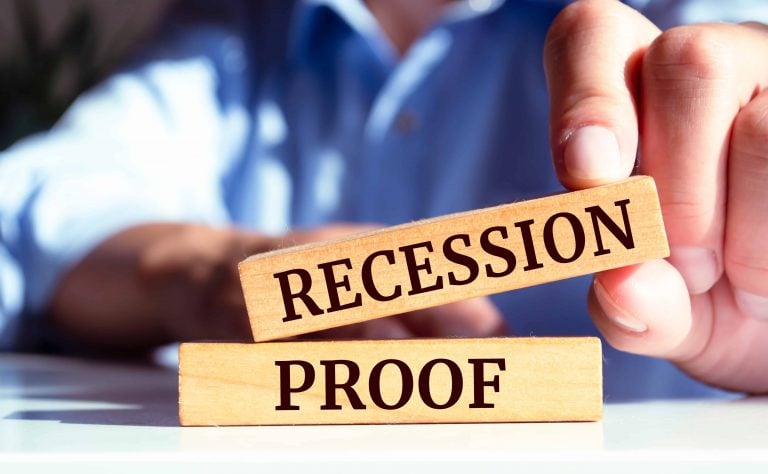 While it is by no means a pleasurable experience, the simple truth of the matter is that recessions are a part of life and something we should accept as an occasional occurrence. We are going to face them once in a while – there is no avoiding that fact. Depending on your perspective (and at…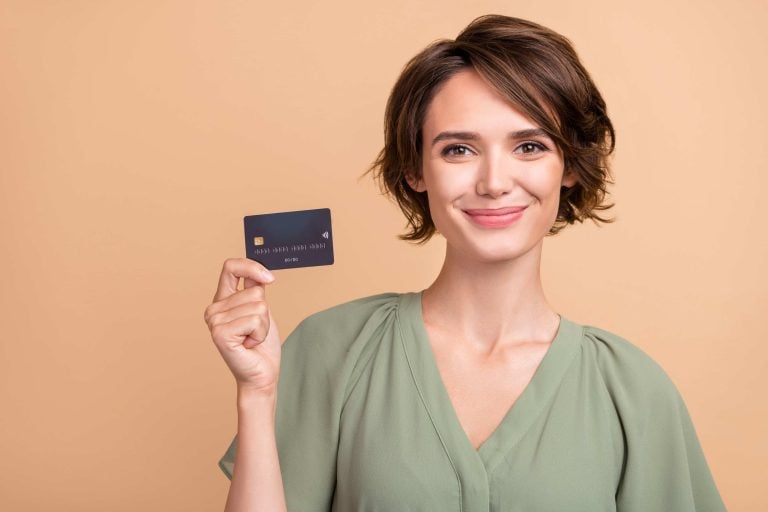 What Are BINs? A Bank Identification Number (BIN) is the first four or six numbers found on any debit or credit card. Essentially, this set of digits specifies the financial institution that issued a payment card. Every BIN number can be checked to prevent fraud and ensure the protection of both merchants and consumers when…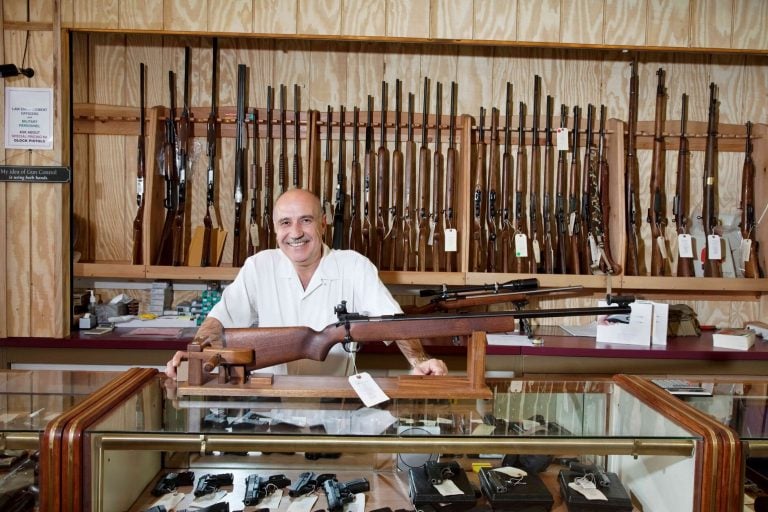 The Federal Firearms License (FFL) is a cornerstone for businesses in the flourishing firearms industry. In 2022 alone, a staggering 16.4 million firearms were sold across the United States, underscoring the industry's robust growth. Furthermore, the U.S. firearm industry's contribution to the economy is substantial, injecting 28 billion dollars into the economy. This booming industry…