2020 Consumer Finance Trends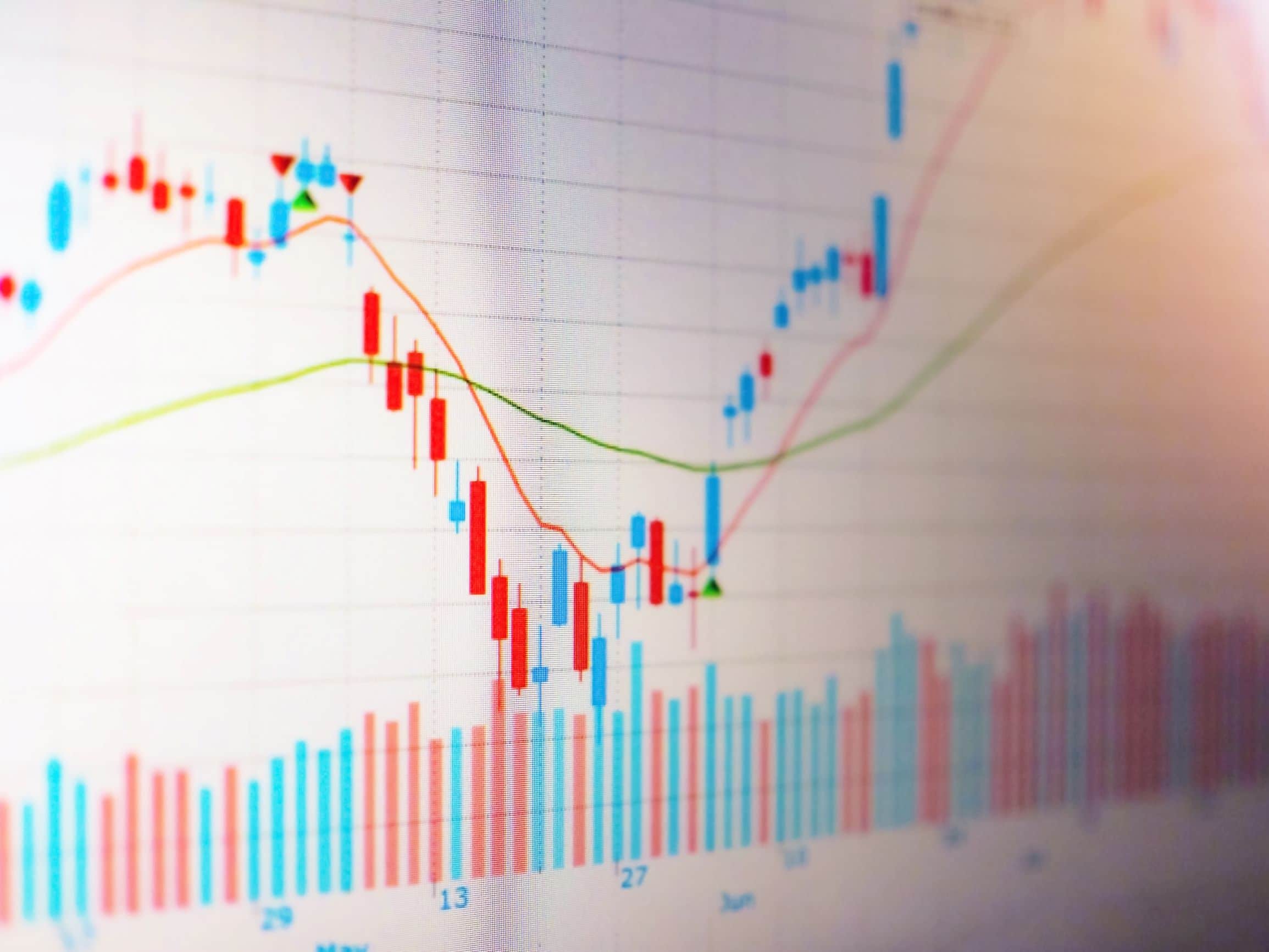 As we delve into a new decade, we are beginning to see new trends in the world of consumer finance and lending institutions. Technological advancements are re-shaping financial entities and improving both their service delivery and product offerings. Both consumers in need of financing and financial institutions extending credit are noting the changes and look to the future of the industry with much anticipation. Today we will outline the biggest consumer lending trends to have your eye out for.
Digital Payments are on the Rise 
Due to convenience, digital payments are growing each year exponentially. With that said, in-person transactions are not entirely considered old news. Let's take the mortgage industry as an example here. Even though it is possible to pay for a  mortgage online, many people prefer walking in each month. This may have to do with consumers obtaining mortgages at their long-standing financial institution where they may have a direct relationship with their loan officer and other staff members.
There is no doubt mobile apps, chatbots, and secure online payment portals have made repayment of loans more accessible and faster for all involved. Certain entities are also capable of adding a conveinence fee payment system onboard to greatly reduce payment costs. But the traditional walk-in payment is not entirely dead, so remember to keep a reliable in-person payment method in place for consumers who prefer a face-to-face option.
Natural Language Processing is Improving 
Even in consumer finance, customer experience plays a pivotal role in improving brand recognition and reputability. Lenders looking to better user satisfaction are rapidly incorporating Natural Language Processing (NLP) in electronic systems.
NLP systems such as text messaging, chatbots, and IVR understand client queries and provide resourceful insights. These automated systems can answer even the most complicated questions about consumer lending without a live agent on the line.
NLPs can be used to:
Assist customer service reps in the provision of client support
Analyze customer feedback and highlight areas that need improvement
Improve the accuracy of credit scoring, which is an integral part of the lending process
All-Encompassing Platforms are the New Normal
Historically, lenders had to utilize multiple channels to facilitate the application and servicing of a loan. Today, however, many single-platform models accept payments, send disbursements, update consumer records, and much more.
This practical approach makes customer engagement more effective and securely brings their data to an easily accessible location. Thanks to these platforms, the ability to provide payment processing and fund disbursement, human error chances are minimal. It also streamlines loan servicing, making work easier for lending institutions.
Compared to traditional models used in the past, an all-in-done platform makes day-to-day operations streamlined and effective. It also benefits both parties; in addition to the lender benefits, consumers can quickly check balances and review account details.
Regulatory Sandboxing Provides Innovation
The consumer lending industry is regulated to remain secure, ethical, and safe. However, no matter the industry – innovation is critical to success.  This leaves most lenders questioning how the industry can innovate amidst the stringent regulations that surround it? This is where regulatory sandboxing comes in.
Sandboxing is referred to as the processing of testing advanced concepts in a controlled setting, enabling regulators to carry out assessments before a rollout. The introduction of this concept allows advancements to continue while remaining compliant.
Familiarizing yourself with these consumer finance trends keeps your institution a step ahead of your competition. Should you come across a consumer lending trend that may benefit your practice, you can analyze and integrate it into your system. Do you think your business can benefit from a client management solution and a robust consumer finance payment processing system? Contact Payment Savvy today, and we will be more than willing to talk about what the future holds for you.