Credit Card Processing Outage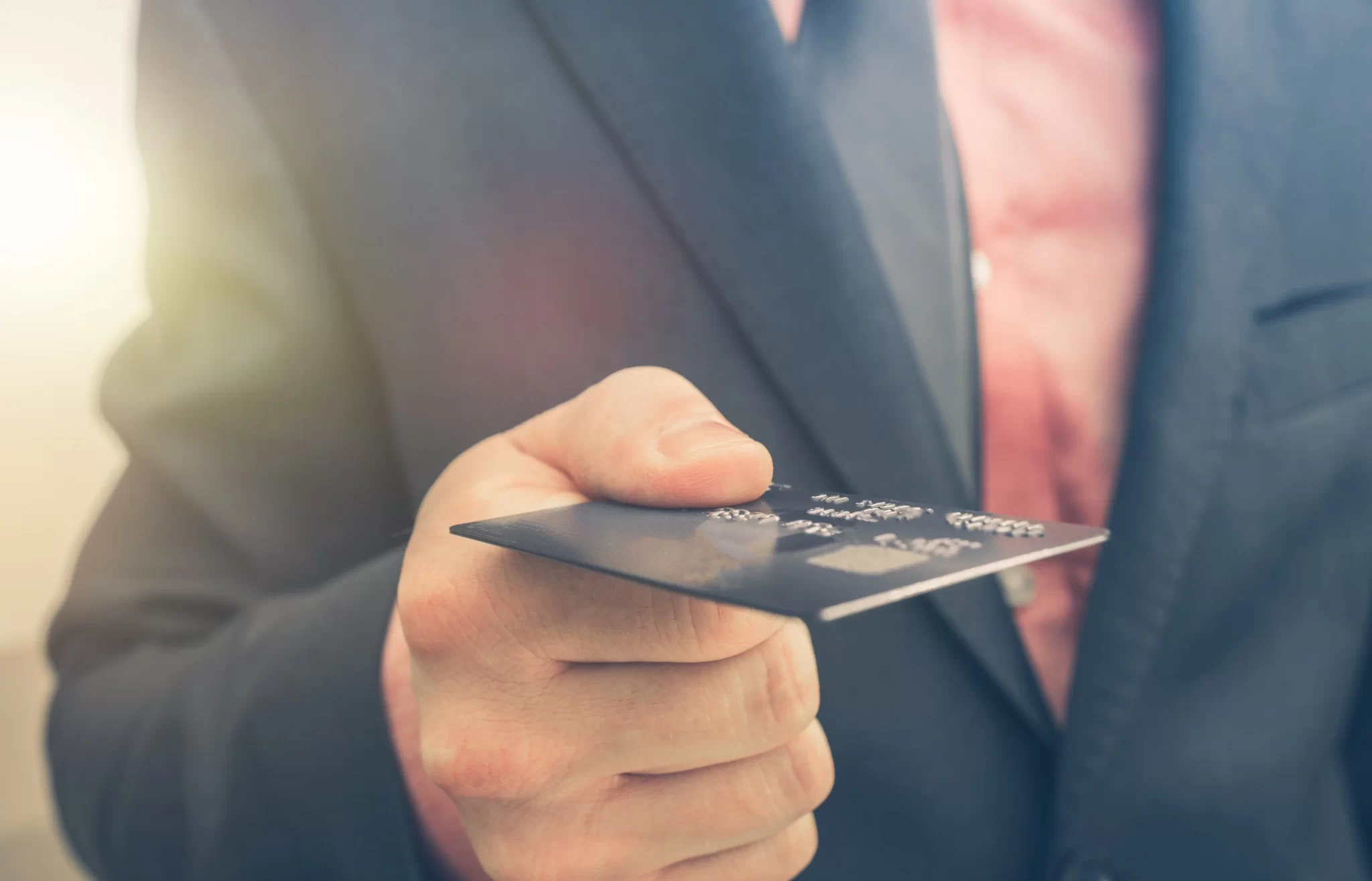 Most businesses these days benefit from credit card payments, at least in some capacity. This means that whenever a card processing outage occurs, business owners have reasons to be worried.
Nobody wants to tell their clients they can't facilitate their payments, so fixing the problem in a timely manner is the number one priority. What can you do in such a situation?
In this article, we will go in-depth into why processing outages happen and what you can do to resolve the issue and offer your clients some alternatives. Thanks to that, you'll be prepared next time this unfortunate incident happens to you.
What Is a Credit Card Processing Outage?
Before we go through all the whys and hows, it's important to explain what a credit card processing outage actually is.
All payments done with a credit card must go through a payment processor. This system allows the transition of data from a customer's card to your merchant account. If there are any interferences that disrupt this transfer, we call it a credit card processing outage.
And sadly for any business owner, there are several possible offenders that can cause credit card outages. Sometimes it is your internet service provider to blame; other times, it could be your equipment that is at fault.
One is certain – determining the problem and fixing it is very important. Every minute of a credit card processing outage means a more significant revenue loss.
Granted, nowadays, problems with payment processing are not very common, but there is a significant likelihood that you will encounter at least one in your career as a business owner. And it's really good to be prepared for when it happens.
Causes of Credit Card Processing Outages
As we've mentioned earlier, there are a few potential sources of issues when it comes to credit card processing outages. Each of them presents a different set of challenges. While some are fairly easy to address, others might not be.
Here's what can cause a credit card processing outage in your business.
Credit Card Processing System Malfunction
Credit card processing system issues are hard to mend from your position, as this lies in the hands of your payment provider. Usually, when the malfunction is connected to the payment processing system, it affects all or many of the businesses connected with that payment processing company.
Issues at the processor level are dealt with by outside entities, so all you can do in this situation is reach out to your account representative and ask for more information. You can also research on your own, looking through the company's social media platforms to get some updates on a situation.
Credit Card Machine Failure
This is a type of outage that is in-house. Issues with a payment terminal can be annoying, but there is a lot you can do to prevent or resolve them. First of all, you should check the software and perform an update if necessary. It is a good practice to update your machines' softwares regularly.
If that proves to be ineffective, you should contact your payment provider to receive further instructions. It's quite practical to have backup equipment as well, so you can quickly replace a faulty credit card machine with a working one.
Connectivity Issues
Another common problem lies in unstable internet connection. Problems with WiFi or a landline often cause glitches in credit card transactions or disable the option of making them altogether.
Without a stable connection, no credit card payments can take place, which is why it's crucial to ensure that connectivity issues don't affect your business. When a credit card processor outage occurs, it's a good idea to check whether you're not experiencing an equipment malfunction.
You can try rebooting your router and troubleshooting your WiFi signal. If that doesn't help, the next best thing would be to contact your internet service provider and see if the problem is caused by them.
If that is the case, you are forced to wait until the issue gets resolved. Sometimes it might be an outage that affects your whole region or even a country, and there isn't much you can do in this scenario except offer alternative payment methods and wait for an update.
Widespread Power Outages
The last common issue is fully beyond your control, but there are some precautions you can take to prepare for it. Power outages can happen on a small, regional scale, or they can affect whole cities.
They may be caused by terrible weather conditions, downed power lines, or even widespread power grid issues.
To mend this, you can invest in a commercial backup generator. It's not an absolute necessity, as power outages happen rarely, but it might be a valuable investment. You may be able to still offer your services and facilitate credit card payments while your competition can't.
Still, when a power outage occurs, the best course of action is to contact your power company, report the incident and ask for the estimated time needed to restore things back to normal.
What a Credit Card Outage Means for Your Business
It's not hard to imagine that payment processing outages can pose some serious issues for the way your business operates. In the best-case scenario, it's an inconvenience for your customers who don't have one of the primary payment methods available to them. This, in most situations, leads to the loss of at least a portion of revenue.
In more unfavorable scenarios, you may lose most of your daily profits. And while for big chains and companies, this might not be so noticeable (they still would attract enough customers and make a profit from cash transactions), for a small business owner, issues with payment processors are not a welcomed sight.
For this reason, having a contingency plan is a smart strategy. Backup equipment and a clear set of instructions to follow during a credit card processing outage can help you mitigate the severity of the consequences this event brings.
What To Do During Credit Card Processing Outages
Here are some steps you can take when you're dealing with credit card processing outages.
Diagnose the problem
The most significant stage of dealing with payment processor issues is figuring out what is causing the problem in the first place. Sometimes it will be very obvious, like in the case of a power outage, but at other times, it might take some time to find the problem.
For example, many modern credit card readers require a fast internet connection to work properly. If you have problems with WiFi, you may see the "system offline" message displayed by the reader, which is how you know you should focus on the internet connectivity issues.
It's also quite common for card readers to be incompatible with the payment processor. When this happens, unsupported card readers will start to malfunction and eventually shut down. The remedy for this is to purchase card machines from the same source as the payment processing services.
You can use the site called Down Detector to check if your issue is connected to external outages or if the cause is on your side.
Communicate with your clients
Tell your customers (in the form of announcements, social media posts, and written signs) that you can't process credit card payments at the moment. Instead, you can refer them to your online store. Stay in touch with them by posting on social media if you can.
Being honest with your clients is the best approach, as this is an unpleasant situation both for you and for them. You can avoid unnecessary complaints by offering as much information about the outage as you can.
Contact your processor
It's important that you have your eyes on the situation, which is why contacting your payment processor is essential. They can assist you in getting back on track and inform you about any updates regarding your situation, which is helpful when you're trying to manage the problem from your end.
Offer alternative payment methods.
The most common practice is to offer and encourage clients to make cash-only transactions. But it's not your only option. You can also implement something called wireless payment processing.
A wireless payment processing system allows you to facilitate payments with a credit card by changing your phone into a card machine. This is done via an app. It's an interesting solution worth implementing during a credit card processing outage. This way, you're not losing any clients.
Of course, there are other payment methods worth offering, among which are Google Pay, Amazon Pay, Apple Pay, or PayPal. There are many buy now, pay later (BNPL) solutions as well that are gaining more interest from companies and customers.
And, as we've mentioned before, it's also a good idea to invite your clients to shop online.
Utilize credit card payments offline
It's also beneficial to offer your clients credit card payments offline. This could be done with mobile swipers, which process payments through Bluetooth, not a WiFi connection. You can also use some traditional equipment, like imprinting devices that use carbon paper and a sliding bar, to process credit card payments.
What you shouldn't do, however, is write down the information from the client's credit card unless you receive signed permission to collect such information for the purposes of completing the transaction.
This is not the most favorable solution, as you bear the risks of not being able to collect the money due to customer retracting their content or canceling the card before you are able to finalize the transaction.
But, if you don't have many alternatives, it is something that could be implemented.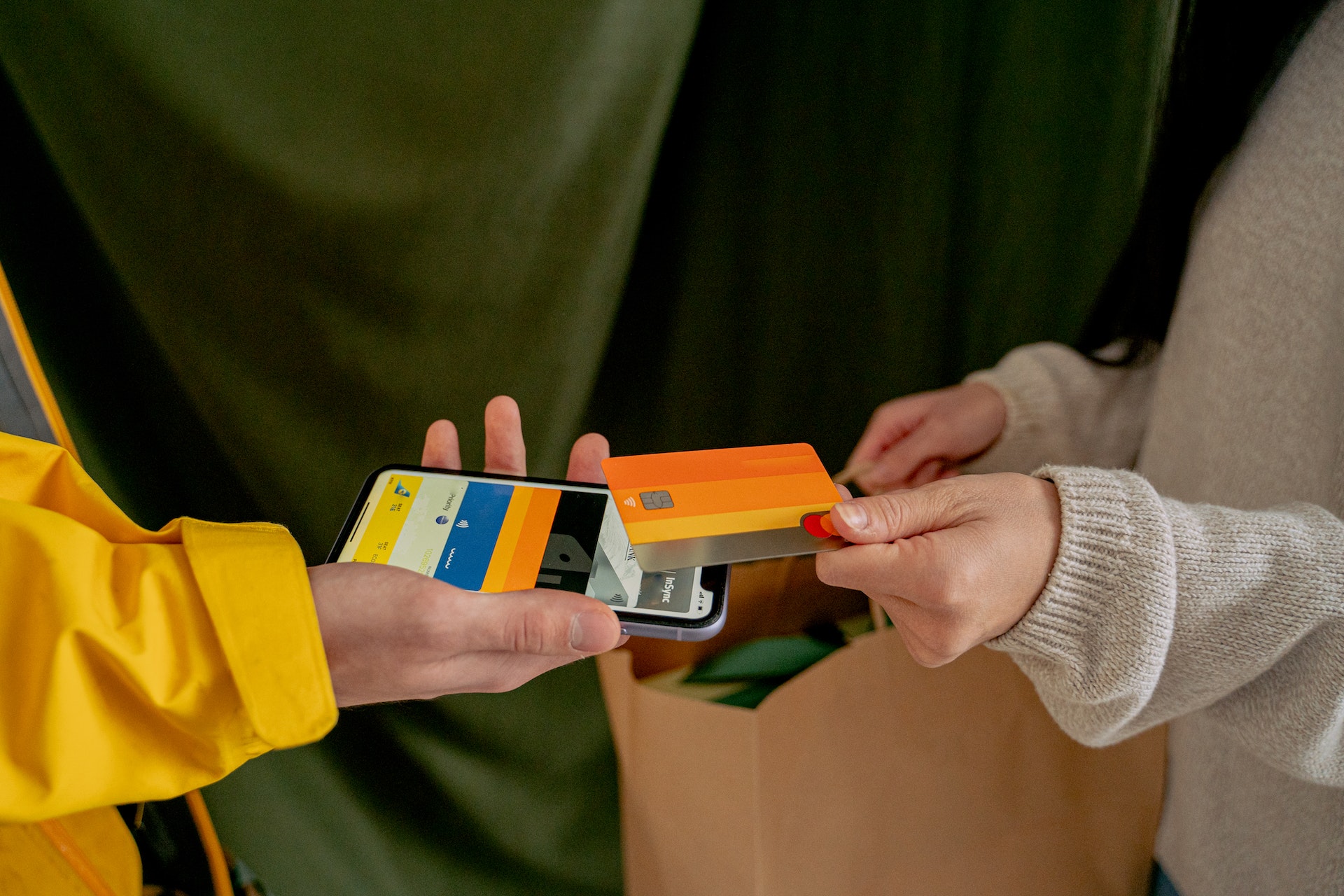 The Benefits of Backup Processing for In-Person Transactions
When it comes to facing credit card processing outages, we can learn a lot from eCommerce transactions that use multiple payment gateways to facilitate payments. Point Of Sale systems (POS) used in in-person transactions more and more often use software that can store the information from card transactions in a queue until the proper internet connection gets restored.
These systems are a great backup in case of any credit card processing outages. This way, you can offer credit card payments even when you're experiencing connectivity issues.
Final Thoughts
Although a card processing outage can be quite stressful, with a proper plan in place and backup equipment, you can tackle this event confidently and with a smaller revenue loss. There are a few potential causes of this malfunction, so it's imperative to establish where the problem lies first.
The best approach to deal with a credit card processing outage is to stay informed and communicate with your customers and entities that may be responsible for the problem or may have the information about how to solve it, and offer multiple payment gateways so that you can facilitate credit card payments and other payments.
You can always start preparing for this occurrence, for example, by investing in additional equipment, like a power generator, or by offering multiple payment methods, both online and offline.
Check our Ultimate Guide to Small Business Credit Card Processing Services to find more helpful resources on this subject.