The customer will always be the heart of every business. As such, a company must provide an exceptional customer experience to be successful. The first step towards achieving this is creating a customer-focused business.
What is a Customer-Focused Business? 
The majority of the companies follow a sales-oriented approach. In this scenario, a business focuses on its' own well-being over that of its clients. The approach typically maximizes profits at the expense of customer satisfaction.
On the other hand, a customer-focused business puts its clients' needs as the center of attention.  Every aspect of the business moves towards providing a better solution to the customer. This concept is characterized by listening to the customers, understanding their needs, evaluating if the products or services meet their needs, and finally providing valuable solutions.
Creating a Customer-Focused Business
Incorporate Empathy in Communication and Service Delivery – Whether your company is service or product-oriented, integrating empathy goes a long way to foster successful client relationships.
Follow-Up on Issues – Following up on a customer issue shows your concern and dedication to resolving a problem. Consistent follow-ups improve brand image and customer loyalty.
Train Your Team to Be Customer-Focused – You will cultivate a customer-oriented culture by training your employees from the get-go to treat the clients right.
Minimize Customer Efforts – Once a concern is brought to your attention, do everything possible to solve the issue without involving the customer. Providing a fair resolution without the client having to call in numerous times creates trust and loyalty.
Encouraging a Customer-Focused Company
By creating policies and procedures that emphasize the customer's importance, you ensure all employees understand the company's main focus. Creating a customer-service survey to ensure the policies are being employed in real-life situations is also worthwhile. Surveys are also an excellent way to determine where you need to strengthen your customer service efforts.
While it can be time-consuming to create a customer-focused company, your efforts will be rewarded. Using the above tips to make slight changes in client communication and service delivery modes, you can nudge your company towards providing an exceptional customer experience and earn loyal followers and increased revenue as a result.
We hope you enjoyed this article brought to you by Payment Savvy. If your company needs innovative and customer-focused payment solutions, be sure to give a ring. We look forward to being your payment partner!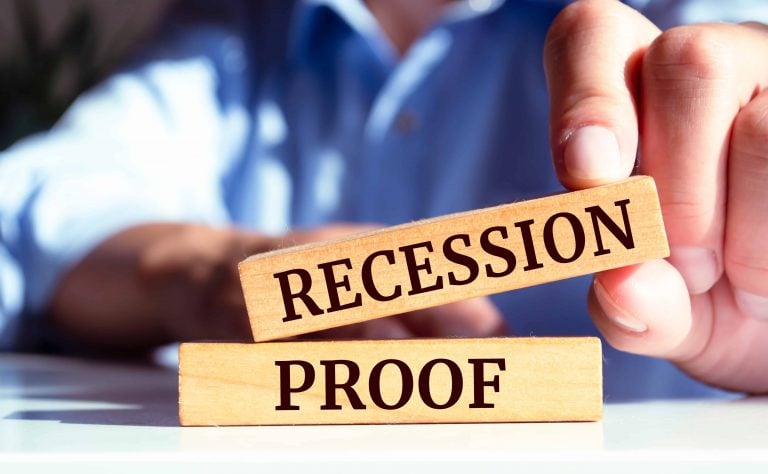 While it is by no means a pleasurable experience, the simple truth of the matter is that recessions are a part of life and something we should accept as an occasional occurrence. We are going to face them once in a while – there is no avoiding that fact. Depending on your perspective (and at…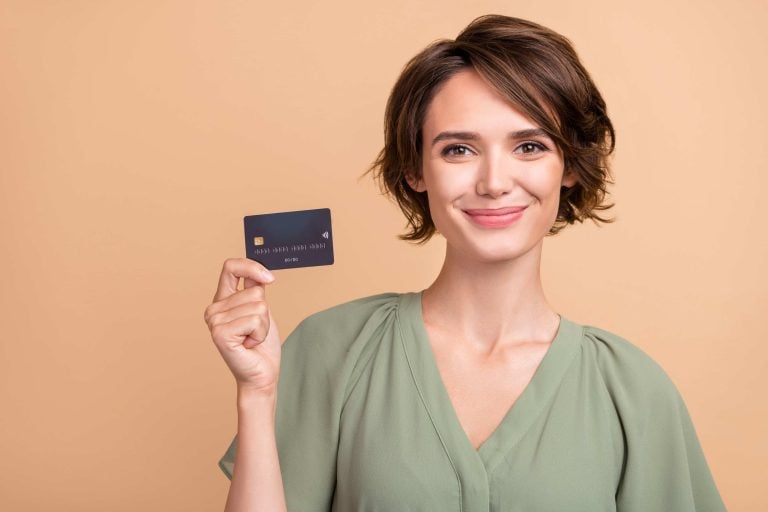 What Are BINs? A Bank Identification Number (BIN) is the first four or six numbers found on any debit or credit card. Essentially, this set of digits specifies the financial institution that issued a payment card. Every BIN number can be checked to prevent fraud and ensure the protection of both merchants and consumers when…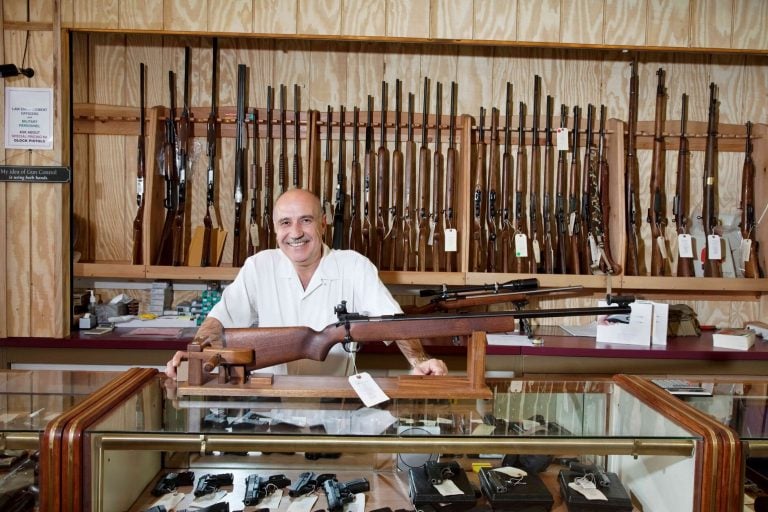 The Federal Firearms License (FFL) is a cornerstone for businesses in the flourishing firearms industry. In 2022 alone, a staggering 16.4 million firearms were sold across the United States, underscoring the industry's robust growth. Furthermore, the U.S. firearm industry's contribution to the economy is substantial, injecting 28 billion dollars into the economy. This booming industry…