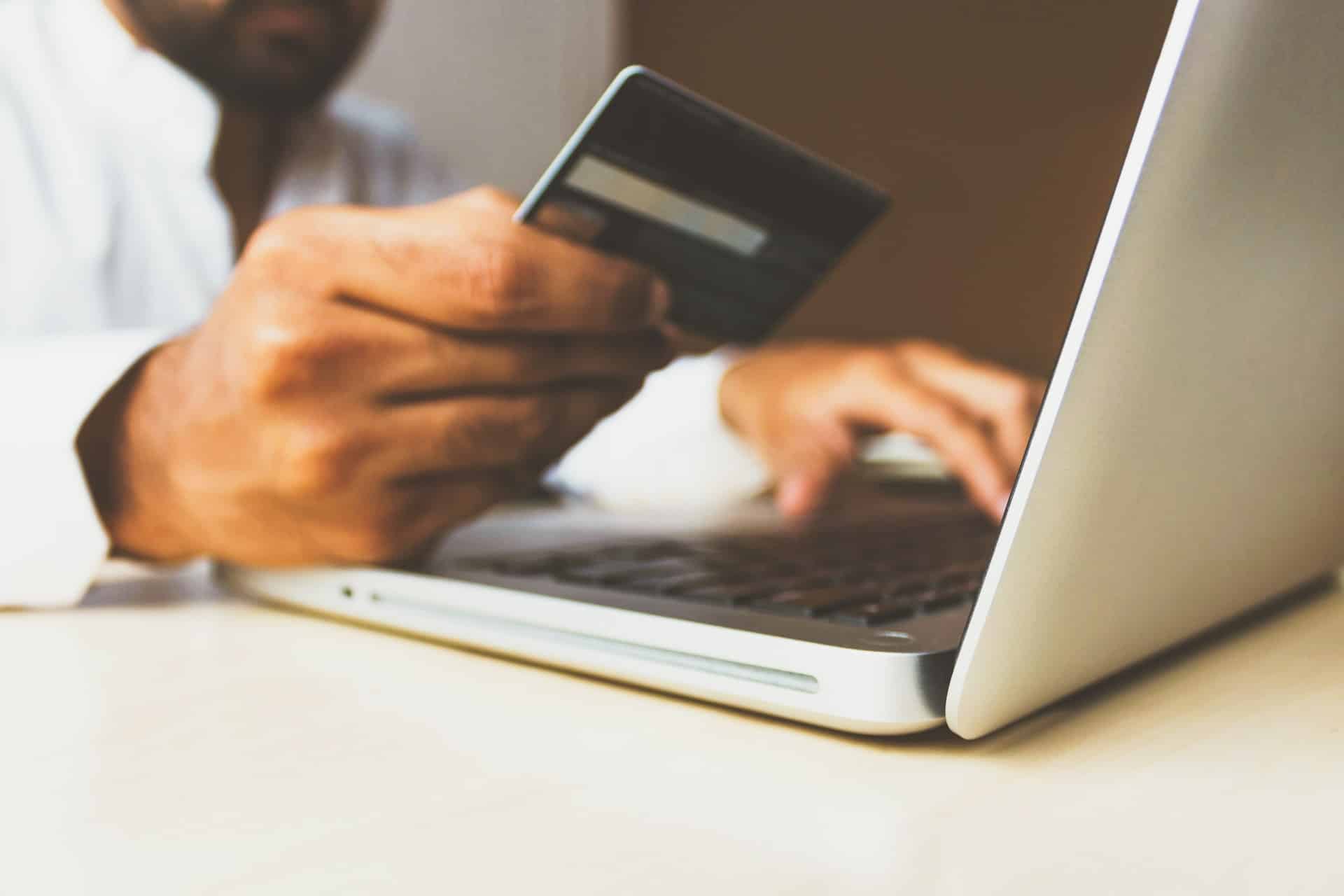 Health savings account (HSA) and flexible spending account (FSA) are tax-advantaged accounts that you can use to save money for qualified medical expenses as well as benefit from significant savings on your taxes.
HSAs and FSAs have different advantages and eligibility requirements. If you are considering starting a savings plan that will suit your healthcare needs, here is all you need to know about both options to help you make a decision.
HSAs and FSAs – What Are They?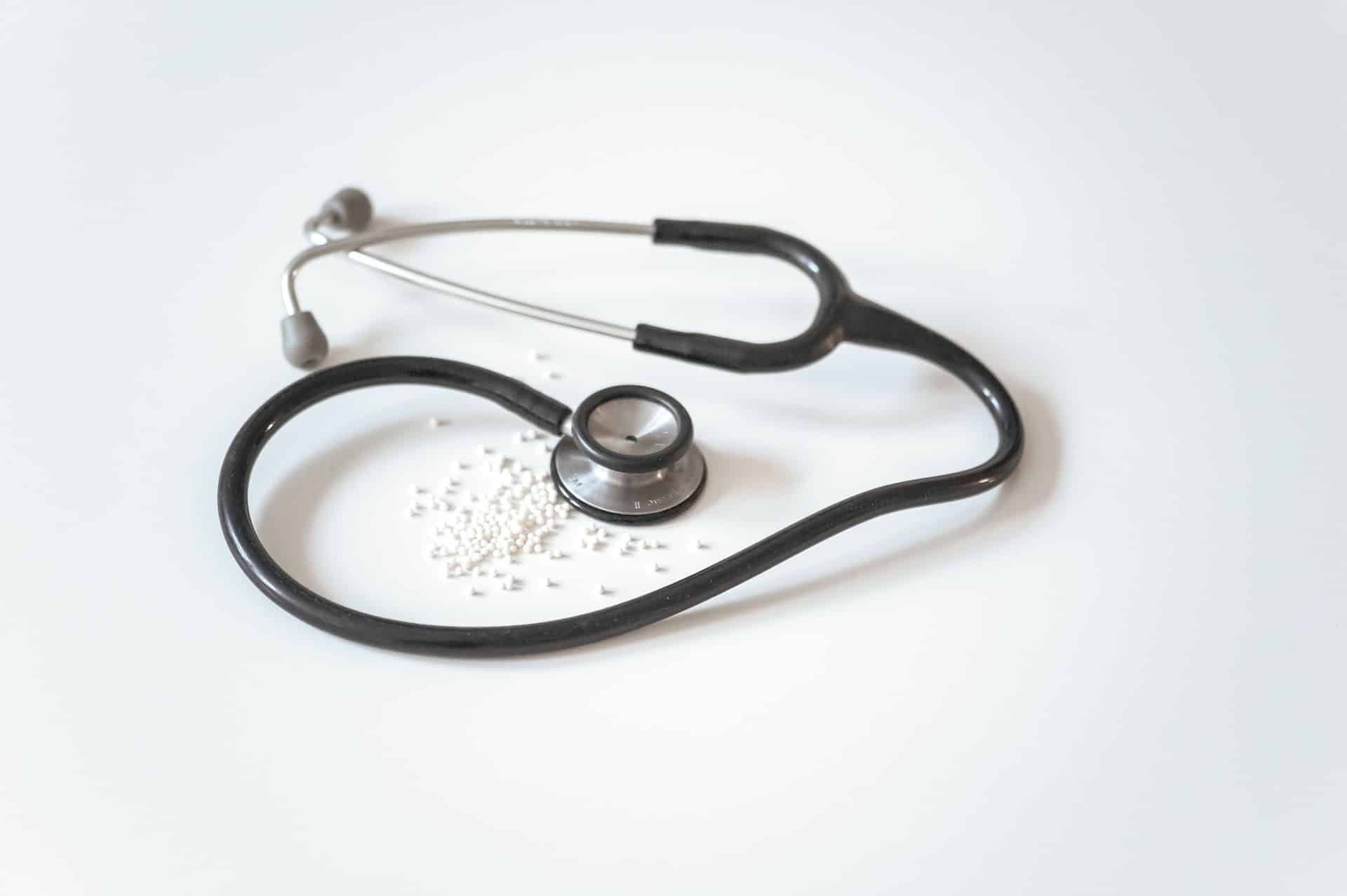 Both health savings accounts and flexible spending accounts allow people with health insurance plans to save funds for qualified medical expenses.
These health care costs are referred to by Internal Revenue Service (IRS) as eligible and include, for example, medical care, doctor visits, prescription drugs, over-the-counter medication, or vision and dental expenses. Normally you will get a debit card for your account, which you will be able to use to pay for qualified medical expenses. Although both account options have tax benefits, they vary in terms of several factors.
Health Savings Account (HSA)
An HSA is a type of savings plan that is available only to people with high-deductible health plans (HDHPs). A high-deductible health plan requires you to pay a higher amount for qualified health expenses from your own money before your insurance plan starts to cover the costs of your eligible medical expenses.
In 2022, a high deductible health plan (HDHP) has a minimum deductible amount of $1,400 for self-only coverage and $2,800 for family coverage. The maximum out-of-pocket spending for an individual is $7,500, while for a family – $14,100.
Here are some important points about HSAs:
You must be qualified for HSAs. In order to make HSA eligible, you cannot pay insurance premiums for other health insurance plans than HDHP, like Medicare. Besides, you cannot be claimed as a dependent on someone else's tax return. As not all high deductibles qualify for an HSA, it's crucial to make sure that the plan you want to buy is HSA-eligible.
HSAs have annual contribution limits. In 2022, each person with an individual health insurance plan can save up to $3,650 to their HSA account. Those who have a family coverage plan can save up to $7,300.
HSAs allow for pre-tax and tax-deductible contributions. If you have a private insurance plan and are considering opening an HSA account, you can make deductible contributions from your taxes. In the case your employer offers an HSA, you can fund it pre-tax from your salary, or you can make tax-deductible contributions.
HSAs offer tax-free withdrawals. When you withdraw your HSA funds to cover eligible medical expenses, you do not pay income taxes on the money. However, if you use your HSA money for non-medical expenses, you will be required to pay income tax as well as a penalty tax. Those enrolled in Medicare may no longer contribute to their HSAs but can still withdraw funds for other expenses without having to pay the penalty tax.
An employer can contribute money to an HSA. Most employers offer this benefit to their employees. Employer contributions can significantly help you cover the higher deductible if you have high medical costs, or you can save them for healthcare expenses in the future. The HSA contributions from your employer count toward your annual contribution cap.
Flexible Spending Account (FSA)
Flexible spending accounts are part of a benefits package offered only by an employer, which means you cannot get a healthcare FSA on your own. Still, the qualified medical expenses are the same as in the case of HSAs.
Here are some important points about FSAs:
FSAs have limits on savings. In 2022, the contribution limit is up to $2,850. If your spouse is offered an FSA by their employer, they can also contribute the same amount to their account.
You normally have to use all of your FSA funds by the end of the year. In most cases, if you do not use your FSA money, your unused funds will not be rolled over into the next tax year, like in the case of HSAs. However, there may be an exception from the rule if your employer allows for a grace period, which means that you will have another 2,5 months to spend any leftover funds. Another exception is that your employer may also let you carry over up to $570 into the next year.
You can benefit from pre-tax money that is available upfront. Your FSA money is deducted from your salary before taxes, although these accounts are typically pre-funded. It means that even if you have not been paid yet, the contribution amount you selected during open enrollment is available for you to spend on medical expenses at the beginning of the year.
Most employers do not contribute to FSAs. Even though employers can make contributions to their employees' FSAs, most of them do not do it. Employer contributions to the healthcare FSAs do not count toward the annual contribution cap, like in the case of HSAs.
Should You Choose an HSA or FSA?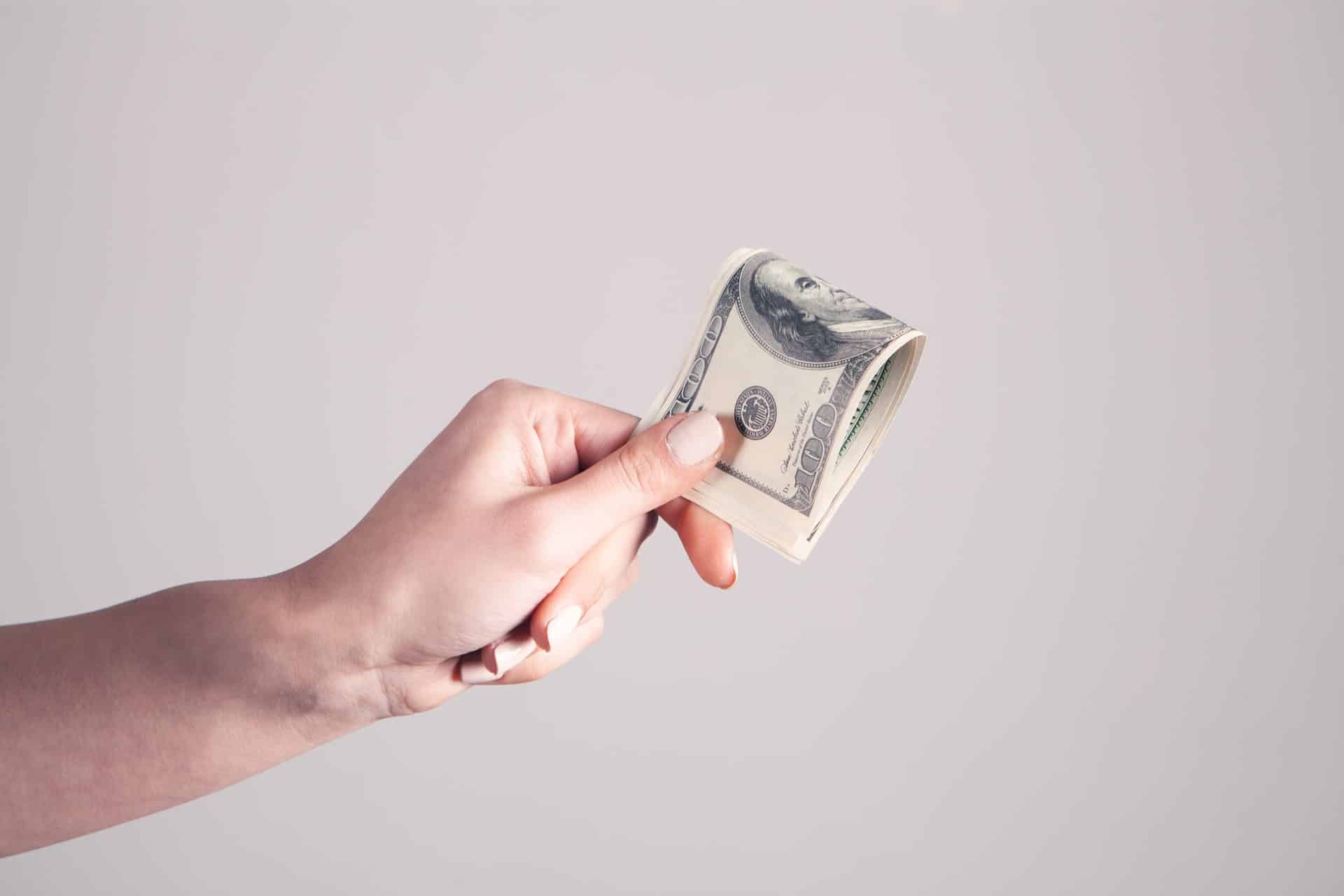 Both health savings account (HSA) and flexible spending account (FSA) can help you manage your out-of-pocket medical expenses easier, as well as help you save on taxes.
Generally, younger people in good health who do not have many medical conditions are likely to manage their expenses better with an HSA and HDHP, as they do not need to pay for regular medications or seek frequent medical care.
Although starting a high-deductible insurance plan may be one of the cheapest options available, those plans have significantly high out-of-pocket limits. If you have high medical costs to cover, you will still need to pay a considerable amount out of your own money, even if you contributed the maximum amount to your HSA account.
While some other healthcare plans may be more expensive, they cover more expenses upfront. For that reason, those who have high medical costs can benefit from the savings with a more convenient plan in terms of costs, ultimately disqualifying an HSA as an option.
An FSA can still help you manage your health expenses and save on taxes, even if it offers less flexibility. As long as your employer provides you with an option to have an FSA, you are able to pair it with any other plan.
The Bottom Line 
Both an HSA and FSA can offer help in covering eligible medical costs as well as significant tax savings. Depending on your expected medication costs and regular pharmacy spending, you can choose one of the health plans to manage your expenses.
If you are considering starting an HSA or FSA plan, it's essential to take into account the key differences between those two options, as well as your personal circumstances. Consider the amount you would like to pay for your annual premiums, as well as calculate your deductibles and out-of-pocket costs. Remember to factor in any employer contributions, if applicable.
HSA vs FSA Frequently Asked Questions
Can I have both an HSA and FSA?
Normally, you will not be able to have both an HSA and FSA. However, you can pair your HSA plan with a "limited-purpose" FSA.
This type of flexible spending account works like a regular FSA but is limited to expenses that are not covered by your main health insurance coverage. This includes, for example, dental expenses or vision care.
Limited-purpose FSAs must have a specified purpose, like covering long-term healthcare expenses rather than regular expenses covered by HSAs.
What expenses are qualified for HSAs?
HSAs cover eligible medical expenses, some insurance premiums, health insurance premiums while on unemployment, COBRA premiums, and long-term care insurance premiums.
What expenses are not qualified as eligible for HSAs and FSAs?
Non-medical expenses include cosmetic surgeries, gym memberships, nutritional supplements, CBD products, and maternity clothes.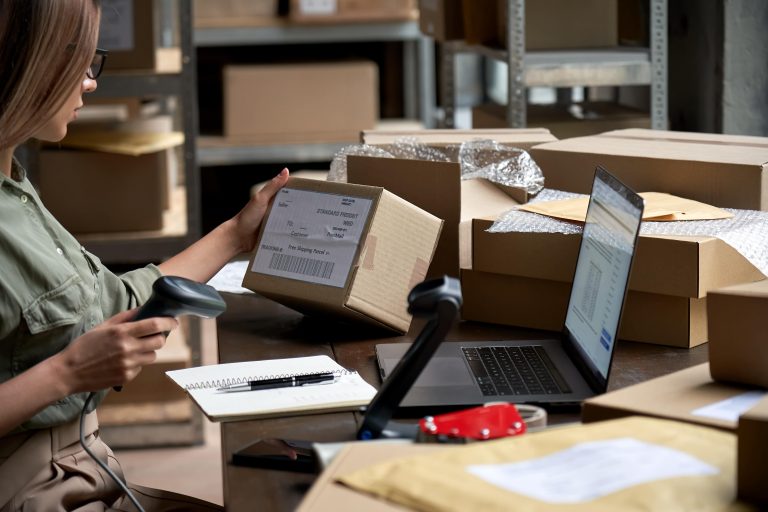 Certain activities, or the industry you work in, may cause payment processors to characterize your merchant account as high risk. It isn't uncommon for some businesses to process online payments and get higher-than-average returns, but your reputation and industry play an important role. Having your merchant account suspended will undoubtedly lead to revenue loss and…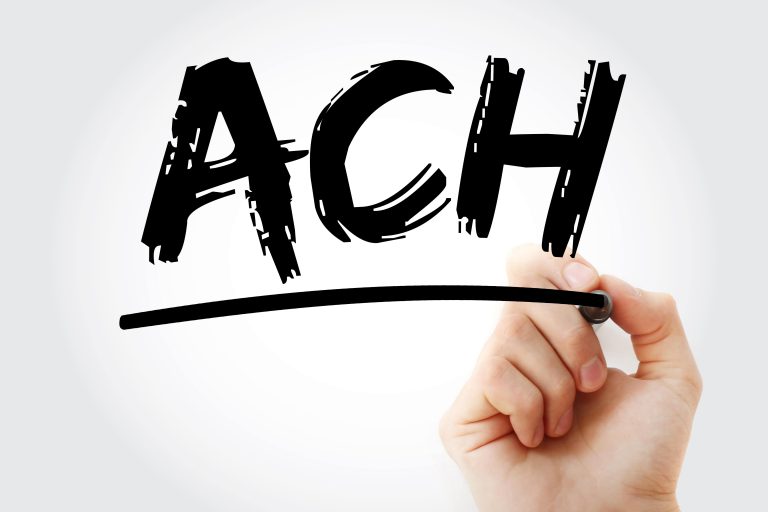 Our current era has been shaped by digitization with a fundamental impact on all sectors, including banking and finance, where it has brought unprecedented convenience, security, and efficiency. The backbone of these developments is none other than America's Automated Clearing House (ACH) which facilitates seamless electronic transactions between banks and financial institutions within its network.…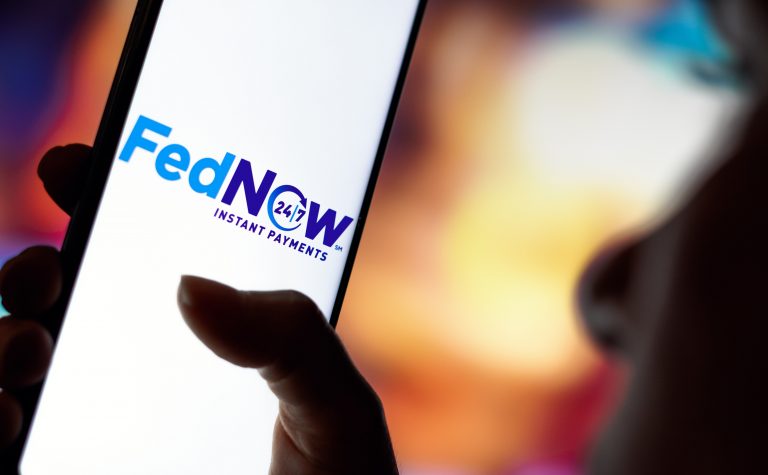 The Federal Reserve Bank is currently developing a new instant payment service called "FedNow" that will allow financial institutions to make instant payments. The FedNow Service will begin operating in July 2023 and it is the first U.S. government-created and -backed portal that will enable financial institutions to send and receive payments in real-time 24…