Get Rid of Pesky PCI Non-Compliance Fees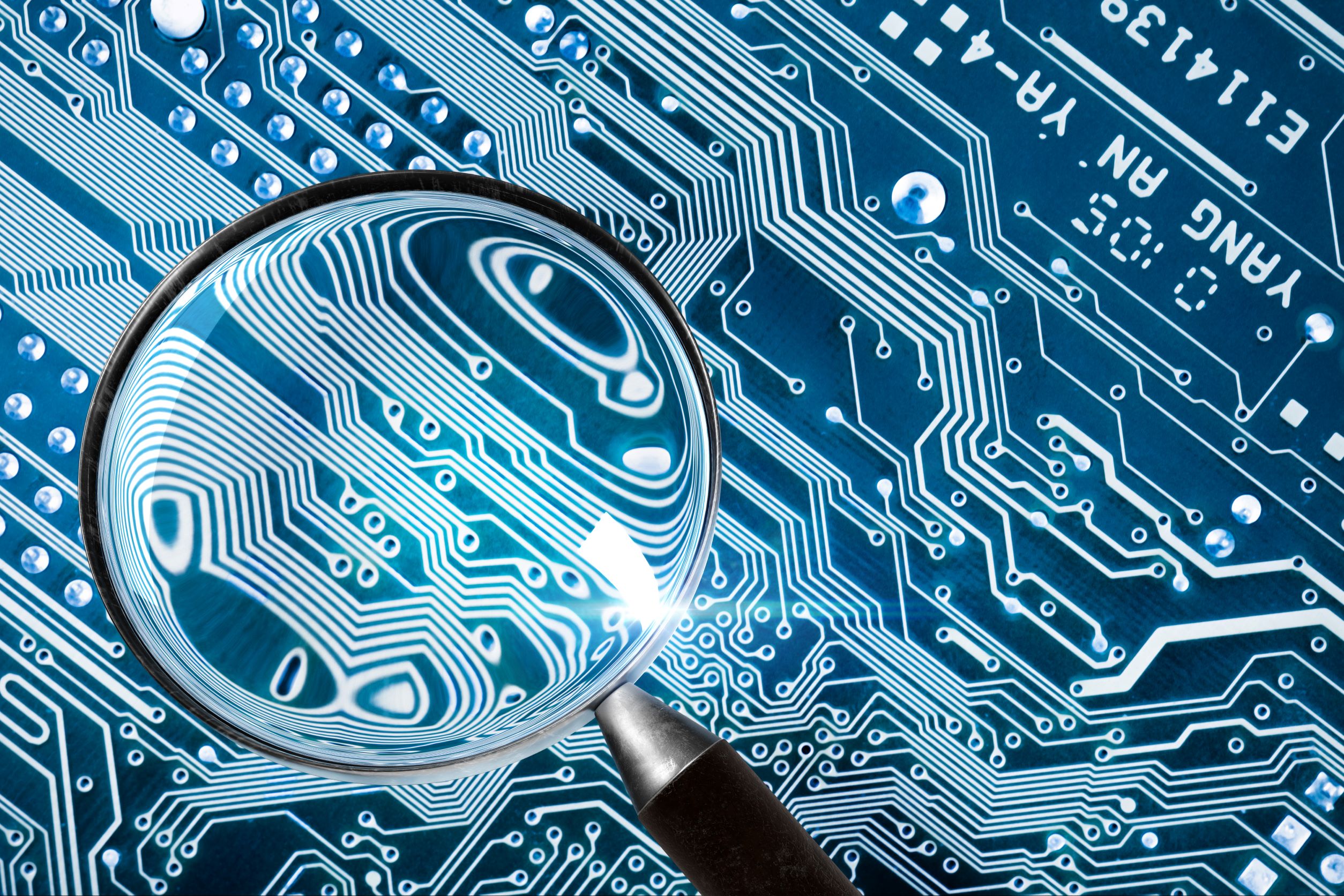 If you're in a high-risk industry, such as collections, CBD, travel, or even e-commerce, you know how expensive payment processing can be. On your monthly processing statement, one fee you might see is a PCI non-compliance fee. You will be charged these fees if you have a merchant account that does not follow the secure credit card processing requirements. While extra costs can be a real pain in the you-know-what, there are ways to get rid of them. In this blog post, we'll tell you how to avoid those pesky fees and stay compliant with PCI-DSS. So read on and learn how to keep your business safe and your wallet full!
Why is PCI Compliance Important?
Compliance is an integral part of any business, no matter how big or small. PCI non-compliance can lead to hefty fines and a loss of customers, so it's vital to be proactive in protecting your business and customer data. At the end of the day, it's worth the investment to ensure that your business stays PCI compliant and avoids costly fees.
Benefits of being PCI compliant include the following:
Protects cardholder data
Improves business efficiency
Lowers the expense of a data breach
Boosts consumer confidence in the payment process
Prepares businesses to spot and prevent network-based attacks
Lowers payment processing costs
What Does PCI Compliance Mean?
If you do not follow the PCI standards, your payment processor will assess potentially substantial PCI non-compliance fees. Depending on your merchant bank, these penalties can be hefty. As a result, you must determine where you stand in compliance to avoid paying high fines.
High-risk merchant accounts will almost certainly have more tight PCI standards because of the nature of their operation. For most companies, there are 12 PCI Security Standards companies must implement if accepting electronic credit card payments:
To safeguard cardholder data, set up firewalls and web filtering.
Replace any default or vendor-supplied security settings on your devices.
Protect stored cardholder data on company servers, networks, etc.
Protect transmitted cardholder data on public networks.
Update anti-virus and malware software to help protect cardholder data.
Establish secure methods and routines across all applications.
Limit access to cardholder data based on "business need to know."
Restrict access to cardholder data to only authenticated users.
Reduce access to cardholder data via physical hardware and devices.
Consistently monitor access to network resources.
Regularly assess the effectiveness of existing security systems and processes.
Maintain a security policy in an accessible location for all employees.
If you don't know where your business currently stands regarding PCI compliance, the PCI Security Standards Council released a helpful self-assessment questionnaire. This test is intended as a self-assessment tool to see how well your organization protects cardholder data.
How to Avoid PCI Non-Compliance Fees
Now that you know a bit more about PCI compliance, it's time to learn how to avoid those pesky PCI non-compliance fees.
A firewall is a crucial component of PCI compliance and may help defend your company from hacker attacks. Make sure all company devices have a firewall installed and up to date. Furthermore, make sure your hosting provider is PCI compliant if you're using one. If they can't show evidence of their compliance, it's time to look for a new service.
Ensure that all workers are aware of PCI compliance and the criticality of keeping customer data safe. Employee training is a critical component of lowering data breach risk. It's crucial to remember that PCI compliance isn't something you do once then forget about. Make sure to monitor your PCI compliance status regularly and implement changes as needed.
Additionally, using a PCI-compliant payment gateway is crucial. It's singlehandedly the most significant factor in determining how many security controls you need to implement. A payment gateway is a secure way to process payments online. It's critical to note that not all payment gateways are created equal; some are more PCI compliant than others. So, before selecting a payment gateway – do your homework.
If you're a high-risk business, PCI compliance may seem like overkill. But the truth is, it's good for business. By implementing PCI security measures, you're preparing your business to prevent and respond to data breaches. PCI compliance is an essential step in safeguarding your business and protecting your customers.
Partner with a PCI-Compliant Merchant Service Provider
If you're looking for a PCI-compliant merchant service provider, look no further than Payment Savvy. With over ten years of experience, we know what it takes to keep your business safe and your customers happy. Our experienced team will work with you to help ensure PCI compliance and keep your business running smoothly. As always, we will walk you through the process to make it easy and headache-free.
So, what are you waiting for? Partnering with Payment Savvy will start protecting your customers' data today. We've seen a lot of changes in the payments industry, but through it all, our commitment to compliance and security has never wavered. We are proud to offer PCI-compliant merchant services that will keep your business safe from data breaches and costly non-compliance fees.
Have you been hit with PCI non-compliance fees? Are you looking for a more secure payment solution? Contact us today to learn how we can help.