The debt collection industry is a constantly growing one, and with a value of around $13 billion, it is not surprising to see more and more collection agencies being established to grab a piece of the pie. It is growing at a steady annual rate of 1%, but it is expected to grow even faster in future years.
At Payment Savvy, we understand how important it is for collection agencies to have a secure and reliable payment process. Surprises are not something that is exactly welcome in an industry that relies on collecting debt payments on time. Payment Savvy can help you set up a merchant account for collecting credit card payments from your debtors in a hassle-free way, relieving you of many of the payment processing worries that debt collection agencies frequently struggle with.
In this article, we'll go over the difficulties that high-risk businesses face when trying to open merchant accounts, as well as some of the application process challenges you should prepare when trying to secure merchant services as a collection agency.
Debt Collection Industry 101
As we have already stated above, debt collection is a multi-billion dollar industry, and it is only expected to grow in the future. People accrue more and more debt each year and with the rising affluence of societies around the world, the global pool of potential debtors is bigger than ever before.
This puts debt collection businesses in quite a unique situation. On the one hand, there is plenty of money to be made for these kinds of agencies by collecting delinquent debts, whether they are credit cards, medical, automobiles, or other kinds of bills. Debt collectors can operate in one of two ways: they either buy up the delinquent debt from a creditor and pursue payments on their own at an increased percentage or act as middlemen who collect debts on behalf of the original creditor in exchange for a sizeable share of the payments.
The industry has undergone quite a lot of changes in recent years due to the COVID-19 pandemic. Many local, state, and federal regulations were imposed upon debt collection agencies in order to protect debtors who found themselves without an adequate income stream at the height of the crisis, which significantly affected these businesses' capacity to carry out their normal tasks. Despite all that, however, the industry is projected to bounce back in 2022 and the following years, as the COVID era regulations have expired and there is more debt to collect than ever before.

Size and Profitability
The value of the entire debt collection industry is at $13 billion, but it is likely much higher if you factor in the outstanding debt that is soon to become delinquent and has not been claimed by any agency yet. One important thing to look out for, however, is the impact of the current economic situation on the future of the industry. It is very likely that we are headed towards a global recession, and depending on how regulators and individual creditors choose to deal with its effects, your debt collection agency can either lose out or benefit from it.
The profitability of a debt collection business is also largely dependent on what kind of debt it chooses to focus on. Debt collection agencies can go after any kind of debt, from unpaid medical bills, through utility and phone bills, all the way to student loans. Regular, uninterrupted payments are usually the most attractive ones, but there is no written rule as to which type of debt will bring you the most profit.
The Biggest Debt Collection Agencies
Although it may not seem like it, the debt collection market is a highly competitive one. There are hundreds of collection agencies out there, but it shouldn't discourage you from opening up your own business within this industry. There is plenty of debt to go around, and if you prove to be relentless and efficient at collecting delinquent debt, you can carve out a lucrative niche for yourself.
With that said, knowing the biggest and most successful debt collection agencies out there may be worth it. You can learn a lot from how they operate on a day-to-day basis, as well as mimic some of their approaches to debt collection in order to boost your client acquisition efforts. Here are the top three biggest debt collection agencies right now:
Transworld Systems Inc.

TSI is heavily focused on innovation and technology. They are one of the largest debt collection businesses out there, and their success stems from using proprietary analytics software and digital collection methods to successfully collect delinquent debt payments.

Midland Credit Management.

Midland is unique in its approach to collecting debts. As opposed to most collection agencies who are often associated with predatory, hawkish methods, Midland Credit Management is very focused on trying to help debtors pay off their due amounts by advising and counseling them on the best ways to resolve their financial situation.

The Kaplan Group.

With an 85% success rate, the Kaplan Group simply gets the job done. It is one of the largest commercial collection agencies and they are characterized by taking up an individualized approach to each debtor. They specialize in collecting payments from corporations and businesses.
The Do's and Don'ts of Debt Collection
Collecting debts is a very sensitive line of business. Depending on the type of their debt, people can be very reluctant to pay it off, and while you need to be as stern and persistent as possible in your collection efforts, you need to be wary of crossing the line.
As a debt collector, you can file collection lawsuits against debtors if they repeatedly fail to pay off their debts within the specified timeframe. This kind of lawsuit gives you the right to garnish the debtors' wages, seize their property, and directly take money out of their bank accounts. It is a pretty extreme way of going about debt collection, and it should be used as a last-resort measure after debtors repeatedly fail to respond to your notices.
You cannot, however, resort to extra-legal coercive methods of debt collection. Despite what many people were conditioned to believe about them, collection agencies cannot harass or abuse their debtors. They also can't contact private persons at their place of employment (of course, the case is different if you're collecting money owed by a business) or pretend to work for a government agency or another public entity.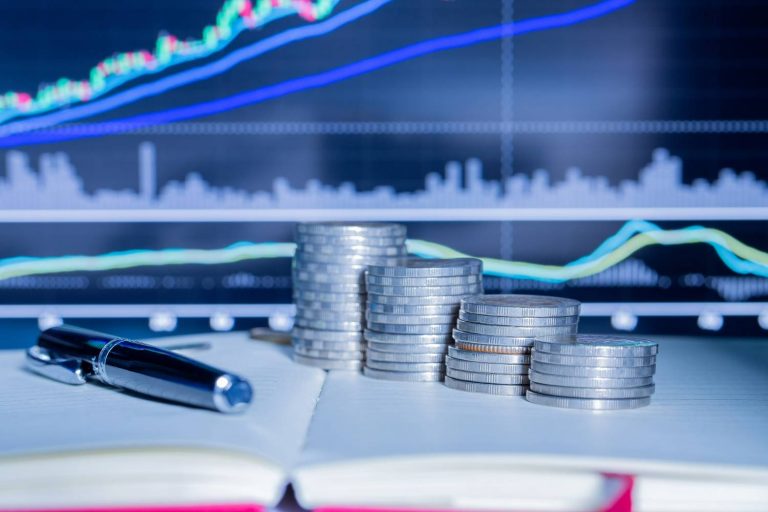 The Unique Situation of Debt Collection Agencies
Debt collection agencies are placed in quite a unique situation that is greatly different from other types of businesses that collect money directly from their clients or customers. Many merchant account providers classify them as "high-risk" businesses. This means that they are lumped in the same category as casinos and gambling websites or cryptocurrency businesses.
Why Are Debt Collection Agencies Considered High-Risk?
A high-risk business is defined as a financial operation that is at an increased risk of chargebacks. They are perceived to have a higher risk of failure than other businesses. Collection agencies don't really have much in common with other high-risk businesses, and their status is attributed to common debtor behavior. People can dispute a credit card transaction easily, and in many cases, such a dispute leads to a chargeback, even if such a chargeback was not justified.
Account providers and payment processing businesses lose money on each chargeback they process and repeating a reversed transaction is even more of a hassle for them. This is why most banks and payment processors classify debt collection agencies as high-risk, making it more difficult for these businesses to obtain merchant accounts.
What to Look for in a Collection Agency Merchant Account Provider
Despite being a high-risk industry, debt collection merchant accounts are given out to collection agencies on a regular basis. The key is to find a payment processing solution that accepts high-risk merchants and is willing to host a collections business. Here is what you should look out for in debt collection merchant accounts providers:
High-risk industry experience.

Your account provider is one of the most crucial external parts of your business. They should be experienced in working with high-risk businesses so that they can help you deal with some of the frequent challenges that companies like yours struggle with. Better yet, try to find a merchant account provider who has worked with a debt collection agency in the past. They'll be best equipped to provide you with a stable merchant account that handles debt collection payments online in a safe and reliable manner.

Extra services.

Always look out for a solution provider that can give you more than the competition. Whether it is improved cybersecurity, additional payment methods, or automated billing, seek out a payment processor who can make your debt collections as easy and smooth as possible.

Attractive contract terms. A good relationship with your merchant account provider is crucial for your ultimate business success. As a high-risk merchant, you might fall prey to less-than-favorable offers just because of your business classification. Don't fall for these deals. The payment processing industry is a large one, and there are companies that specialize

in providing a high-quality service to high-risk clients without any caveats that will end up costing you a fortune in the long run.
How Can a Merchant Account Help Debt Collection Agencies?
Without a merchant account, it can be extremely difficult for collection agencies to actually maintain a steady, uninterrupted cash flow. People are already reluctant to pay off their unpaid debts (especially if they had lagged behind on them for years), and you're not going to have an easy time convincing them to do so without a convenient way to make payments.
No merchant account means that people can't transfer money to you via credit or debit card payments. This entails them having to send you money via the antiquated wire transfer method, or worse yet, a cashier's check. These methods are inconvenient and disruptive, not to mention the fact that they take a long time to come to fruition. Unreliable income streams are not the way to go for a business that is reliant on receiving money from multiple sources on a regular basis.
Opening a merchant account can provide you with significant benefits, open you up to multiple payment methods, and streamline the entire process not only for you but also for your debtors.
Automatic Payment Processing
You'll be able to process payments automatically, without the hassle of going through the authentication process every single time you accept payments from your debtors. Automatic payment processing solutions make the life of your accounting department a whole lot easier.
Online Payments
Aside from the primary electronic payment methods such as credit and debit cards, having a merchant account will open you up to other digital methods, such as ACH payments. ACH, or Automatic Clearing House, is a US financial network that was set up to facilitate a quick and safe process of digitally transferring money from one account to another. It lets payers skip the credit card networks altogether and send money directly into your account.
Recurring Billing Models
Allowing debtors to set up a recurring payment plan is one of the most effective and simplest ways of ensuring that they will pay off their debt in full. Make sure to obtain a merchant account with a provider who accepts recurring payments. Just like with subscription services such as Netflix or Hulu, your debtors will simply have to set up a recurring payment and never worry about missing a payment ever again. It is a true win-win situation: less stress for them and a constant revenue stream for you!
Get a Merchant Account with Payment Savvy
Payment Savvy is one of the few payment processing services experienced in providing merchant accounts for collection agencies. As opposed to banks offering merchant accounts, our offer comes with no hidden caveats for high-risk businesses. We'll host merchant services for you just like for all other businesses that accept payments online.
High-risk merchant accounts often face unfair treatment from account providers simply due to their classification. Not with Payment Savvy. As long as you utilize fair debt collection practices and conduct your business in a way that does not violate our terms of service, we will help you get paid online, accept debit card payments, and run your debt collection merchant account.
Our web-based payment processing system is accessible and straightforward. You can seamlessly integrate your collection platform with our proprietary software, which is 100% secure and backed by a PCI compliance certificate. Our services also come with several useful quality-of-life upgrades that aren't always included with other providers, such as company-branded receipts and invoices and user-friendly systems that are securely accessible on the go.
Why Payment Savvy?
We have over 30 years of experience in the payment processing industry. Whether it is credit card processing, ACH payments, or dealing with a high-risk merchant account, we have done it a thousand times over, leaving plenty of collection agency owners and other entrepreneurs satisfied with our services. We are also extremely flexible. Payment Savvy's processing system can adapt to the needs of even the pickiest high-risk debt collectors. Reach out to us for a quote, and we'll take the time to learn more about your business and create a system that works.
The Bottom Line
When it comes to processing payments with ease, debt collection agencies have it much harder than other businesses. If you want to profit off of your debt portfolios with relative ease and have your debtors cooperate more willingly, setting up a merchant account is in your best interest. Payment processors such as Payment Savvy can help businesses in the collections industry set up payment gateways to make credit card processing and other electronic forms of payment a breeze.
The business of debt collection can be a very lucrative one, as long as you keep the cash flow steady and consistent. Frequent interruptions can have a detrimental effect on the day-to-day functioning of your business, and working with the right merchant account providers can help your debtors pay off their debts on time, ensuring that your business continues to be profitable.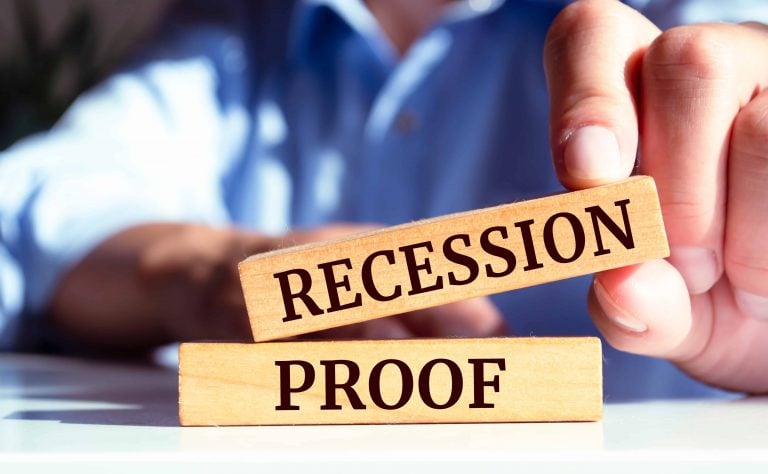 While it is by no means a pleasurable experience, the simple truth of the matter is that recessions are a part of life and something we should accept as an occasional occurrence. We are going to face them once in a while – there is no avoiding that fact. Depending on your perspective (and at…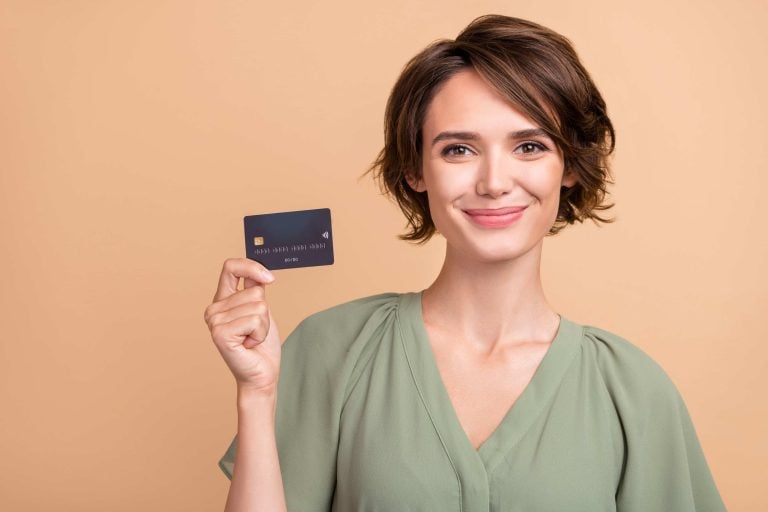 What Are BINs? A Bank Identification Number (BIN) is the first four or six numbers found on any debit or credit card. Essentially, this set of digits specifies the financial institution that issued a payment card. Every BIN number can be checked to prevent fraud and ensure the protection of both merchants and consumers when…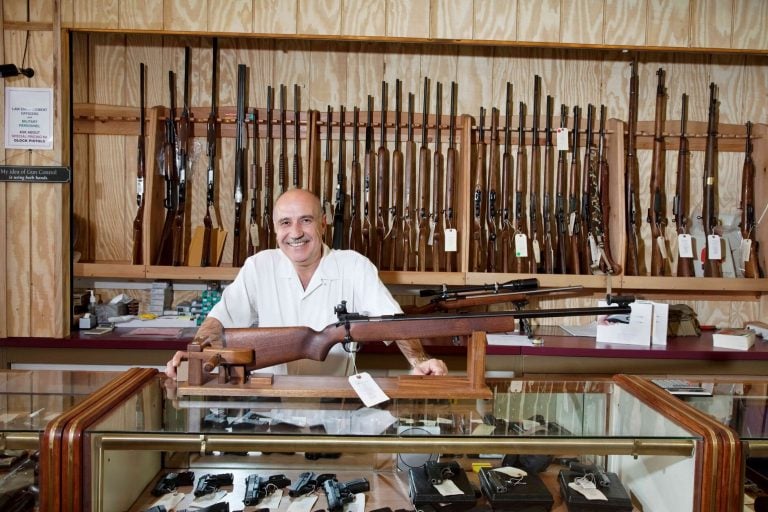 The Federal Firearms License (FFL) is a cornerstone for businesses in the flourishing firearms industry. In 2022 alone, a staggering 16.4 million firearms were sold across the United States, underscoring the industry's robust growth. Furthermore, the U.S. firearm industry's contribution to the economy is substantial, injecting 28 billion dollars into the economy. This booming industry…