OUR MISSION
Payment Savvy's mission is to offer next-generation payment processing technology by providing clear and custom solutions while employing reliable security and dedicated support. We strive to be Your Payment Partner by delivering unsurpassed results at the lowest possible cost.
PAYMENT SAVVY'S #1 PRIORITY IS TO HELP YOUR BUSINESS SUCCEED
We work with businesses of all sizes – from one-man shops to global corporations – and hear time and time again how hard it is to find a knowledgeable company able to provide a service they truly stand behind. At Payment Savvy, we give you our best from the get-go and maintain that stance throughout our relationship. We want you to be confident, secure and happy with us as your merchant services provider. From creating a custom solution to fit your exact needs, to fully integrating our platform with your current software, to customer service concerns five years down the road – we promise to be here to ensure your business propels toward success.
DISTINGUISHED DIFFERENCES
There is a good reason our clients stay with Payment Savvy for the long-haul. Expect more from your payment provider.
Our clients are PARTNERS, never commodities
We to make running your business easier and streamline your payment processes
Our combined 30 years of experience in the merchant services arena ensure you are in capable and expert hands
Our secure, state-of-the-art system processes payments 24/7/365
Our solutions are custom tailored to your industry and risk
No matter the size of your operation, we have a payment solution for you
Our rates are competitive as they are transparent
TOP NOTCH TECHNOLOGY
Payment Savvy is always working towards the goal of making business more manageable for our clients. We have researched and developed our cutting edge and reliable product offerings such as Next Day Funding and Fee-Free Processing. Accept payments and access real-time transactional and custom reporting at your convenience on our web-based gateways.
We never provide "out-of-the-box" payment solutions or "standard-issue" pricing. Our knowledgeable team will work one on one with you to fulfill your organizational needs, requirements, and goals. Our open API platform will collect payment information through your existing software – Payment Savvy will seamlessly integrate and submit data for instant authorization. Our user-friendly systems are a breeze to bring onboard and will have you retrieving current information effortlessly within minutes of implementation.
EXCEPTIONAL CUSTOMER SERVICE
Our Savvy Squad is charged with providing our clientele with compliant, accessible, and pioneering payment processing solutions. Whether speaking with a customer service agent, sales representative or payment advisor – expect to be treated in a friendly manner with utmost urgency to solve your issue at hand. We are motivated to ensure to remain operational 24/7/365 and will work tirelessly to guarantee your satisfaction.
Our knowledgeable team is required to remain up-to-date on industry happenings and newly enforced regulations, so you never have to worry about whether your payment processing solution checks all the boxes or not. In our experience, we are often amazed at how lax our competitors are when it comes to matters such as data protection or system inquiries. We believe in being transparent in all we do – have a question about a particular rate or want to know how a specific process work – ask, we are always happy to discuss details with you.
A BETTER WAY
Payment Savvy is an industry-leading merchant service provider for your business to accept credit and debit cards, as well as ACH payments effortlessly and seamlessly. Thousands of merchants, from a wide range of industries, utilize Payment Savvy's software daily and trust our top-notch and secure online payment gateway. Whether needing a standard merchant account or a custom solution that implements the use of Integrated Voice Response (IVR), Pay by Text, or Web & Recurring Payments, we aim to:
Simplify Payment Acceptance
Reduce Costs
Improve Security
Optimize Staff Efficiency
Increase Customer Satisfaction
Develop Billing Efficiency
We are confident your business will be satisfied with our services. Reach out to us at 866.303.2558 or fill out online form now. If you want to get paid, it's time to get Savvy!
OUR COMPANY INFORMATION
Payment Savvy LLC
5760 Legacy Drive Suite B3
Plano, TX 75024
(O) 866.303.2558
(F) 928.395.3548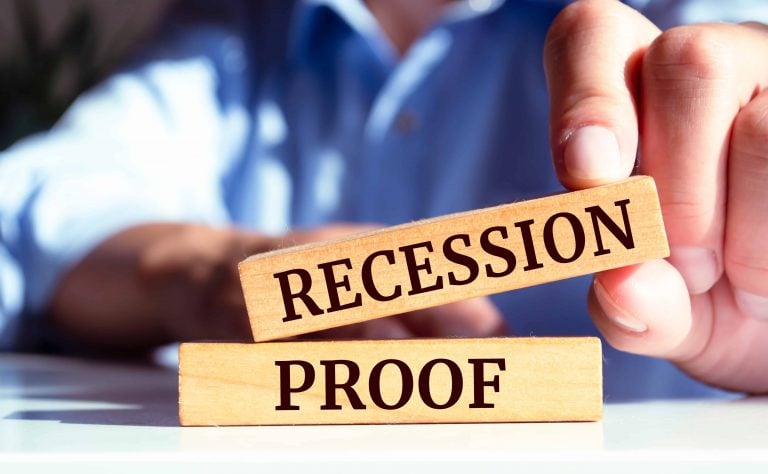 While it is by no means a pleasurable experience, the simple truth of the matter is that recessions are a part of life and something we should accept as an occasional occurrence. We are going to face them once in a while – there is no avoiding that fact. Depending on your perspective (and at…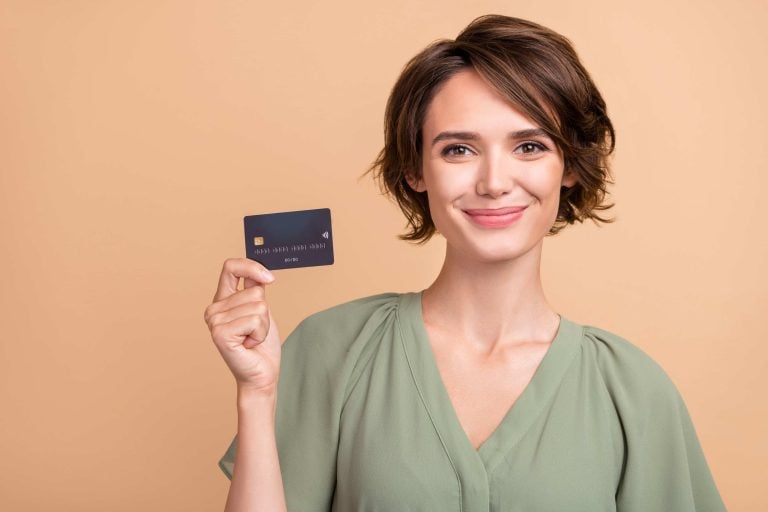 What Are BINs? A Bank Identification Number (BIN) is the first four or six numbers found on any debit or credit card. Essentially, this set of digits specifies the financial institution that issued a payment card. Every BIN number can be checked to prevent fraud and ensure the protection of both merchants and consumers when…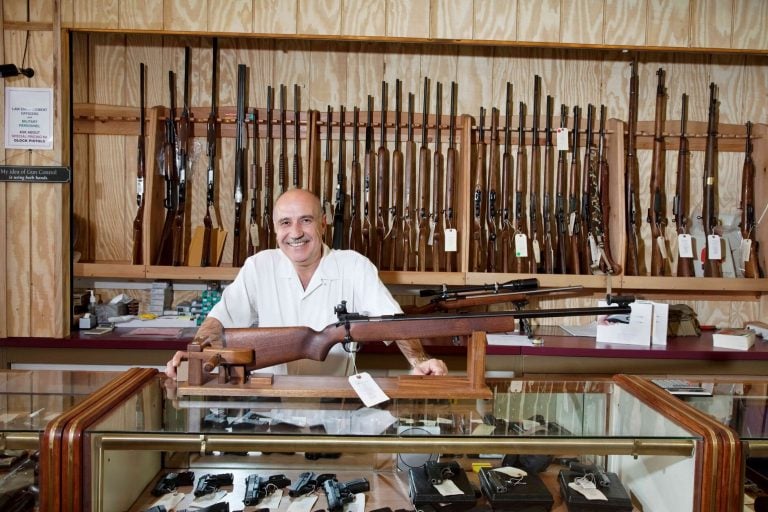 The Federal Firearms License (FFL) is a cornerstone for businesses in the flourishing firearms industry. In 2022 alone, a staggering 16.4 million firearms were sold across the United States, underscoring the industry's robust growth. Furthermore, the U.S. firearm industry's contribution to the economy is substantial, injecting 28 billion dollars into the economy. This booming industry…