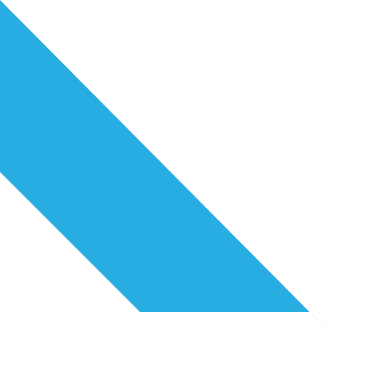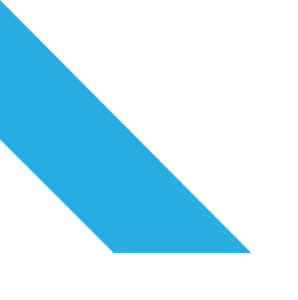 CUSTOM INDUSTRY PAYMENT SOLUTIONS
At Payment Savvy, we listen to your payment processing goals and understand each industry needs a unique solution. We have worked with thousands of businesses across the spectrum, from healthcare and auto finance to government and utilities. No matter your specialty, rest assured Payment Savvy will create a custom payment solution to help you process payments fast.
PAYMENT PROCESSING SOLUTIONS FOR YOUR INDUSTRY
Payment Savvy helps businesses from all industries design custom merchant processing solutions tailored to each business's individual goals and needs. We offer our customers an exceptional experience and access to the latest payment processing technology that can be integrated into any industry needs. Make a savvy choice and make Payment Savvy your payment partner today!
CUTTING-EDGE MERCHANT SERVICES
Take advantage of Payment Savvy's cutting-edge technology and design custom payment processing solutions that can elevate your business potential. We offer multiple merchant processing services, including ACH Payment processing, Credit and Debit Card Acceptance, Integrated Voice Response, and Online Payment Gateway.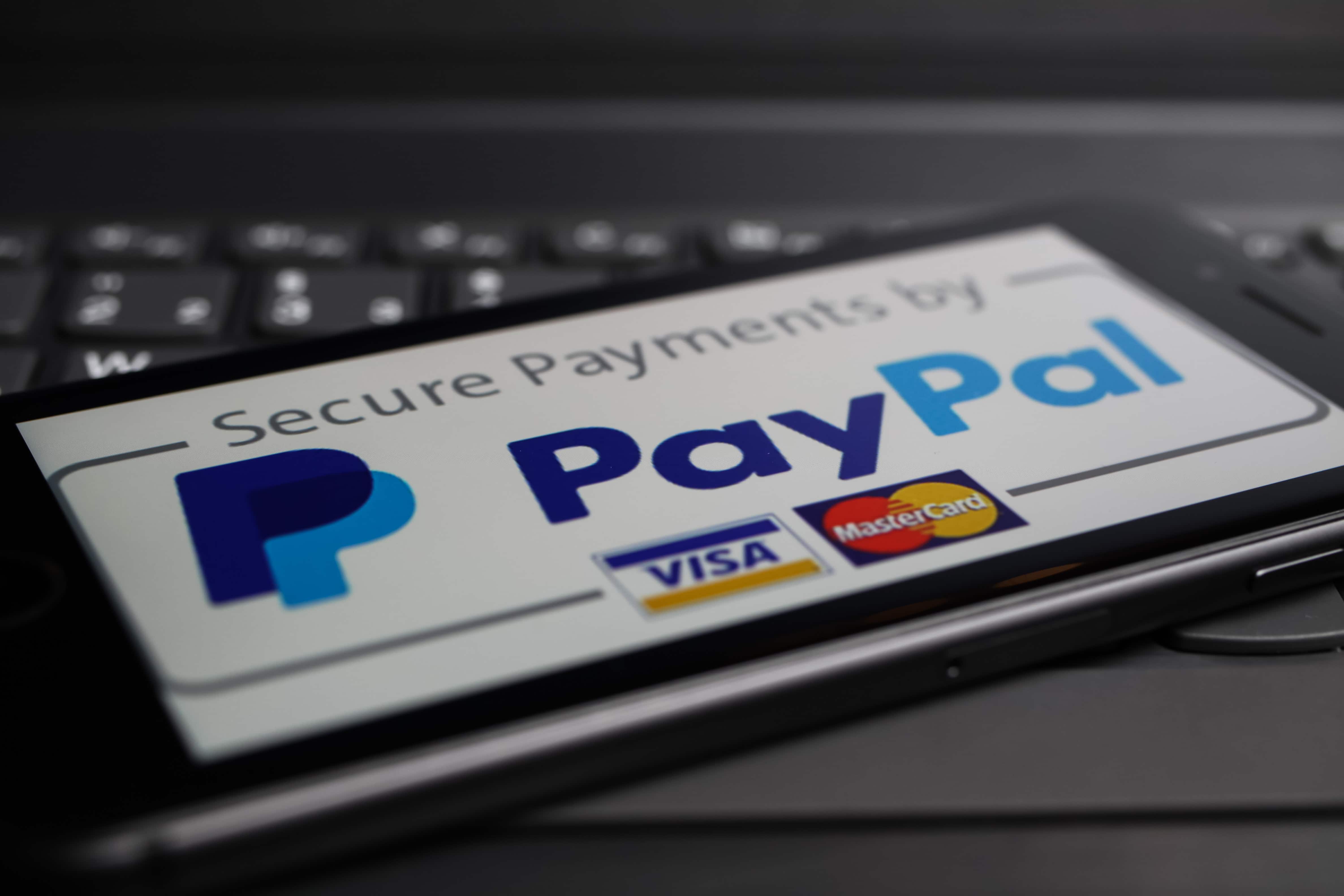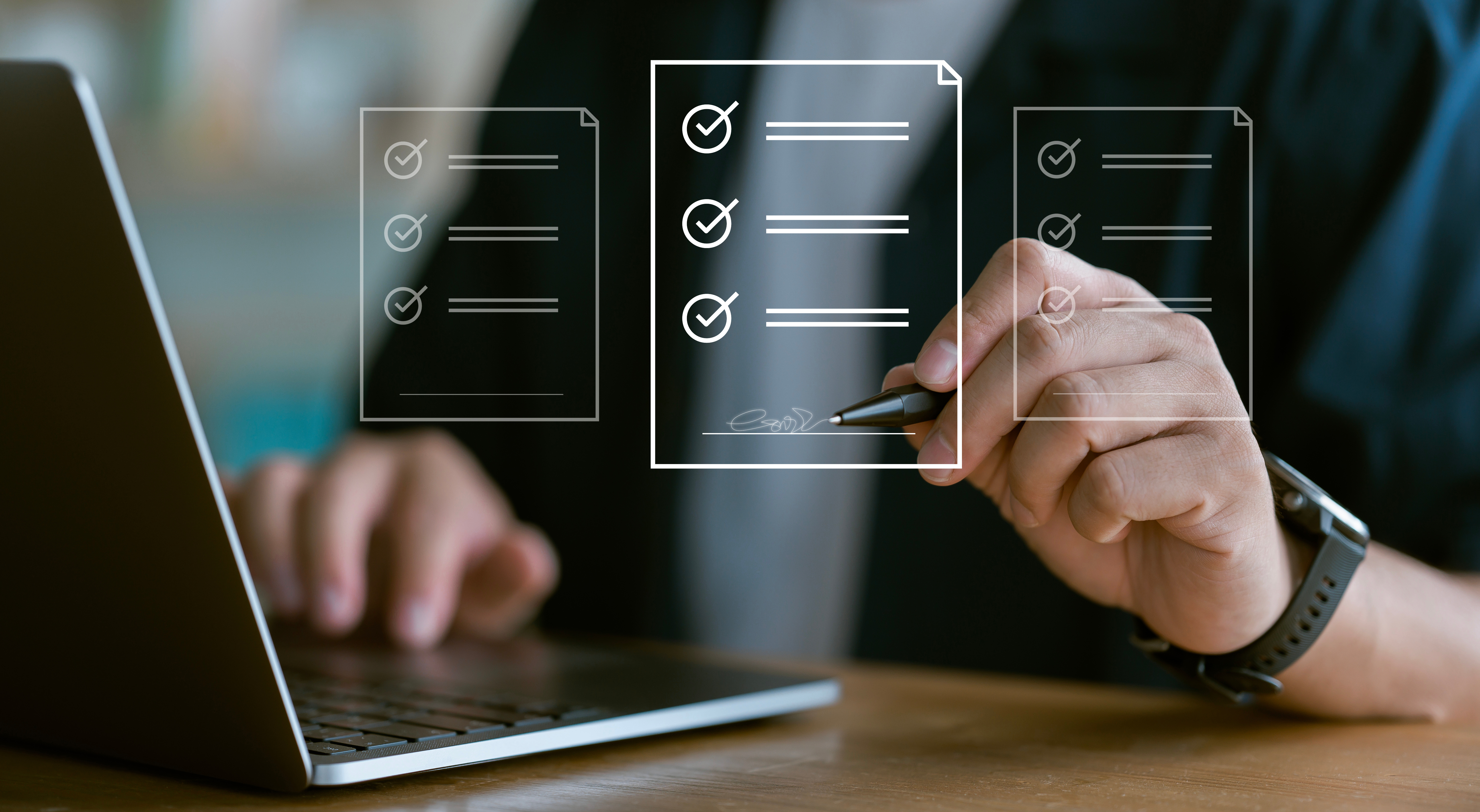 Keep your business and customer data safe and secure with state-of-the-art encrypted merchant solutions compliant with the financial industry's stringent regulatory requirements. No matter the size of your business or the industry you operate in, Payment Savvy employs the latest encryption technology that safeguards your company's financial data.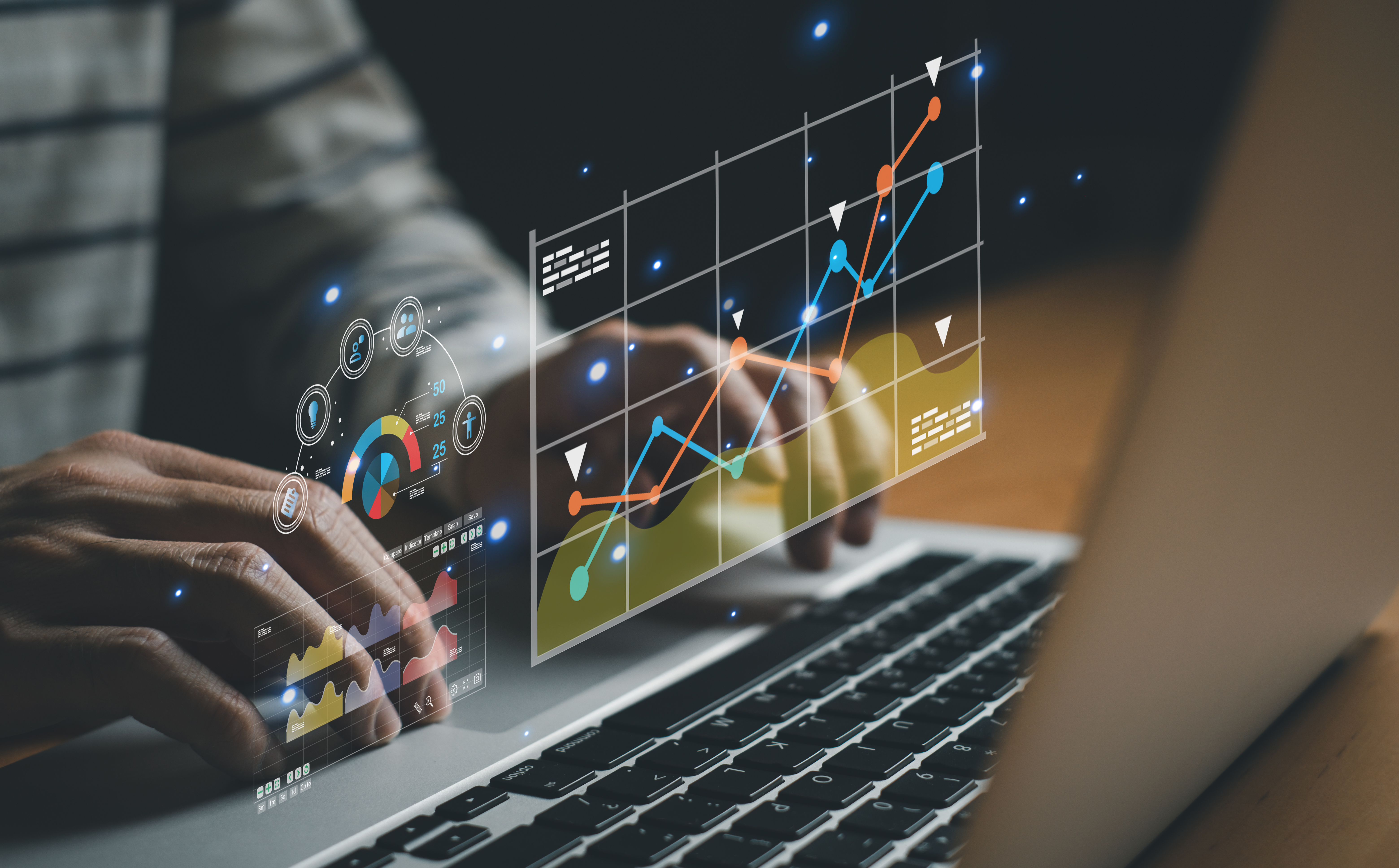 EXCEPTIONAL CUSTOMER SUPPORT
Our customer support team will work tirelessly to guarantee your satisfaction. We remain operational 24/7/365, providing our payment partners with an immediate response to any query or issue they may have regarding our merchant processing services.