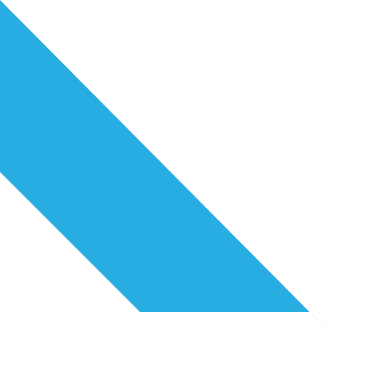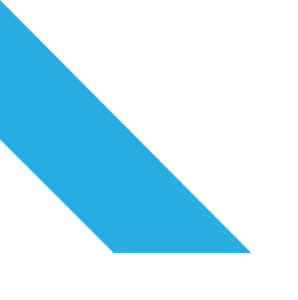 Time for some educational fun in the sun at the 2020 Florida Collectors Association Annual Conference. Held this year in Sarasota, the conference brings compliance, innovation, and networking opportunities to Florida's ARM industry professionals.
Agenda highlights include: 
Robin Rock, Attorney for the Southeast Region with the Federal Trade Commission, will speak on what members should be looking out for in a post-COVID environment to protect consumers and businesses
A presentation from Jeremy Mapes on Security and Tech Concerns in the COVID Age for Home-Based Staff
A presentation on Leadership with David Kelley
Be sure to discuss your payment needs with Jason Rabago and Eli Smith at the conference – we look forward to providing you the perfect payment!