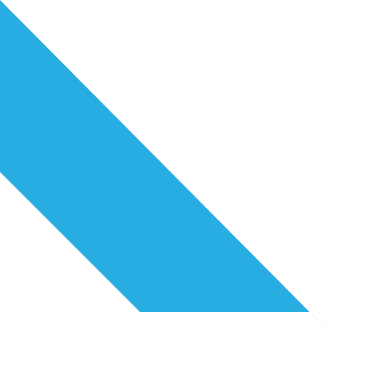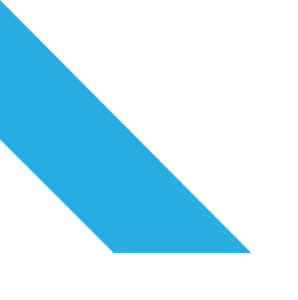 CDS S


oftware is pleased to announce the 2018 CollectOne User Conference & Training to take place September 11th-12th, 2018 at Planet Hollywood Resort & Casino in Las Vegas, NV.
CUC 2018 Anticipated Sessions:
Enhancements since last CUC Session on Reports, Automation & Batch, Web Portal, and Medical Collections
Breakout "choose your topic" sessions based on live polling of attendees
AMA with the experts (ask me anything panel of CollectOne engineers)
Keynote by Jefferson Kim
Be sure to stop by and visit Jason Rabago, Vice President of Sales, at our booth!
See you in Las Vegas!