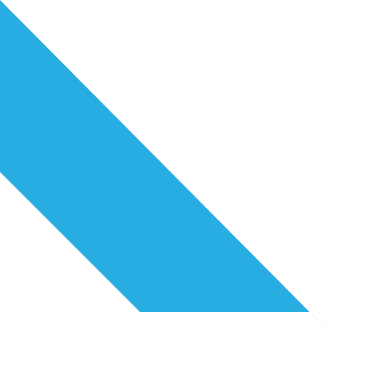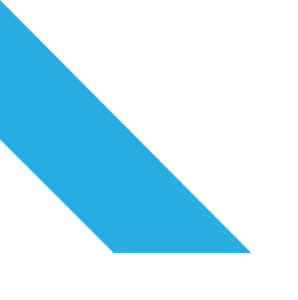 CollectTECH19 will be a delicate balance of education, networking and entertainment  focusing on Technology and Compliance issues in an unrivaled setting. CollectTECH19 will be held at the Worthington Renaissance and TopGolf in Fort Worth, Texas.
TopGolf is a technologically advanced venue for learning and engagement. Breaks provide time to unwind and network with industry leaders over a fun game. There is no pressure to have a good golf swing, score a lot of points or even play. It's all about everyone learning, having fun and networking.
Getting the most out of your technology investments has never been so important or so difficult. Join us at Collection Advisor's CollectTECH19 for the latest insight on how today's tools and techniques can reduce decision making complexity and jumpstart growth. Through case-study-based sessions tailored especially for credit and collection executives, you will hear the latest thought leadership in Artificial Intelligence, Texting, Email, Chatbots, Real-time Speech Analytics, Virtual Collections, Client Portals and more.
Meet the Payment Savvy Team at this fun and fresh ARM event!!