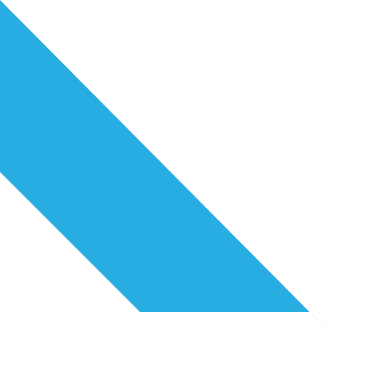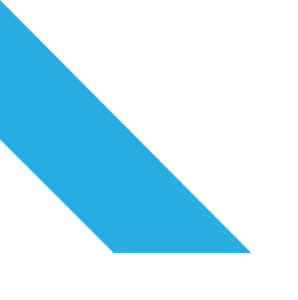 Collector.Live! is a one-day mega-event streamed live to your office! Grab this opportunity to share the conference experience with your frontline employees today!
Building off the great success of our first event, the next production of Collector.Live! will feature an astounding 17 presenters over six hours. And just wait until you see who we got to present! The format will be TED-style, with each speaker taking about 15 minutes to share one big idea of vital importance to your frontline collectors in one of three general areas – personal development, compliance, or operations.
Payment Savvy is a proud Gold Sponsor of Collector.Live 2019!