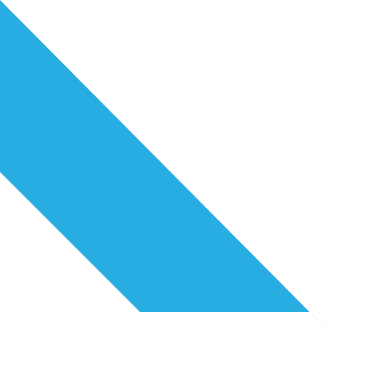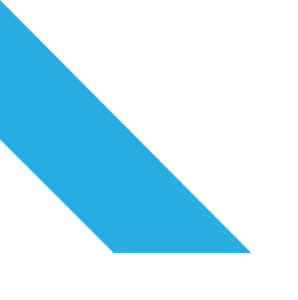 The Collection and Recovery Solutions events began in 2002, when creditors specifically requested an event for senior level collection executives, where they could learn about compliance and collections, effectiveness and efficiencies, in an environment where they were not inundated by salespeople and vendors.
To answer that, we created this invitation-only event for creditors. We limit the sponsors to those who are referred by creditors in attendance. We have a small exhibit area, with the latest in innovative and progressive companies in attendance. We encourage the right mix of sponsors and limit their attendance.
Our goal, is more creditors in attendance than exhibitors and sponsors—more learning, more meetings with peers, and the right mix of product and service providers. We work hard to bring you the finest speakers—whether they are from the regulatory, compliance and enforcement perspective, or from the operational side of the business.
Set up a time to speak with our payment advisor extraordinaire – Jason Rabago – while in attendance. He'll let you know how Payment Savvy can create a dialed-in payment experience for your business!