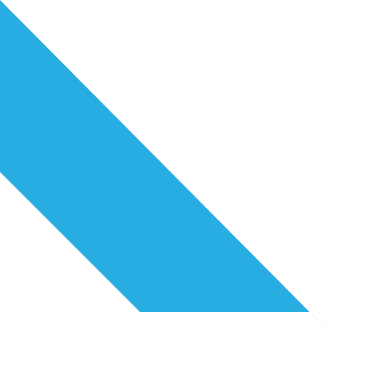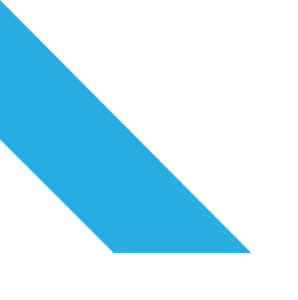 Join the New York, New England, New Jersey, and Mid-Atlantic Units of ACA International in Atlantic City for a multi-unit, thirteen-state collection Expo!
Attendees will include ACA members located in:
Delaware
Maryland
New Jersey
New York
Pennsylvania
District of Columbia
Connecticut

Maine
New Hampshire
Massachusetts
Rhode Island
Vermont
West Virginia
Payment Savvy has regularly supported this fun and informative event! Be sure to stop by our booth to discuss how we can up your payment game!