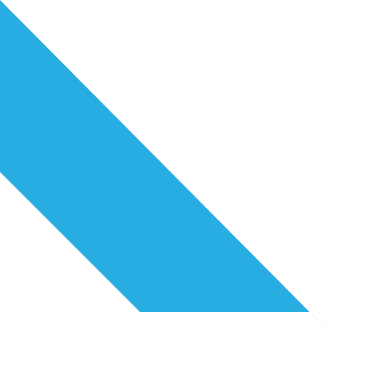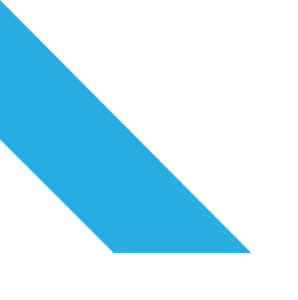 The premier ACA International event is back!  Connect with fellow collection experts, dive into education sessions, and walk away with a new direction and resources for yourself and your team. ACA IGNITE is about how we can transform further than we have already to reignite our businesses. What new products, services, markets are available and how do we create new agile operational and compliant business models to manage it all?
IGNITE will have three session tracks:
Optimizing Technology
Operations: Better Business Today
Compliance: The New Tomorrow
Our sales team will be on hand to discuss your payment concerns and create a custom solution for your collection agency.