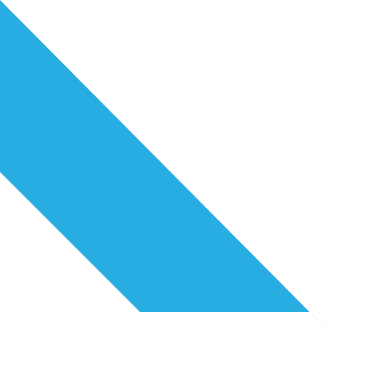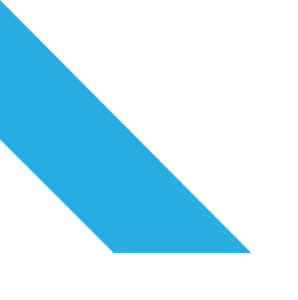 Join the New York, New England, New Jersey and Mid-Atlantic Units of ACA International in Atlantic City for the multi-unit, thirteen-state 2018 Northeast Debt Collection Expo!
Attendees will include ACA members located in Delaware – Maryland New Jersey – New York – Pennsylvania – District of Columbia Connecticut – Maine – New Hampshire – Massachusetts – Rhode Island – Vermont – Ohio & W Virginia
Be sure to stop by our booth and meet Jason Rabago – Vice President of Sales. Learn more about our payment acceptance programs at the 2018 Northeast Debt Collection Expo. See you in Atlantic City!