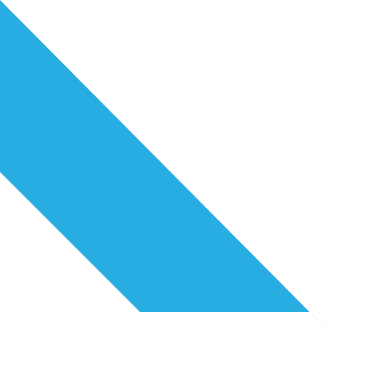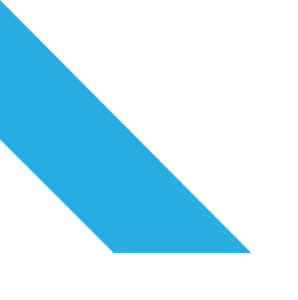 5 Reasons Why You Shouldn't Miss Fall Forum
ACA International is headed to Chicago! There are countless reasons why you should attend Fall Forum.  Here are five:
Choose Your Education Experience
Business Intelligence, Healthcare Collections, and Legal Education are the central education tracks of this year's Fall Forum program – allowing you to concentrate on learning in your specific areas of interest.
Our speakers are proven business leaders and are well-respected industry leaders. You'll get a solid grounding in tried-and-true credit and collection fundamentals and unique insight into the innovative new practices that will change how you do business.
Learn Skills and Stay Up-To-Date
No matter how long you've been in the industry or what position you hold at your company, there is still something you need to learn. Trends, new strategies, and innovations in the credit and collection industry happen all the time; to stay up-to-date you need an educational opportunity that provides you with the full range of industry knowledge.
Our exhibitors are industry experts and solution-providers who truly know what is happening in the world of collections and business. Invest time in the expo hall.  Discovering innovative products and services is necessary to stay competitive in today's business world.
Meet New Credit and Collection Peers
Networking is an integral part of your professional success. When you meet with your peers, you have an opportunity to collaborate, hear new ideas, and validate or change your perspectives. You may hear what others are doing and be inspired to implement something similar.  You can find a mentor or become one, and even make connections to help you further your own career.