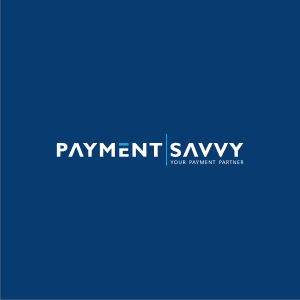 Payment Savvy is the best solution for your business to process payments, accept credit cards, and utilize our ACH Payment Processing software. Thousands of merchant accounts use Payment Savvy everyday, from every industry imaginable! They trust our top notch secure software and easy to use gateway system. We are confident that you will be satisfied with our services. Call or fill out our web form now and we can get your merchant account set up within 24-48 hours.
ACH and Credit Card Processing Solutions
ACH Payment Processing
Accepting ACH (Electronic Checks) along with credit cards is easy with Payment Savvy. Prevent multiple bank runs and make paying more convenient for your customers.
Accept Credit Cards
We offer easy to use tools so that you can accept credit and debit cards as well. Get paid in real time immediately by using our virtual terminals.
Online Payment Gateway
Cut down the time that you receive payments in half by utilizing our fully integrated online payment gateway.